SAM Magazine—Wintergreen, Va., Sept. 9, 2021—Jay Gamble has been named general manager of Wintergreen Resort in Virginia.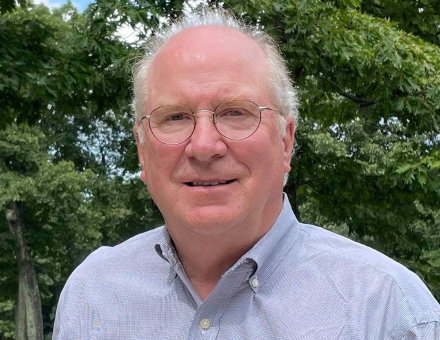 Gamble will transition from Ragged Mountain, N.H., where he has served as general manager for the past three years. Both resorts are operated by Pacific Group Resorts, Inc. (PGRI).            
Gamble has 40 years of mountain resort industry experience. Prior to his time at Ragged, he led Mount Sunapee, N.H., as its general manager for more than 20 years. Before that, he held leadership roles in lift operations at Sunday River, Maine, and Killington, Vt., and also worked on the supplier side for Poma of America. Gamble has served on the Ski New Hampshire board of directors for the past two decades. 
"The four-season nature of [Wintergreen] and membership component requires a talented leader, and Jay Gamble has the years of experience and leadership skills necessary to meet the challenges," said PGRI president and CEO Vern Greco. "With his combined ski and golf management background and Mid-Atlantic ties, Jay is the right person at the right time to take the helm at Wintergreen."
Wintergreen is an 11,000-acre property in the Blue Ridge Mountains of Virginia with a variety of accommodations, activities, and attractions. In addition to skiing and riding in winter, the resort has two golf courses, 22 tennis courts, a lake, and more.          
"Wintergreen is a unique and distinctive resort, and having grown up in South Carolina and learned to ski in North Carolina, this is a very special opportunity," said Gamble. "I look forward to moving to Virginia and leading Wintergreen's growth in the coming years."