SAM Magazine—Kelowna, B.C., Sept. 9, 2021—Canada's federal government relaxed travel restrictions for fully-vaccinated, non-essential travelers this week, a promising development for destination market resorts.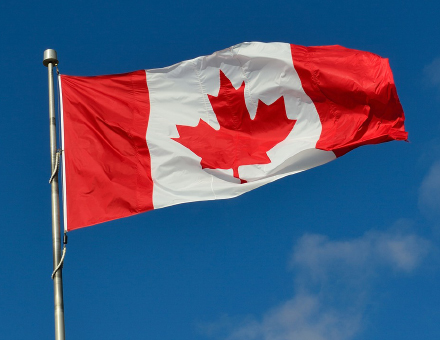 Non-essential international travelers who have had a full course of a Health Canada-approved Covid-19 vaccine no longer need to quarantine. 
"The new protocols allowing travel for fully-vaccinated travelers is welcome news by tourism operators from all sectors," said Canada West Ski Areas Association CEO Christopher Nicolson. 
"Ski areas are aware of demand and interest from destination markets, but it is early to make predictions," he cautioned. "It is true that many return guests are also excited, and the anecdotal examples of flights being booked following the announcement have immediately surfaced."
Canada has seen an increase in Covid-19 cases recently. Nonetheless, Nicolson said "the ski industry feels very confident in its ability to offer a safe experience as demonstrated last winter."
According to a statement last week from the Canada Border Services Agency, Covid hospitalization rates remain manageable, vaccination rates are increasing, and it is not anticipated that fully vaccinated travelers will increase the health risk to Canadians.
International travelers must have been inoculated at least 14 days prior to entry and show proof of a negative molecular test for Covid-19 that is no more than 72 hours old. They will also need to upload their vaccination details to the ArriveCAN app or online web portal.
The relaxed restrictions are not reciprocal: the U.S. continues to prohibit land entry for non-essential Canadian travelers, although air travelers are permitted.