SAM Magazine—Winter Park, Colo., Oct. 15, 2021—As Western mountain destinations close in on a record summer, winter bookings are pacing ahead of the past two years as well.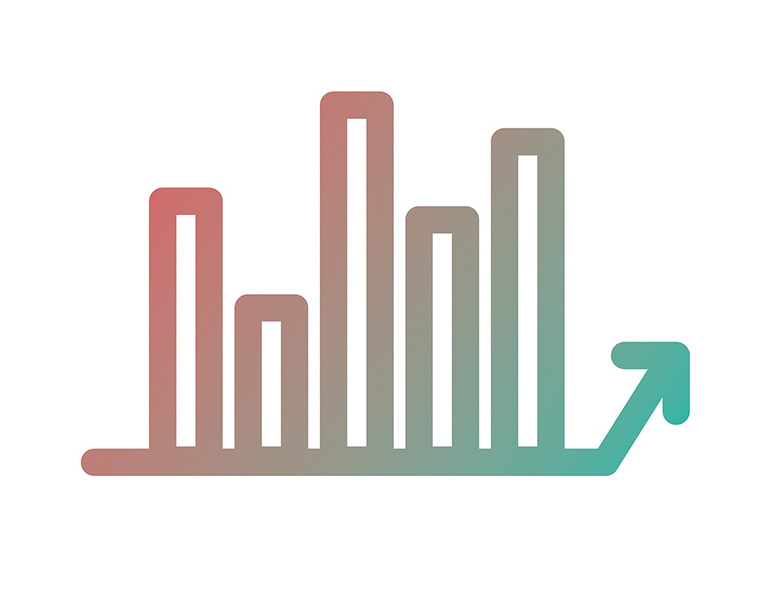 That good news comes from the latest Market Briefing from DestiMetrics, the business intelligence division of Inntopia.
Based on data from 290 participating properties in 18 mountain communities in Colorado, Utah, California, Nevada, Wyoming, Montana, and Idaho, the data collected and analyzed through Sept. 30 reveals an optimistic forecast for the coming ski and snowboard season. 
As of Sept. 30, on-the-books occupancy for November through April is up 75.5 percent compared to last year at this time, when uncertainty around Covid depressed reservations. The Average Daily Rate (ADR) is up 25.6 percent and, when combined with the surge in occupancy, produces a revenue gain of 120.4 percent.
This year's results also compare favorably to the relatively normal fall of 2019. Occupancy for the upcoming winter is up 15.7 percent compared to two years ago, while ADR is up 19.3 percent, fueling a 38 percent increase in aggregated winter revenues. December is showing particular strength with on the books occupancy up 39.9 percent compared to two years ago-- indicating exceptional growth when compared to that fairly typical year.
Summer records continued to widen. Actual occupancy for the month of September finished up 15.1 percent compared to one year ago, and down 3.8 percent compared to September 2019.  But again, ADR provided a healthy cushion, with the ADR up 37.4 percent compared to two years ago. Aggregated revenues for September were up a hefty 38.1 percent compared to last September, and an even more impressive 37.4 percent compared to two years ago.
For the full summer, occupancy is up one percent compared to summer 2019. Daily rates were up 32.9 percent compared to two years ago in the pre-pandemic summer. Clearly, consumers accepted the higher rates.
Tom Foley, senior vice president for business process and analytics for Inntopia and author of the monthly report, offered two cautions about the data.
Decrease in available room nights. Occupancy gains aren't all that they appear, since the number of room nights available (RNA) has been decreasing throughout the pandemic, and remain sharply below where they were in the past two years. As a result, there has been an artificial inflation of occupancy data when compared to two years ago. The one percent gain for the summer was actually a decline when the reduced number of room nights is factored into the equation. This reduction in available rooms has the potential to impact winter occupancy data as well, since RNA continues to decline.
ADR is currently outpacing inflation between 100 to 1,000 percent year-over-year. When compared to pre-pandemic data from 2019, the inflation rate is more realistic, but still dramatic: the increase in daily rates for May 2021 through on-the-books until March 31, 2022, is up 27.6 percent. When compared to the national two-year inflation rate of approximately 6.3 percent, it illustrates the current strength of the demand for mountain travel destinations.