SAM Magazine—Bridgton, Maine, Oct. 22, 2021—Boyne Resorts has acquired Shawnee Peak, Maine.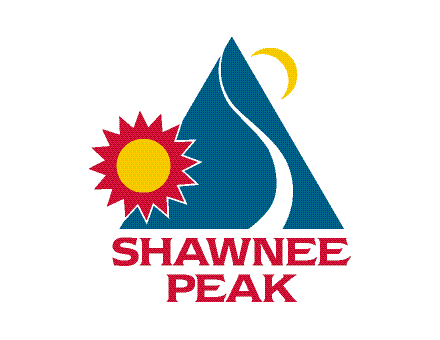 Transition of the resort's ownership has begun immediately, with all Shawnee Peak team members being retained under Boyne Resorts' ownership. Longtime Shawnee owners the Homer family will maintain a visible role at ski area for the near future. 
In an email sent Friday morning, Chet Homer, who took ownership of Shawnee in September 1994, said that his family agreed to sell on the conditions that Boyne "was upfront with a fair offer, would provide enhanced employee opportunities, continue with capital improvements each year and continue the family friendly atmosphere that I think we have established." Boyne Resorts obliged, he said.
Shawnee adds to Boyne Resorts' portfolio of 11 North American resorts and attractions, joining Sugarloaf and Sunday River in Maine and Loon Mountain Resort in New Hampshire as the company's fourth resort in New England. 
"We are incredibly excited to welcome Shawnee Peak into the Boyne Resorts family, and it reinforces our commitment to elevate New England skiing," said Boyne Resorts president and CEO Stephen Kircher. "With its rich history and accessible location, Shawnee Peak holds an important position in Maine's ski industry and growing our sport." 
"After 27 years of stewardship, I cannot think of a better future for Shawnee Peak and with Boyne Resorts being a family-owned business and the next steward of this mountain, this is a terrific outcome for our team, our guests, and my family," said Homer. "Boyne is highly respected in the ski industry, and I am confident the ski area as well as the skier experience will continue to thrive in the years ahead." 
All 2021-22 season passes, lift tickets and other ski products purchased from Shawnee Peak or Boyne Resorts in advance of the season will remain valid and the resort access and benefits included at the time of purchase will remain unchanged. Availability of Shawnee Peak season passes and lift tickets will continue beyond the 2021-22 season.