SAM Magazine—Bradenton, Fla., Nov. 12, 2021—Western mountain destinations nailed down their best aggregated summer ever for occupancy, daily rates, and revenue, according to the Monthly Market Briefing from DestiMetrics, the business intelligence division of Inntopia.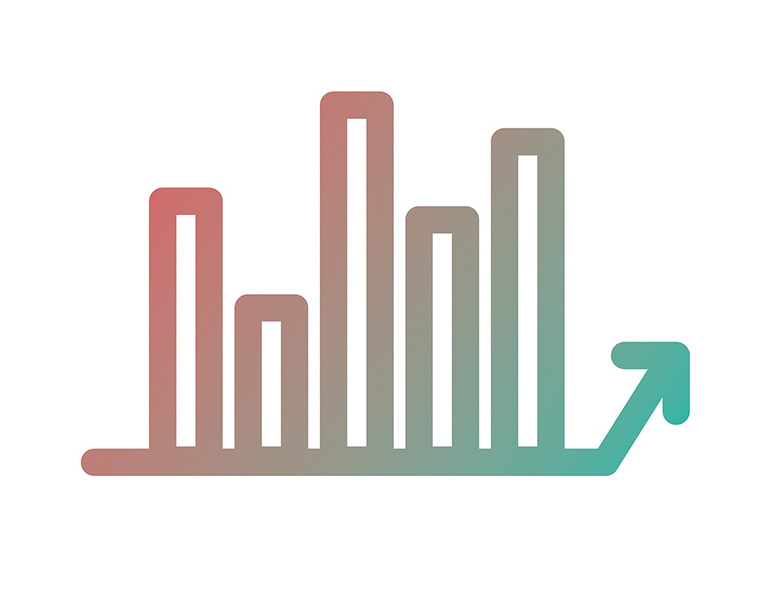 Bookings for the winter are also on a very strong pace, ahead of 2019 for both occupancy and rate, suggesting a solid winter season so long as weather and Covid cooperate.
DestiMetrics data come from 290 property management companies in 18 mountain destination communities, representing approximately 30,000 rooms across Colorado, Utah, California, Nevada, Wyoming, Montana, and Idaho, and as such present a fairly comprehensive view of business across the West.
For the month of October, properties saw a 6.7 percent increase in occupancy and an 18.1 percent gain in average daily rate (ADR) vs. a year ago. Compared to the pre-pandemic October 2019, occupancy was up 8.4 percent with ADR up 40.5 percent. 
For the full summer (May through October), aggregated occupancy finished up 45.5 percent, and daily rates were up 24.1 percent, to log an exceptional 80.7 percent increase in revenues in a year-over-year comparison. Compared to summer 2019, occupancy rose a slight 0.8 percent while daily rates were up 33.1 percent, and lodging properties posted a robust 34.4 percent increase in aggregated revenues.
Winter outlook strong. As of Oct. 31, on-the-books occupancy for the full winter season, November through April, is up a healthy 18.6 percent compared to this time in 2019, with ADR up a strong 20.9 percent—combining for a 43.5 percent gain in revenues. 
"Robust bookings, extended length of stay, earlier lead times for bookings, and fewer cancellations are contributing to the positive winter outlook," said Tom Foley, senior vice president for business process and analytics for Inntopia. He also cited the timing of Christmas and New Year's (Saturdays) for helping fill mid-December dates ahead of the holidays.
Cautionary signs. Properties (and resorts) still face some potential headwinds, among them:
"Lack of employees has the potential to impact the ability of the travel industry to meet the high demand and justify the high cost of destination travel. That ongoing void may force changes to service levels or rates as the season progresses," Foley noted.
The rapid rise in ADR is outpacing the greater economy and may "actually leave the industry vulnerable to strong rate corrections if the financial or consumer markets change significantly," Foley warned.
If Covid cases rise, bookings will likely fall—that correlation has been consistent over the past 20 months. Even modest changes in new cases will impact bookings.
Inflation and a long-term weather forecast for a La Nina snow pattern "that isn't always beneficial for all regions" could also slow bookings, Foley noted. 
"But if the pandemic continues to ease, the financial markets remain positive, and visitors can look forward to slope time with far fewer restrictions than last year, it should be an excellent year," he concluded.