SAM Magazine—Aspen Snowmass, Colo., Nov. 12, 2021— Beginning with the next pay period, Aspen Skiing Company (ASC) will increase starting hourly pay to $17 per hour for all non-tipped or commissioned positions in Aspen Snowmass and at the Limelight Hotel in Ketchum, Idaho—up from the previous minimum of $15.60 per hour.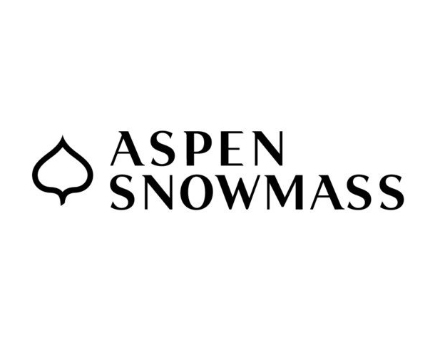 Many second-, third- and fourth-year hourly employees will see increases as well. In addition, the minimum wage for salaried positions will increase to $50,000 annually. In total, this is a $3 million investment in employee pay and benefits.
"It is vital that we continue to invest in our employees, and this is just one step along that path," said ASC president and CEO Mike Kaplan. "We will continue to focus on our people, implementing initiatives around pay, housing, transportation, childcare and overall cost of living in our communities."
In addition to pay and wages, the company has made strides this year on several initiatives that impact employee cost of living and livability in the area. With the addition of The Hub at Willits this past summer—an $18.5 million, 150-bed facility—Aspen Skiing Company now has more than 1,000 beds for workforce housing in the Roaring Fork Valley. The company has also added approximately 90 temporary beds for the coming season in the last two weeks and continues to explore new opportunities.
ASC recently committed to giving $300,000 over the next three years to valley childcare programs to increase capacity, support teacher retention and certifications, and support student scholarships. 
"Recent events have magnified the issues that all of our mountain communities face around housing and affordability," said Kaplan. "This is not a one-and-done solution. This is just one of many initiatives we will undertake in the coming months and years to address these issues."