SAM Magazine—Porte-de-Savoie, France, Nov. 22, 2021—The French government issued a new national protocol requiring masks in lifts lines and on chairlifts at the country's 250 ski areas this winter. The protocol does not require guests to provide immunization records for access, but the French Ski Areas Association (Domaines Skiables De France) has said that provision is subject to change if national infection rates climb.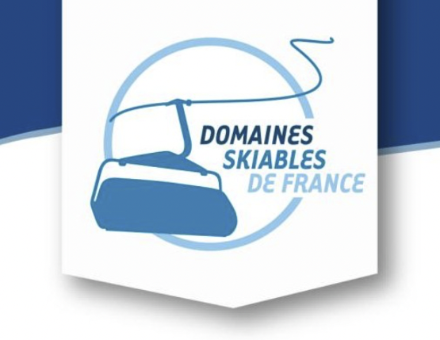 It will be compulsory for guests ages 11 and up to wear a surgical mask or a category 1 fabric mask (AFNOR SPEC S76-001 certification) on chairs and in lift lines. Only neck gaiters that are filtering and certified will be allowed as an alternative to masks.
Masks are also recommended for children age 6-11. Guests loading surface lifts one at a time will be exempt from mandatory masking. Although physical distancing is required in all lift lines, and protective measures must be applied throughout the ski area.
While the current protocol does not require guests to provide immunization records or a negative test to access ski areas, the French "Health Pass" will become compulsory for visitors age 12 and up in addition to mask wearing if the national incidence rate in France exceeds 200 cases per 100,000 inhabitants.
The Health Pass (passe sanitaire) is a QR code issued to people who have received a full dose of an EU-recognized Covid vaccination. Those who are unvaccinated but have received a negative PCR or antigen test from a healthcare professional receive a temporary QR code valid for 72 hours. 
The government has committed to providing ski areas with at least several days of advanced warning about the implementation of a Health Pass protocol. If the protocol comes into effect, it will apply to people entering ticket sales offices, in lessons, and those waiting to load lifts.