SAM Magazine—Killington Vt., Jan. 3, 2022—A special testing site opened at Killington Resort on Sunday after 5 percent of its staff contracted Covid over the holiday period.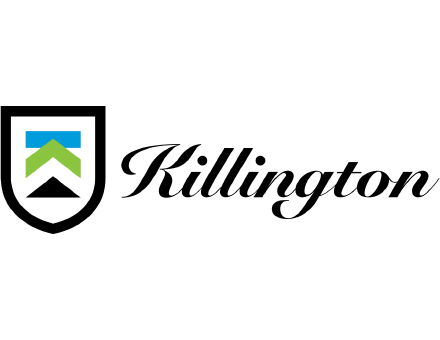 The Vermont Department of Health confirmed that, as of Thursday, 86 Killington employees had tested positive, making this the largest known outbreak currently affecting a Vermont business, according to a health department spokesperson. 
Resort management has partnered with the health department to operate employee and community testing clinics at Killington, Sunday through Tuesday, a service resort president and GM Mike Solimano said Killington will continue to offer in the coming weeks. 
"We continue to monitor and comply with the ever-changing landscape of the pandemic, prioritizing the safety and wellbeing of guests, staff, and the community," said Solimano. "We have and continue to work closely with the Vermont Department of Health, and they told us we've done everything we can correctly."
Prior to the season, Killington instituted an employee vaccination mandate requiring all staff to be vaccinated by Dec. 10. The resort also held weekly onsite Covid testing throughout November and December. 
It has been encouraging employees to get booster shots, providing complimentary shuttle rides to booster clinics, offering staff four-hours of paid time off to get boosted, and working with the state to get a booster clinic set up at the resort. Additionally, employees have had access to a free text service through a company called JobSite, allowing them to communicate with a registered nurse regarding any potential symptoms and get guidance on whether they are cleared for work. 
On Dec. 27, as cases were rising, the resort also reinstated a mask policy requiring face coverings indoors and in gondolas for employees and guests, regardless of vaccination status. And the resort amended operations, cancelling live music in the base lodge, closing indoor bars where capacity cannot be managed, and opening outdoor bars and dining. 
Heading into this week, Killington has closed rental operations at two of its base lodges, K-1 and Ramshead, and closed ticketing windows at Bear Mountain until at least Jan. 6. 
Killington is not alone in facing a spike in infection rates. As SAM reported last week, ski areas around the country have been responding to this latest Covid surge.