SAM Magazine—Pinkham Notch, N.H., Jan. 10, 2022—On Saturday, Jan. 8, a chair carrying a 22-year-old snowboarder on the Snowcat triple at Wildcat Mountain, N.H., detached from the haul rope and fell nearly 10 feet to the ground.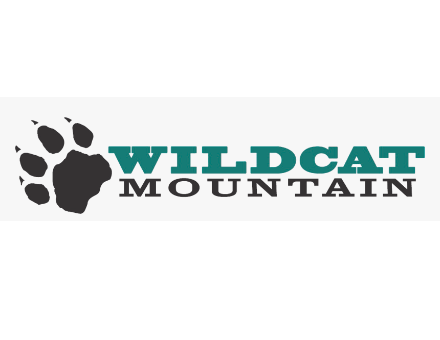 The guest was taken to a nearby hospital with serious rib injuries.
According to state fire marshal Sean Toomey, the incident began after the chair was misloaded—meaning the guest was not properly seated on the chair as it continued moving out of the loading area. The chair began to swing as it traveled uphill, struck a lift tower and detached from the haul rope, falling to the ground.  
Snowcat serves Wildcat's lower-mountain beginner terrain. The lift will remain closed while a full investigation is conducted. Following the investigation, the lift will need to be tested and approved by the chief tramway inspector before it can reopen to the public. 
The incident happened around noon, according to reports. At 1:30 p.m., Wildcat tweeted, "The snowcat lift is closed for the remainder of the day for maintenance." 
According to Peter Landsman of liftblog.com, Snowcat is a 1974 Riblet. Landsman wrote that chairs "utilizing Riblet insert clips have fallen on occasion in recent years," including at Indianhead, Mich., and 49 Degrees North, Wash., last season, and in 2016 at Vail-owned Heavenly, Calif. 
Vail Resorts purchased Wildcat in July 2019 as part of its acquisition of Peak Resorts, which owned 17 U.S. ski areas at the time.