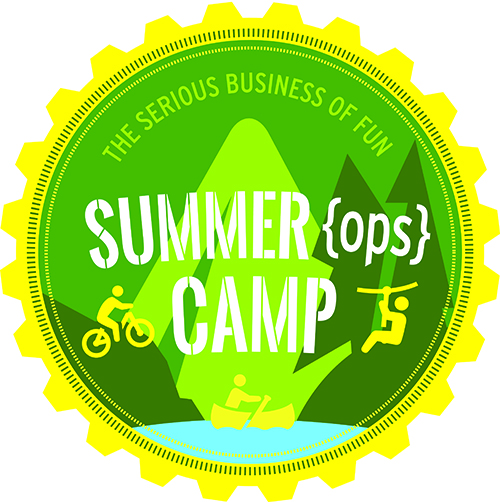 Summer Ops Camp gathers operators and suppliers together to discuss the many money-making opportunities to be had outside of the winter operating months. From aerial adventure parks to mountain coasters and from water features to ziplines, operators learn about new ideas and best practices from vendors and from each other.
Summer Ops Camp 2016 - Park City, UT - September 6-8
---

Cutter's Camp is now in it's 14th year and gathers terrain park managers from all over North America and overseas to learn about designing, building and maintaining terrain parks. The mission of Cutter's Camp is to foster discussion with others in the field of freestyle terrain and to share best practices. The camp is a combination of group classroom discussions, on-hill terrain park building and networking activities.
Cutter's Camp 2016 Wrap up HERE
---