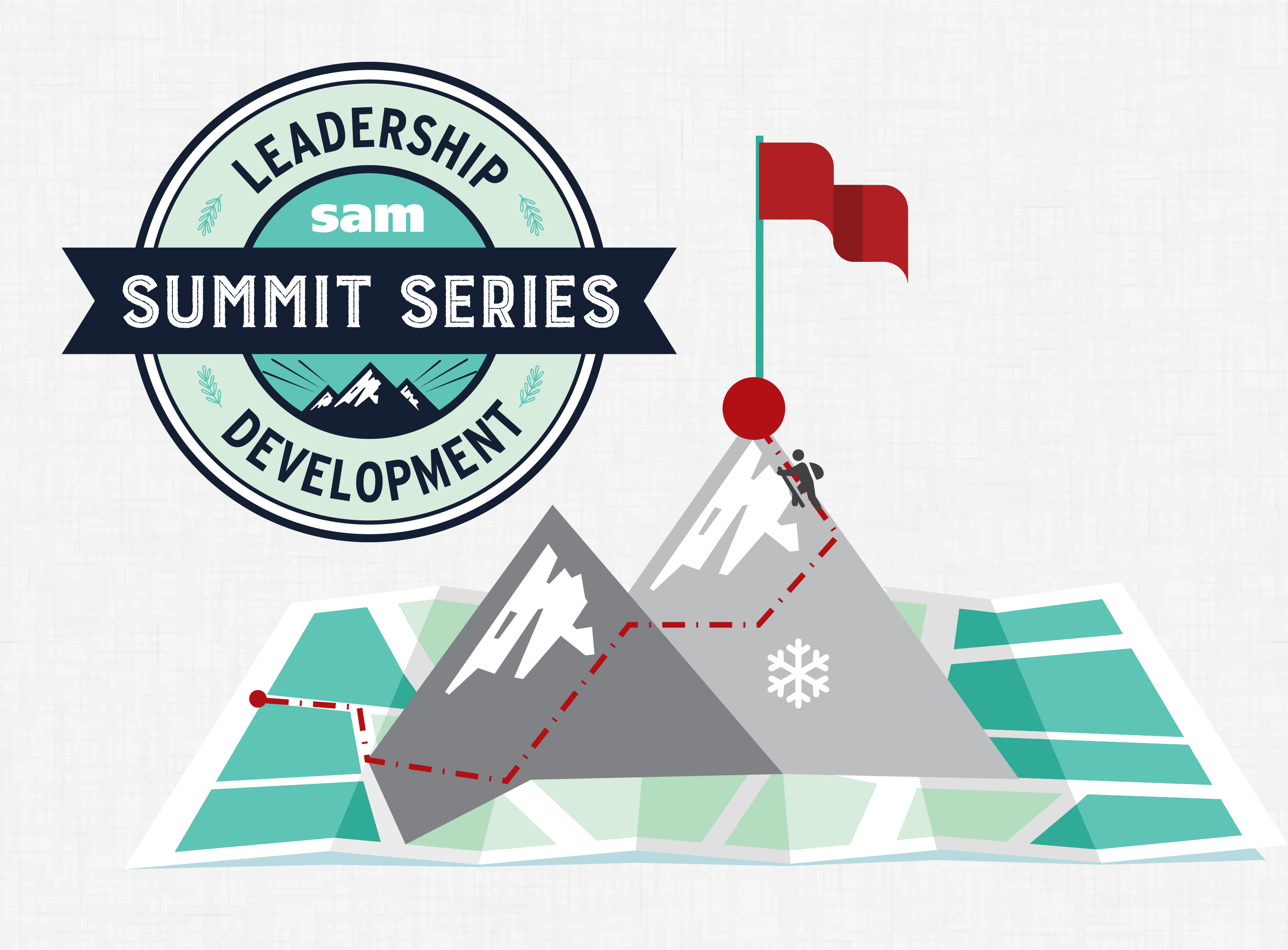 2022-23 Summit Series Course Topics and Information
SAM's Summit Series leadership development platform offers mountain resort professionals at all levels the opportunity to learn from industry leaders, peers, and experts, and gain tangible takeaways to apply to their careers, operations, and teams.  
Thank you to our premiere sponsor, MountainGuard, for its support of this program. 
Here's what will be discussed during the 2022-23 Summit Series:
---
Community and Stakeholder Engagement
Mountain towns are evolving and it's important for ski area managers to build meaningful community relationships and engagement with stakeholders. In this discussion, Natalie Ooi, teaching associate professor for the Master of Science in the Outdoor Recreation Economy at University of Colorado Boulder, will facilitate a conversation with mentors and mentees around the power dynamics and relationships within communities, governance best practices, collaborations, and partnerships that help resorts and communities thrive.
---
Values-Driven Leadership
Leaders today need to develop the capacity to build sustainable organizations that create profit while protecting the environment and improving the lives of those with whom they interact. In today's business climate, conducting business with ethical, environmental, social, and economic initiatives is not only the right thing to do, but it leads to attracting and retaining staff and improving both the bottom line and customer experience. Mark Gasta, associate director for the Outdoor Recreation Economy Program at the University of Colorado Boulder, will facilitate a conversation between mentors and mentees about finding purpose and potential—and their ability to live up to their findings and lead others.
---
Reinventing Resilience, Parts 1 & 2
This two-part discussion will cover how organizations move beyond setbacks to grow through challenges and how to be a place where people thrive. Let's face it, we are all a bit stressed and burnt out after a couple of years of facing serious challenges, both professionally and personally. 
Part 1: Define resilience, what we're doing wrong, and stress triggers.  
Part 2: Finding courage, confidence, and scaling resilience to be sustainable for individuals, teams, and organizations.
---
Quick Links:

Meet the Mentors
Meet the Mentees
Meet the Facilitators
Course Topic Information
Meet Past Mentors
Meet Past Mentees