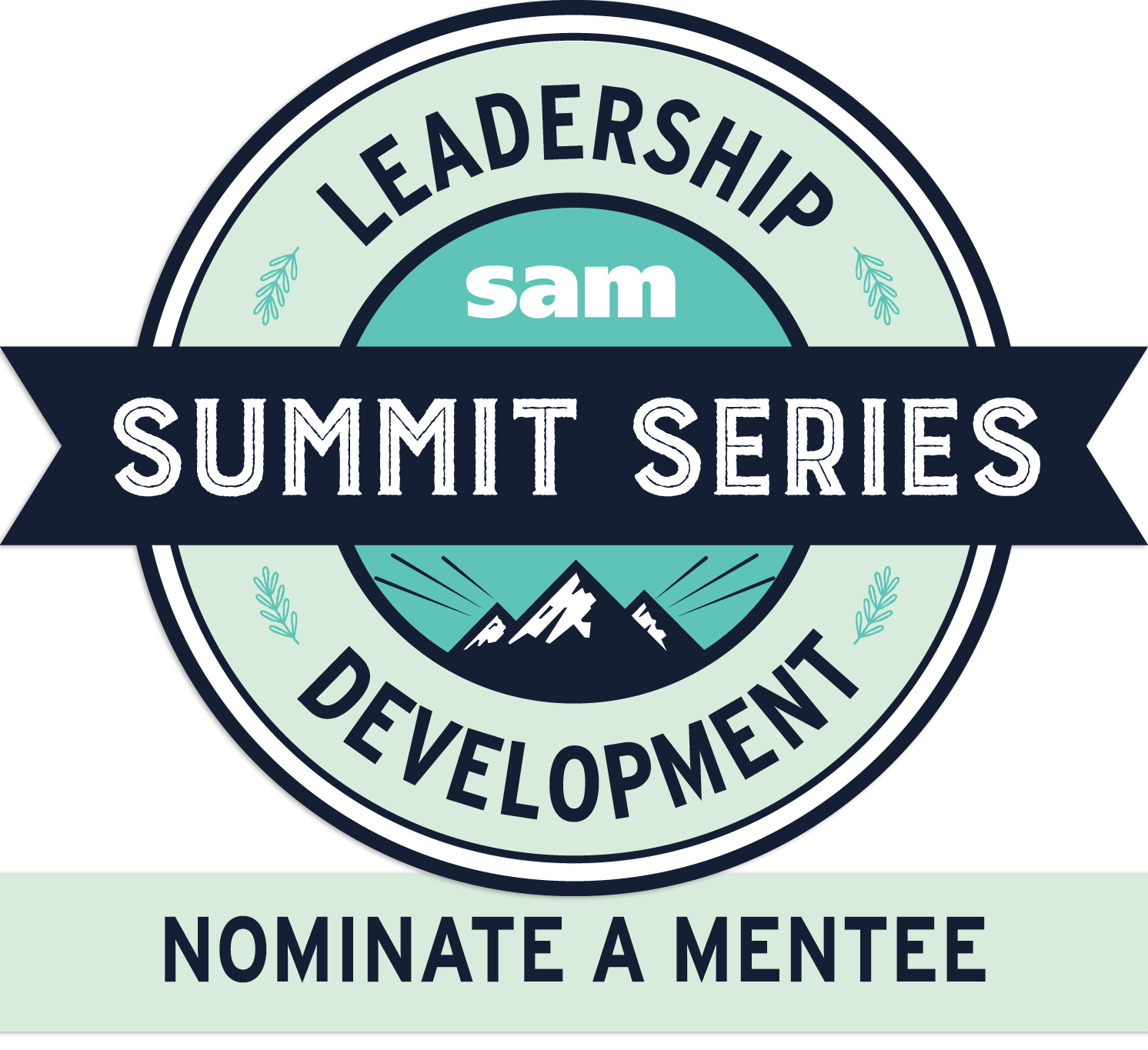 Do you have an up and coming leader on your team? Tell us about them!
Nominations for the 2019-2020 Summit Series class are open! Submit your nomination by Sept. 20.
Mentee Qualifications:
Mentees must be employed at least full-time seasonally at a mountain resort.
Mentees must be willing to actively participate in all aspects of the program from October through the end of April.
Mentees must be willing to assess their current skill sets and development.
Mentees must be willing to to have their name and likeness shared in promotion of, and in content created from, the Summit Series program.
Questions about the Summit Series? Email sarah@saminfo.com.
Learn more about the program here.