WHAT THE SKI POLL SAYS
The folks at SKI magazine say that this year's reader poll "tracks precisely with the major industry trends and issues we saw throughout last season." Boy, does it ever. 
In particular, the poll results show the impact of the staffing shortages, reduced services, parking issues, and long lift lines that plagued many resorts last season. These issues loomed largest at some multi-resort companies, and Vail Resorts areas in particular, though some Alterra resorts and Ikon partners also felt the pain.
The biggest drop this year was Park City Resort, Utah, which went from #13 down to #30. As SKI noted, that was due to perceived season-long mismanagement, as staffing shortfalls led to service lapses. 
On the flip side, smaller and independent resorts fared better. Survey responses indicated a back-to-our-roots mentality, especially with core skiers who prioritize skiing and care less about nightlife or amenities. Did the respondents' experiences during the height of the pandemic, when the car was their base lodge, spur a change in attitude?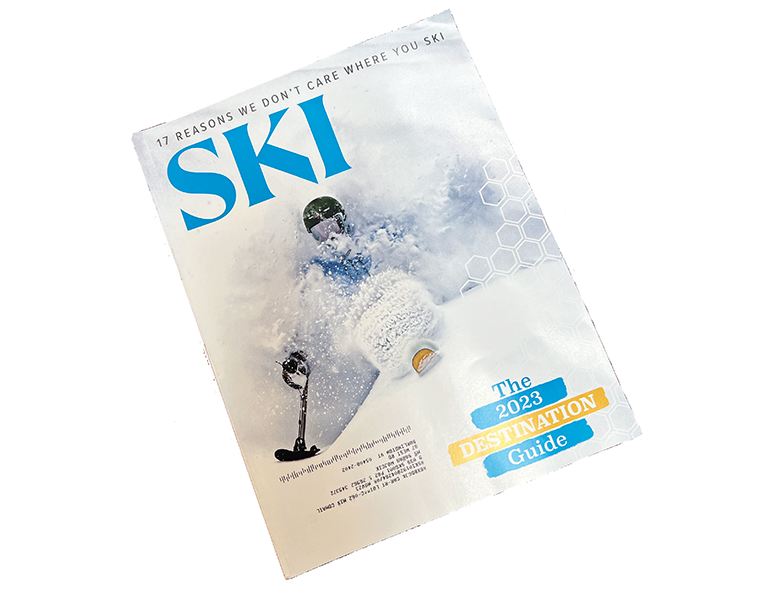 Whether it was due to more manageable crowds or a focus on the on-hill experience, independent areas across North America felt the love. Most notable, perhaps, was Schweitzer, Idaho, which made the list for the first time—at #11. Among other independents in the West, Snowbasin, Utah, Whitefish, Mont., and Arapahoe Basin, Colo., all made the top 15, and Grand Targhee, Wyo., ranked #24. Sun Valley, Idaho, remained #1. In the East, six of the top 10 resorts were independents, led by Smugglers' Notch, Vt., in the top spot.
The respondents rated "value" the top factor—pro and con—in both the East and West. Note that inexpensive season's passes did not, by themselves, equate to value in the minds of the respondents; many of the resorts on the Epic and Ikon passes got dinged on value. In contrast, SKI readers gave a pass to Bretton Woods, N.H., one of the pricier resorts on many fronts, because respondents felt they got what they paid for. 
A longer-term view illustrates how much has changed from pre-pandemic times, when mega passes, while growing, had not overwhelmed resorts. This perspective especially highlights changes in how some of the larger companies are viewed. 
Compared to pre-pandemic days—the SKI 2020 reader poll, conducted during the spring of 2019, after the last fully normal season—Vail Resorts' rankings saw the biggest drops in the West, while in the East, resorts in both the VR and Alterra orbits moved down the list. Inadequate staffing and too-large crowds were often the culprits. 
VR's marquee Colorado and California resorts—Vail, Breckenridge, Beaver Creek, Northstar, Heavenly—all slumped compared to pre-Covid times. Northstar, in particular, was #19 in 2020, but out of the top 30 in 2023.
The biggest fall in the East from 2020 to 2023 is VR's Mount Snow, Vt., which went from #3 in 2020 (following its massive $30 million snowmaking upgrade) to dropping out of the top 20 entirely. The causes, most likely, were inadequate staffing, unpopular parking-related changes, and extreme crowding. 
Alterra Eastern resorts also moved downward, including Stratton, Vt., from #13 to #18; Sugarbush, Vt., from #6 to #16; and Tremblant, Quebec, from #1 to #5.
Powdr resorts turned in a mixed performance, with Copper, Colo., doing well in the West, but Mt. Bachelor, Ore., falling out of the top 30. Boyne Resorts areas largely held their positions in both the East and West compared to 2020. 
One last thing: Resorts' total scores throughout the 2023 survey were lower—mirroring the trend in NPS scores continent-wide. Even the highest-scoring resorts saw declines from the previous year. Was that due to overcrowding, a relatively poor snow season, or a general malaise? Whatever the cause, it should give all resorts reason to deliver more of what guests want, and less of what irks them. 
—By Rick Kahl
MOUNTAIN TOWNS COME TOGETHER FOR CLIMATE ACTION
Ski resorts, community leaders, and local elected officials came together at the Mountain Towns 2030 Climate Solutions Summit in Breckenridge, Colo., Sept. 20-22, 2022. Launched in 2019, MT2030 is a climate solutions accelerator for mountain and outdoor communities, focused on empowering them to achieve zero carbon emissions. 
A keynote from author Dr. Michael Mann was equal parts depressing (reality of climate change) and hopeful (change is possible, we just need politics to be set aside). One big theme in his talk was "Delay is the new denial." Mann suggested that the common refrain, "We're analyzing, we're putting together a task force to examine solutions" is just towns, cities, states, and countries kicking the can down the road. 
Work is underway, though. Many mountain towns had their sustainability lead as well as council members, town planners, and various NGO's at the conference. It was remarkable to see the engagement and involvement of towns like Lake Tahoe, Calif., and Jackson Hole, Wyo. 
What I found most impressive was that these towns are looking at climate and social justice hand in hand. They are creating task forces made up of locals from marginalized communities and paying them to help come up with solutions and actions, as opposed to dictating them. 
Cities like Denver have passed a tax on climate change and are using the funds to create all sorts of innovative programs that can be an inspiration to smaller, mountain towns, such as heavily discounted e-bike programs to convert car commuters to e-bikers, and programs to divert landfill waste. 
In addition, the four biggest resort operators—Alterra Mountain Company, Boyne Resorts, Powdr, and Vail Resorts—committed to making efforts to reduce energy use and waste, and participate in climate action and advocacy for effective public policy toward a renewable energy economy, among other things, as part of the Mountain Collaborative for Climate Action.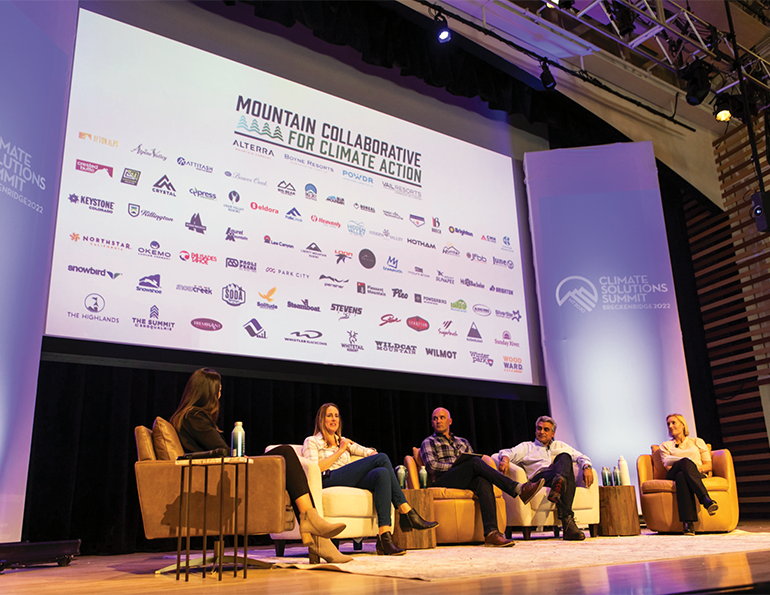 Representatives from Alterra, Boyne, Powdr, and Vail Resorts on a panel at MT2030 in Breckenridge.
They took the following pledge: "As stewards of the environment, the resort companies pledge to: Incorporate sustainability into all aspects of their owned and operated mountain resorts; lead by example and educate employees and guests about sustainability; place collaboration over competition when it comes to sustainability; advocate for climate protection."
As Mann suggested, pledging to take action is not the same as taking action. Representatives from the four companies led a presentation that made it clear how much work is involved in making headway on these commitments. For these industry leaders to set aside competitive interests and work together is a major step in the right direction, though, and some action has already been taken. Success stories so far include working together to collect waste that can be pooled to be recycled or composted (in areas where smaller resorts can't do it on their own) as well as sharing best practices around electrification and renewable energy.
They also asked that all mountain resorts commit to taking similar action, and invited all resorts to reach out to them for help or advice or to collaborate.
There is much work to be done to solve the climate crisis, and no one resort, company, or town can do it on its own. By banding together and learning from one another—and most importantly, taking action—we can make a difference.
—By MJ Legault, Origin
SUPPLIER NEWS
PRINOTH has appointed Scott Jones general manager of its North American snow grooming division, based in Salt Lake City, Utah.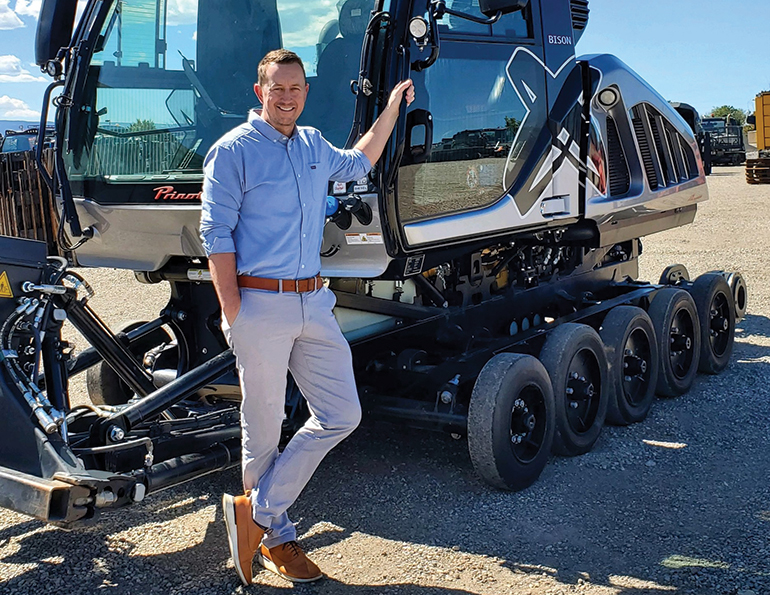 Scott Jones
Ropeway cabin manufacturer CARVATECH joined the Doppelmayr Group. Carvatech will remain an independent brand under the Doppelmayr umbrella. Its 50 employees will continue to be based in Oberweis, Austria, where the company has operated since 1956.
SNOW PARTNERS launched a new production and animation suite, SNOW Studios, led by newly appointed COO and SNOW Partners co-founder Halley O'Brien. SNOW Studios will power e-learning and training for SnowCloud, support operations at Mountain Creek and Big SNOW, N.J., and create entertainment content for consumer markets.
Ski resort guest communication and engagement platform ALPINE MEDIA launched three new mobile ski experience services, including POS system integration, shuttle tracking and fleet telematics, and a personalized guest SMS service.
ASPENWARE hired Erin Hunter as senior vice president of product; Jen Parke as full stack engineer; Travis Hoffman as senior DevOps engineer; Logan Pope as DevOps manager; Holly Baker as QA engineer; and Lyndsay Jones as the new business development manager.
In addition, Aspenware and 1RISK have extended their partnership to enable new email functionality and the integration of 1Risk into Aspenware Arrival.
PEOPLE
In the East, Killington Resort, Vt., promoted Greg Gleason to snowmaking manager; Taylor Zink to the newly-created role of terrain park manager; Chris Pierce to terrain park supervisor; Sean Krevetski to a new position, trail maintenance foreman; Patrick Sullivan to lift operations supervisor; Kristel Killary to brand marketing and communications manager; and Kaitlyn Zink to product and digital marketing manager. Anne Reynolds has been hired as the director of human resources. 
Kristel Killary
Jay Peak, Vt., hired Michael Chait as its new communications manager. … Whiteface Mountain, N.Y., named David Ulbrich as operations manager. ... Vail Resorts hired Courtney DiFiore as communications manager for Vermont and New York, and appointed Chris Blackwell as the new general manager of Liberty Mountain Resort, Pa. 
In the Midwest, David Dziuban acquired sole ownership of Whitecap Mountains Resort, Wis., and will continue as GM of the operation. … Benjamin Bartz was appointed as general manager of Snowriver Mountain Resort (formerly known as Big Snow Resort), Mich.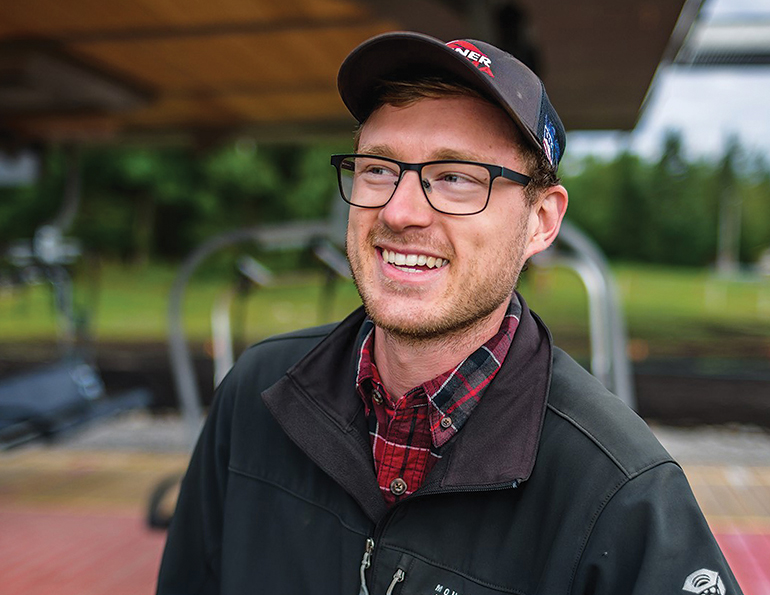 Benjamin Bartz
In the West, Hiram Towle is now general manager of Bridger Bowl, Mont. ... Bridget Legnavsky was named as the new president and CEO of Sugar Bowl | Royal Gorge, Calif. Current president and CEO Greg Dallas will transition to a vice chairman role focused on execution of the resort's master plan. 
Hiram Towle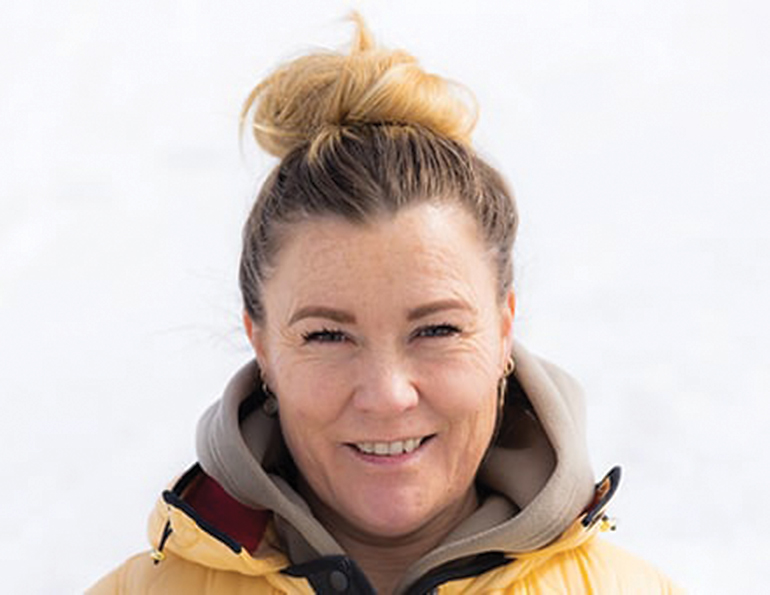 Bridget Legnavsky
Dodge Ridge Mountain Resort, Calif., hired Paul Mundy as its new snowsports school director. ... Brundage Mountain Resort, Idaho, promoted Dustin Johnson to director of mountain operations and Tom Owen to director of finance. 
Raj Basi was hired as vice president of sustainability for Powdr. … At Vail Resorts, Lance Thompson was promoted to chief operating officer of hospitality and Sarah Franzese was named senior director of sales.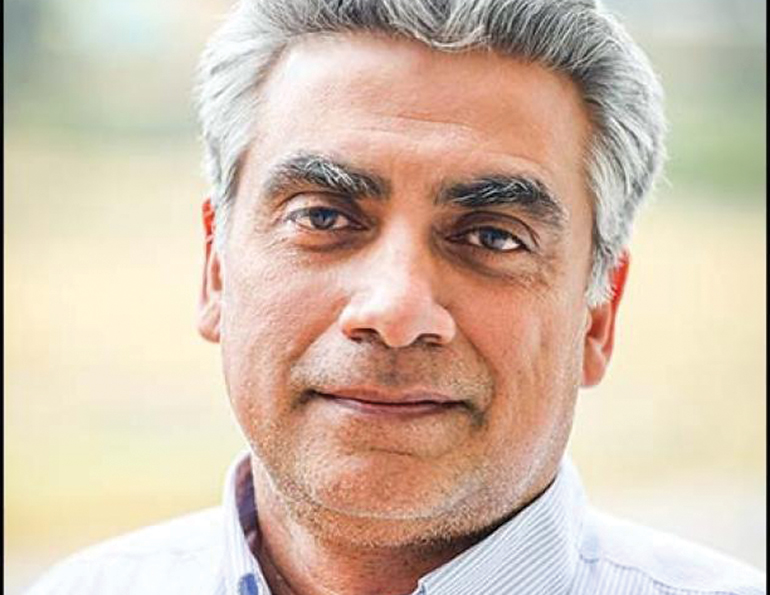 Raj Basi
Stephanie Cox is the new executive director of the National Ski Patrol. …The Outdoor Industry Association named Kent Ebersole as its interim executive director.