Page 1 of 3
The landscape of leadership in the mountain resort industry is poised for upheaval as the old guard retire and the new generation of leaders move up through the industry. To identify these future leaders and fuel a movement that fosters relationships between the old guard and the new, SAM has embarked on a pilot program called the SAM Summit Series.
SAM has invited ten young managers to participate in our inaugural year. The 2017-2018 class was nominated by the advisory team and the team at SAM due to their demonstrated strong leadership potential in their various roles within the industry. The mentees will participate in the program which consists of six monthly calls on topics including management skills, problem solving techniques, finance and revenue management, risk management, project management, and a leadership roundtable. The mentees are invited to engage in the calls and in a variety of related exercises designed to help them dive deeper into the call topics and expand their leadership knowledge.
Each call will be led by members of our advisory team who bring decades of industry experience to the program in departments ranging from mountain operations and marketing to accounting and resort management. This team brings a wealth of knowledge to the next generation of industry leaders. In partnership with our advisory team, each call will be facilitated by Paul Thallner, CEO of High Peaks Group, a U.S.-based firm that creates thriving and meaningful workplaces for all.
Paul and the advisory team work together to create meaningful discussions on each monthly call with the help of Colorado State University's online graduate Ski Area Management Program (SKAMP).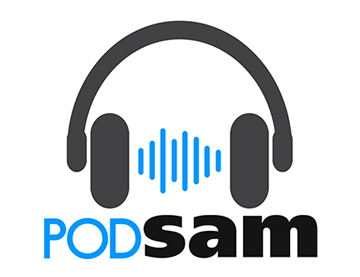 Follow along in the print magazine and on PodSAM. Subscribe to PodSAM where we are kicking things off with a six-episode podcast series based on the Summit Series.
PROGRAM SPONSOR

For over 55 years, MountainGuard has led the ski resort industry in providing customized insurance coverages, claims handling, and loss control services. Our ability to help each of our clients adapt to the ever-changing risks that they face, while always keeping an eye on the fundamentals, has established us as the benchmark in the industry. Whether you have 5,000 or 5,000,000 skier visits, your resort needs the expertise and experience that only MountainGuard can provide. MountainGuard is proud to partner with Ski Area Management Magazine (SAM) as the sponsor of the 2017-2018 Summit Series leadership program. MountainGuard is committed to the ski industry and supports the development of the future leaders of the industry.
program partners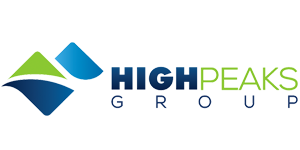 High Peaks Group

Paul Thallner is CEO of High Peaks Group, a US-based firm that creates thriving and meaningful workplaces for all and the facilitator of the Summit Series program. He received a master's degree with honors in Organizational Development from Case Western Reserve University. He is a Partner at Great Place to Work, the firm behind Fortune's 100 Best Places to Work list, where he works with C-level executives to create high-trust/high-performance workplace cultures. He has advised senior level executives at companies like Carhartt, NorthFace, Timberland, Sunglass Hut, Synchrony Financial, and the Philadelphia Police Department. He was an instructor at the Presidio Institute where he coaches mid-career executives from the government, business, and NGO sectors to solve tough societal problems. He also served as executive advisor at America's Promise Alliance as a Fuse Corps fellow. He's an avid cyclist who rides to raise money for the Leukemia & Lymphoma Society, and he often hikes in the Adirondack Mountains with his family.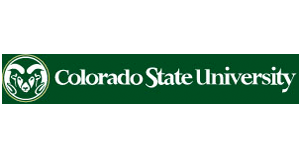 Colorado State University

Dr. Natalie Ooi is an Assistant Professor and Program Coordinator of the Ski Area Management Program at Colorado State University. An avid skier and hiker from Australia, Natalie did what many Australians do - came to the USA on a J-1 visa in search of powder. After a season as a rental technician at Steamboat Springs, she combined her background in business and sustainable tourism to complete her doctorate in mountain resort tourism development, and subsequently develop, the online Graduate Certificate in Ski Area Management at Colorado State University. Natalie and her team at CSU are providing resources and opportunities to dive deeper into the subject matter of each month's call.