SAM Magazine—Jay, Vt., Sept. 22, 2022—Pacific Group Resorts Inc. (PGRI) does not plan to make any immediate changes to Jay Peak's pass products, management, or infrastructure for the 2022-23 season. PGRI made the winning bid to purchase Jay Peak for $76 million in a Sept. 8 auction with multiple bidders.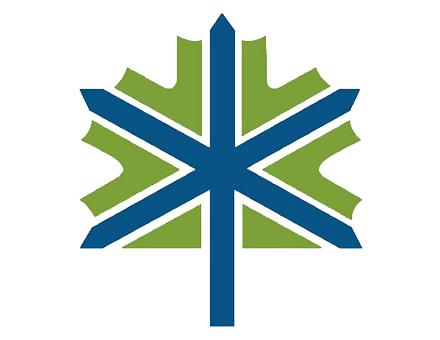 The acquisition is expected to close sometime in October after PGRI's bid cleared the U.S District Court of Florida on Sept. 16.
"Our plan is to spend our first season on a 'listening and learning tour' with staff and customers," said PGRI chief marketing officer Christian Knapp. "Jay is a special place with a passionate following. It has enormous cultural resonance, and we have great respect for that." 
"Winning back the Canadian customers will be key this season and for the future growth of Jay Peak," added Knapp. Canada will drop its Covid-19 vaccination requirement for visitors Sept. 30, easing the process for cross-border travel. 
Knapp said he and the teams from Jay Peak and PGRI-operated Ragged Mountain, N.H., plan to attend the rebranded Boston Ski and Snowboard Expo, Snowbound, as well.
Upon closing, PGRI intends to start gathering feedback for a future operating strategy for Jay Peak. That strategy, said Knapp, could include a reciprocal pass with Ragged and other PGRI properties like Wisp, Md., and Wintergreen, Va.—or Jay could remain on a standalone pass like PGRI's British Columbia property on Vancouver Island, Mount Washington. Jay will remain on the Indy Pass this winter.
PGRI also sees investment in infrastructure such as snowmaking and water storage as key to a resort's success. The company has spent millions on infrastructure investments at its other properties in recent years. 
"Getting to the finish line of this deal is like closing a complicated house, there are many steps to go in the process," said Knapp. "Jay fits our strategy of geographic diversification in a strong ski market, and we're excited to bring stability to the resort after a somewhat uncertain situation for the last six years."