SAM Magazine— Portland, Ore., Dec. 4, 2019—The Indy Pass continues to grow, adding Black Mountain in New Hampshire and Detroit Mountain in Minnesota for the 2019-20 season. With these additions, Indy Pass now has 46 participating resorts: 16 in the East, 15 in the Midwest, and 15 in the West.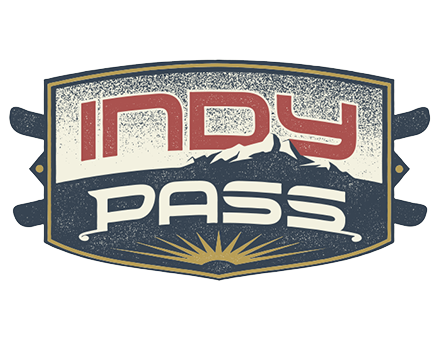 "We're excited to be a part of the inaugural season of the Indy Pass," said Detroit Mountain GM Jeff Staley. "With five ski areas in our immediate region the value is extraordinary for Minnesota skiers."

The sentiment is similar for participating resort operators in the East. "There's a lot of excitement for the Indy Pass among New England skiers and with Black Mountain coming on board the value is even greater," said Kris Blomback, GM of New Hampshire's Pats Peak.
FROM THE SAM july 2015 ISSUE: rebirth of a resort

"Black Mountain has stayed authentic and independent for 84 years so the Indy Pass is a great fit for us," said Black Mountain GM John Fichera. "The participating New England resorts are an impressive group that we are excited to collaborate with."

Like most ski areas in the pass collective, Black Mountain and Detroit Mountain will both offer Indy Pass holders two unrestricted days. So, for $219, pass holders will now have access to 92 days of skiing or riding. The pass price is set to increase to $239 on January 1, 2020.