SAM Magazine—Natick, Mass., Jan. 28, 2021—Given the challenges the people in our industry are experiencing right now—and the need for resilience is greater than ever—SAM and High Peaks Group have relaunched the Summit Series Bootcamp: Resilient Leadership Training program to provide leaders at all levels of an organization with the tools and mindset to successfully navigate the rest of this winter, and beyond.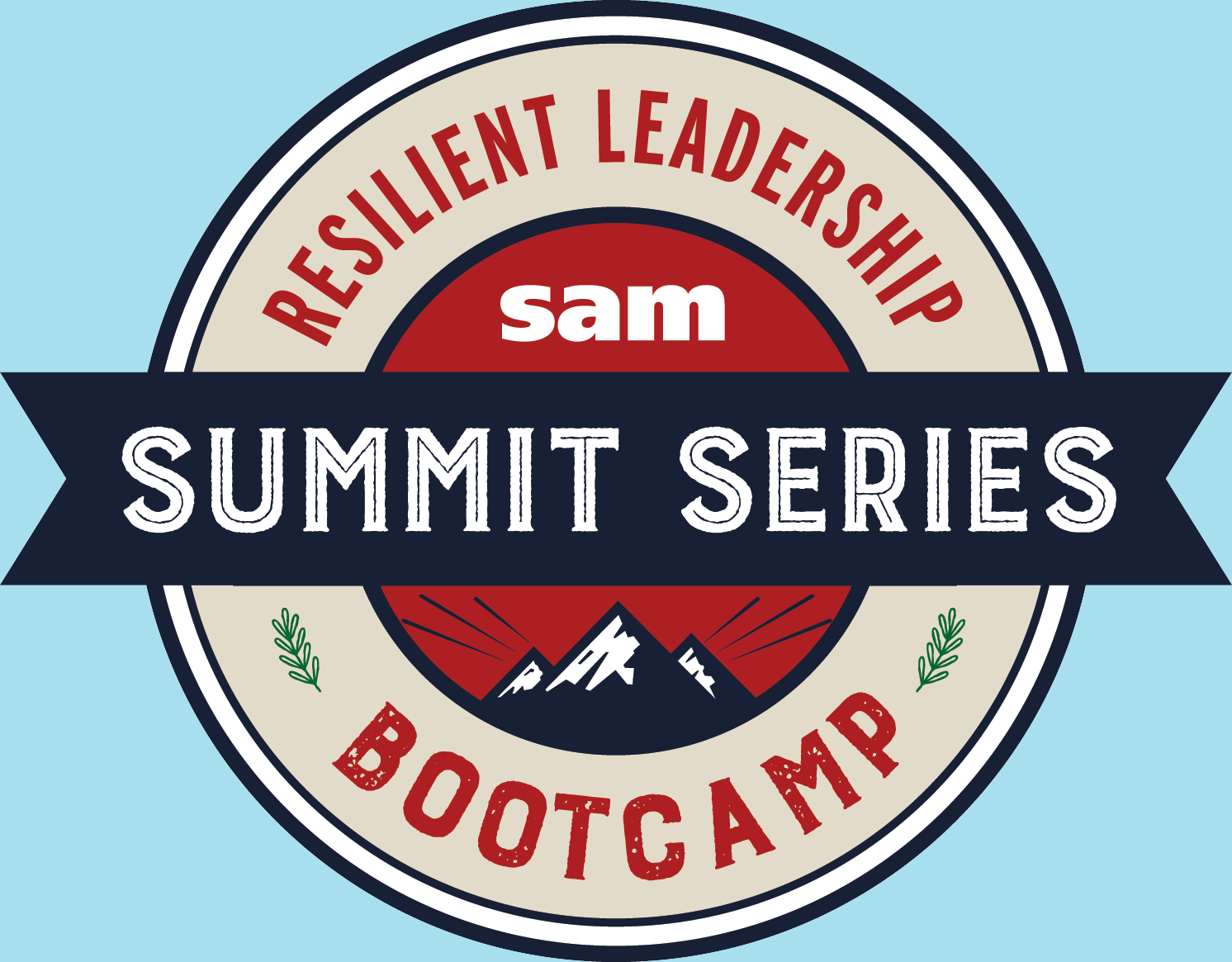 The resilient leadership training program is a self-paced online learning experience, so participants can do it when time allows—a vital feature during this busy time of year.
Ski area managers experience chronic stress and burnout during normal winters, but the tumult of this winter has exacerbated it. High Peaks Group CEO and Bootcamp program instructor Paul Thallner writes about the headwinds facing ski area staff, and how building resilience is a key tool for leaders that not only need to be there for their staff, but for themselves. Read "Bend, Don't Break: Resilience Is More Important Now Than Ever."
For more information or to register for the Summit Series Bootcamp: Resilient Leadership Training, GO HERE.