SAM Magazine—Natick, Mass., Sept. 15, 2021—Nearly 100 emerging leaders were nominated or applied to be mentees in the forthcoming SAM Summit Series, a season-long mentor/mentee program aimed at developing future leaders in the mountain resort industry.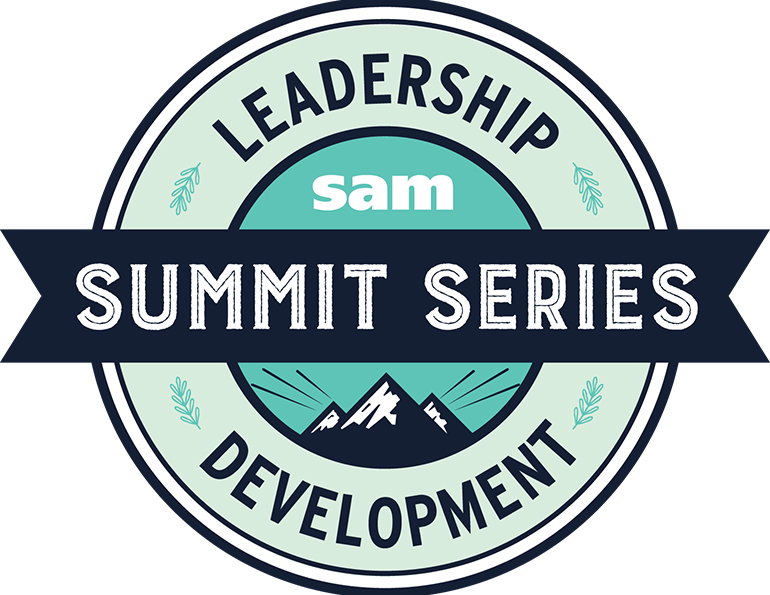 Of that list, 11 have been chosen to participate. The mentees hail from ski areas of all sizes from all over North America and serve in a variety of different roles.
Throughout the season-long program, mentees will engage with respected industry leaders in dialogue around five key issues of our times, gaining tangible takeaways to apply to their careers, operations, and teams. They will also each be paired with a mentor for one-on-one calls to discuss career goals.
"Many of us have benefitted from being mentored at some point in our career, and the tremendous number of mentee applications and nominations we received shows that the next generation has a strong desire to learn from some of our industry's best," said SAM publisher Olivia Rowan. "As we face some of our biggest challenges and opportunities, this dialogue between current and emerging leaders is critical to reimagining, reinventing, and resetting our businesses and providing a foundation for the long term." 
While mentorship is a key tenet of the Summit Series for the 11 mentees, the content around the five topics to be covered during the program is equally as valuable. Members of the mountain resort industry will have the opportunity to benefit from this content through five online Summit Series Bootcamps. Learn more here. Registration opens Sept. 30. 
Meet the 2021-22 Summit Series mentees.
Benjamin Bartz, Mountain Operations Manager, Giants Ridge, Minn.
Bethany Mattox, Lift Operations Manager, Wintergreen Resort, Va.
Charmaine Romero, Passes & Tickets Manager, Taos Ski Valley, N.M.
Jonathan Rundle, Snowsport Coordinator/Terrain Park Manager/Guest Experience Coordinator, Detroit Mountain Recreation Area, Minn.
Kaitlyn Fowle, Patrol Director, Bolton Valley Resort, Vt.
Liv Grubaugh, National Sales & Events Manager, Big Sky Resort, Mt.
Max Gaal, Senior Manager of Mountain Sports, Boreal/Woodward Tahoe, Calif.
Robbie Carter, Kids Kampus Supervisor, Sunshine Village, Alberta, Canada
Sarah Forward, Lift Operations Manager, Okemo Mountain Resort, Vt.
Sarah Sherman, Communications Manager, Snowbird Resort, Utah
Soraya McMahon, General Manager, Bluebird Backcountry, Colo.
The program will consist of five professionally facilitated group calls on topics driving our burgeoning industry evolution: sustainability, company culture, career development, new leadership skills, and guest experience. These discussions will be recorded and—along with other relevant content and expert insights—produced into Summit Series Bootcamps. 
The Summit Series aims to fuel a movement that fosters relationships between the current leadership of the industry and those who would succeed them. Supporting this effort to develop new leaders is the Summit Series sponsor, MountainGuard. 
"We're honored to be a part of this program and to help advance the men and women who will be leading our industry in the coming years," said MountainGuard senior vice president Tim Barnhorst.