Businesses have spent much of the past 18 months adapting to extraordinary circumstances. Now, amid continued uncertainty, one thing is certain: 2021-22 will be the time to reimagine, reinvent, and reset. With strong leadership, our company cultures, productivity, guest experience, green growth, technology, labor, and resiliency will provide the foundation for long-term success. But where do we start?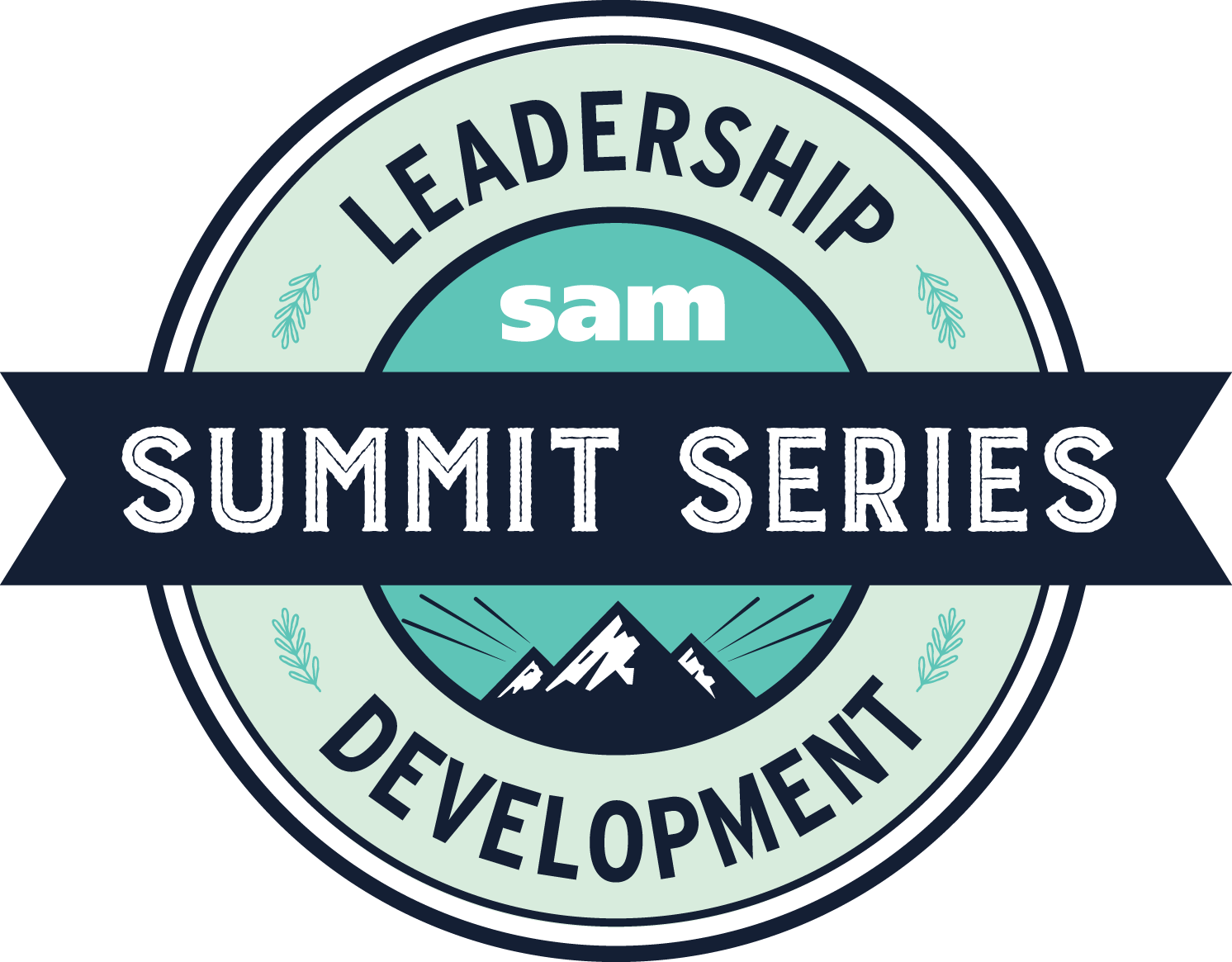 SAM's Summit Series leadership development platform—which includes bootcamps and mentorship programs—offers mountain resort professionals at all levels the opportunity to learn from industry leaders, peers, and experts, and gain tangible takeaways to apply to their careers, operations, and teams.
Registration will open on September 30. 
Thank you to our premiere sponsor, MountainGuard, for their support of this program. 
WHAT IS THE SUMMIT SERIES BOOTCAMP PROGRAM?


SAM has partnered with leadership and industry experts to create a series of bootcamps designed to help managers at all levels develop confidence, inspire action, and act decisively so they can lead their teams successfully through this period of change and uncertainty. The program prepares leaders to face novel and daunting situations and instills the confidence needed to see new possibilities. These digital, self-paced courses are a combination of resources, videos, and presentations by industry experts. The courses are accessible on mobile, desktop, and tablet.
WHAT ARE THE TOPICS?


Each of the five bootcamps focuses on a specific topic. These courses are designed to help arm industry professionals with the tools necessary to start difficult conversations and lead the industry into a resilient and sustainable future. Bootcamps can be taken a la carte or as a package of five (which is the best value). The five bootcamps are:


Changing the Culture Bootcamp: A new generation of employees and participants mean we must evolve company culture and the way we do business to attract and grow more talent and participation.

Guest Experience Bootcamp: To accelerate the evolution of the guest experience through technology and communication, it's essential to understand and embrace the concept of a frictionless customer experience.

Leading Change Bootcamp: Gain the new skills necessary to drive workplace transformation and meet new business challenges and opportunities.

Sustainability Bootcamp: Map a path to long-term success when it comes to key issues such as climate, housing, labor, DEI, and participation growth. 

Career Development Bootcamp: Develop strong leadership teams, create clear career paths and ladders, and help your company retain and attract top talent. 

WHAT WILL LEADERS LEARN FROM THE SUMMIT SERIES BOOTCAMPS?


Perspective and understanding of the challenges and opportunities facing the snowsports industry.

Strategies to lead teams through periods of change.

How to frame the scope of challenges.

Tools to create a culture of compassion and trust and inspire solution-based thinking from your team.

How resilience works and how to build it.

WHO SHOULD SIGN UP?


Anyone who manages teams large and small.

Aspiring leaders who want to make an impact at their resort.

Current leaders who want to learn specific skills needed to lead during a crisis.

Questions? Email sarah@saminfo.com
Registration will open on September 30.