For businesses that earn the bulk of their revenue from snow and cold weather, is it possible to remain profitable without either of the two? While mountain resorts are bustling during the winter months, summer tourism can also be a lucrative venture. To fully capitalize on warm-season business, multi-use facilities in key locations are a vital part of the equation.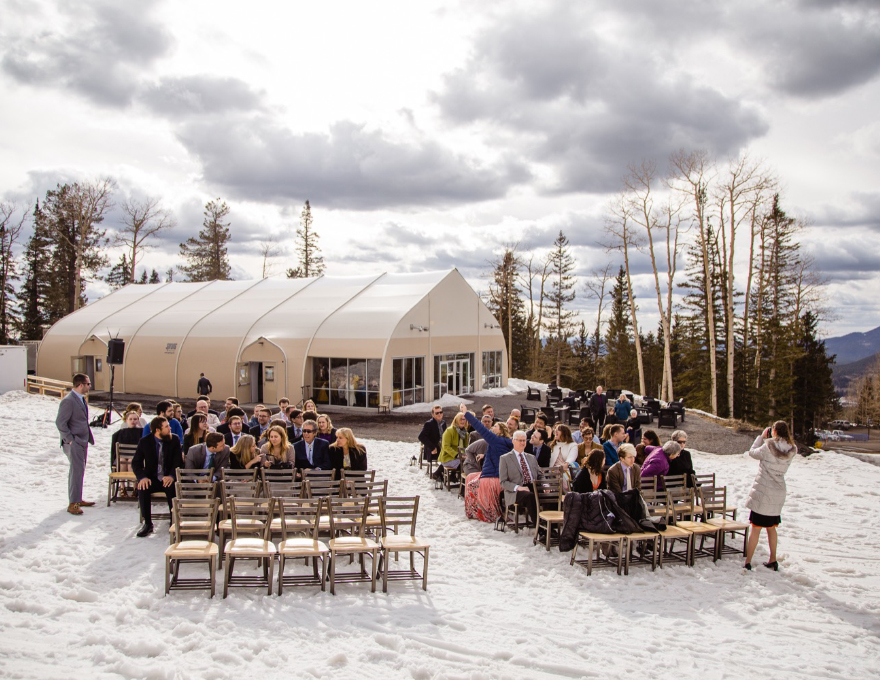 Arizona Snowbowl
Arizona Snowbowl has followed the summer business trend with its new year-round mid-mountain dining facility. The Snowbowl was challenged to meet the increasing demand for hosting summer events, where speed of construction was critical to be prepared for the wedding season. The solution was a 50-foot-wide, 90-foot-long, fully insulated Sprung structure.
"We are already booking weddings and events in our new Sprung!" says Snowbowl resort services director Ryan Hartl.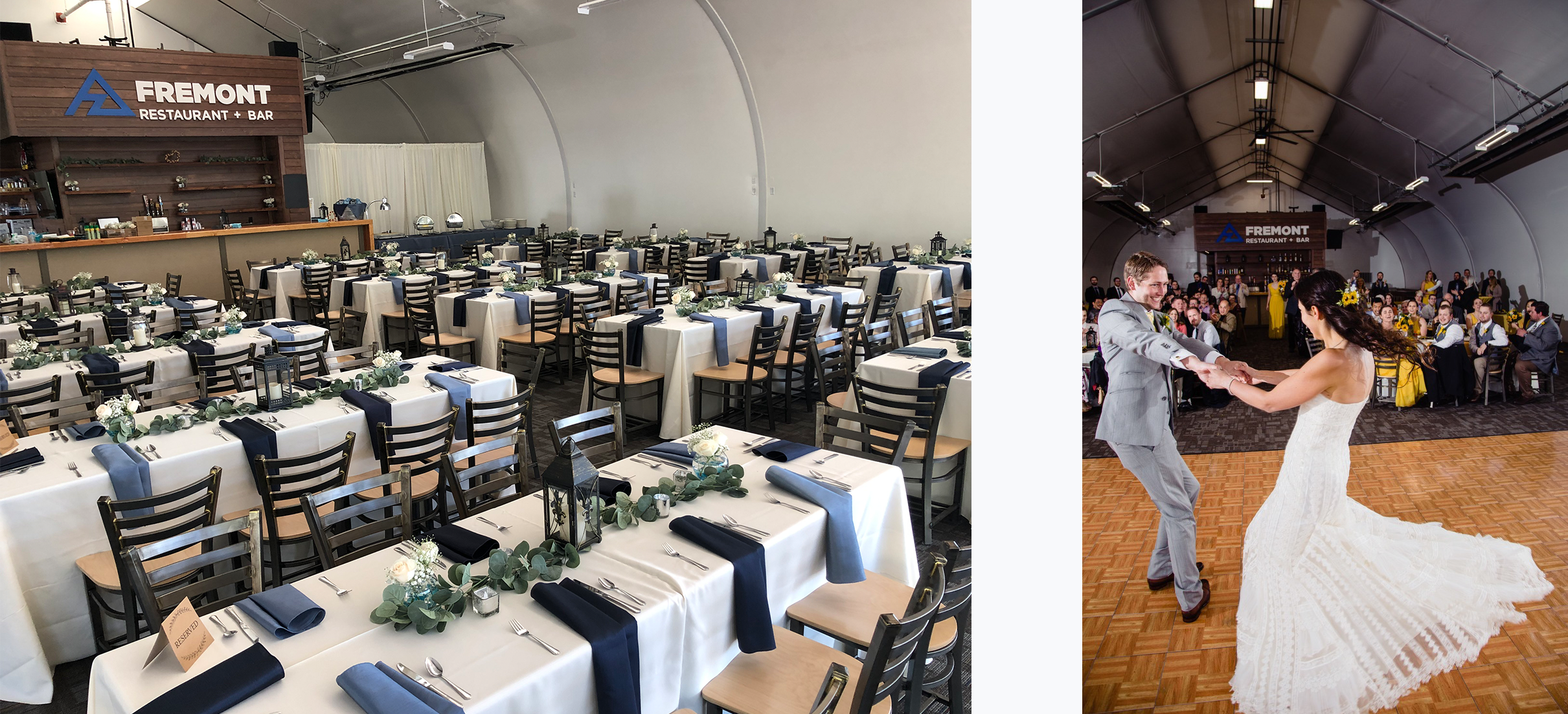 In just four weeks, 4,500-square-foot Fremont Restaurant & Bar was erected in a secluded ski-in, ski-out location. The new facility was built to accommodate 150 people for dinner service and 200 for cocktail receptions.
With large windows providing natural light and views of the scenic landscape, Fremont serves as a year-round venue for weddings and special events. A 19-foot-long connector bridges to a kitchen, and the insulated structure supports everything needed for comfortable year-round use. For the past five years, the Fremont Restaurant and Bar has been successful in providing a solution for year-round space and creating new opportunities to host events.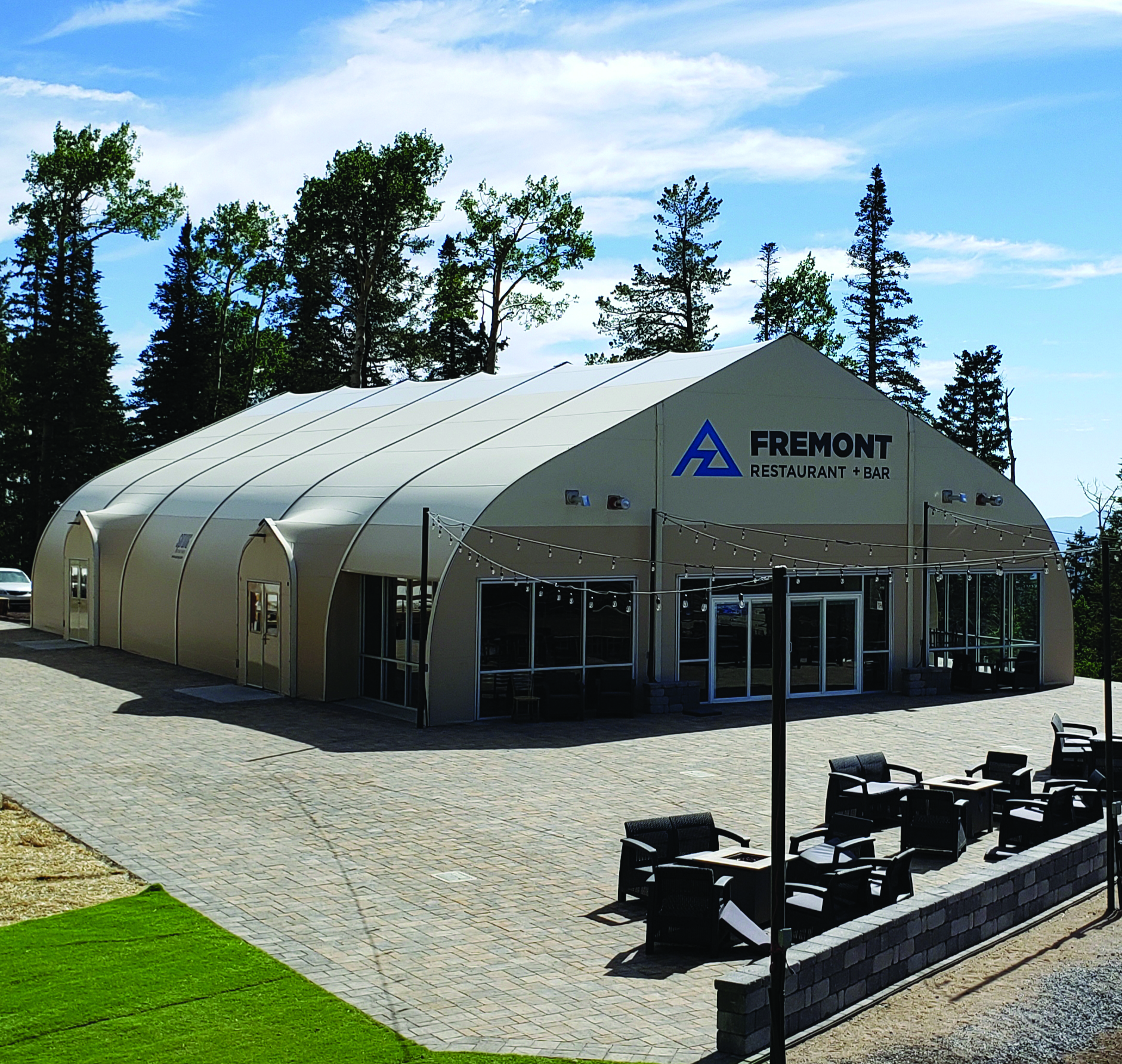 Keystone Resort
Back in 2010, Keystone Resort, Colo., was faced with an increase in demand for weddings, company events, and concerts—and needed an immediate solution. Sprung answered the call and constructed Warren Station, a community performing arts and events venue nestled in Keystone's River Run Village base area.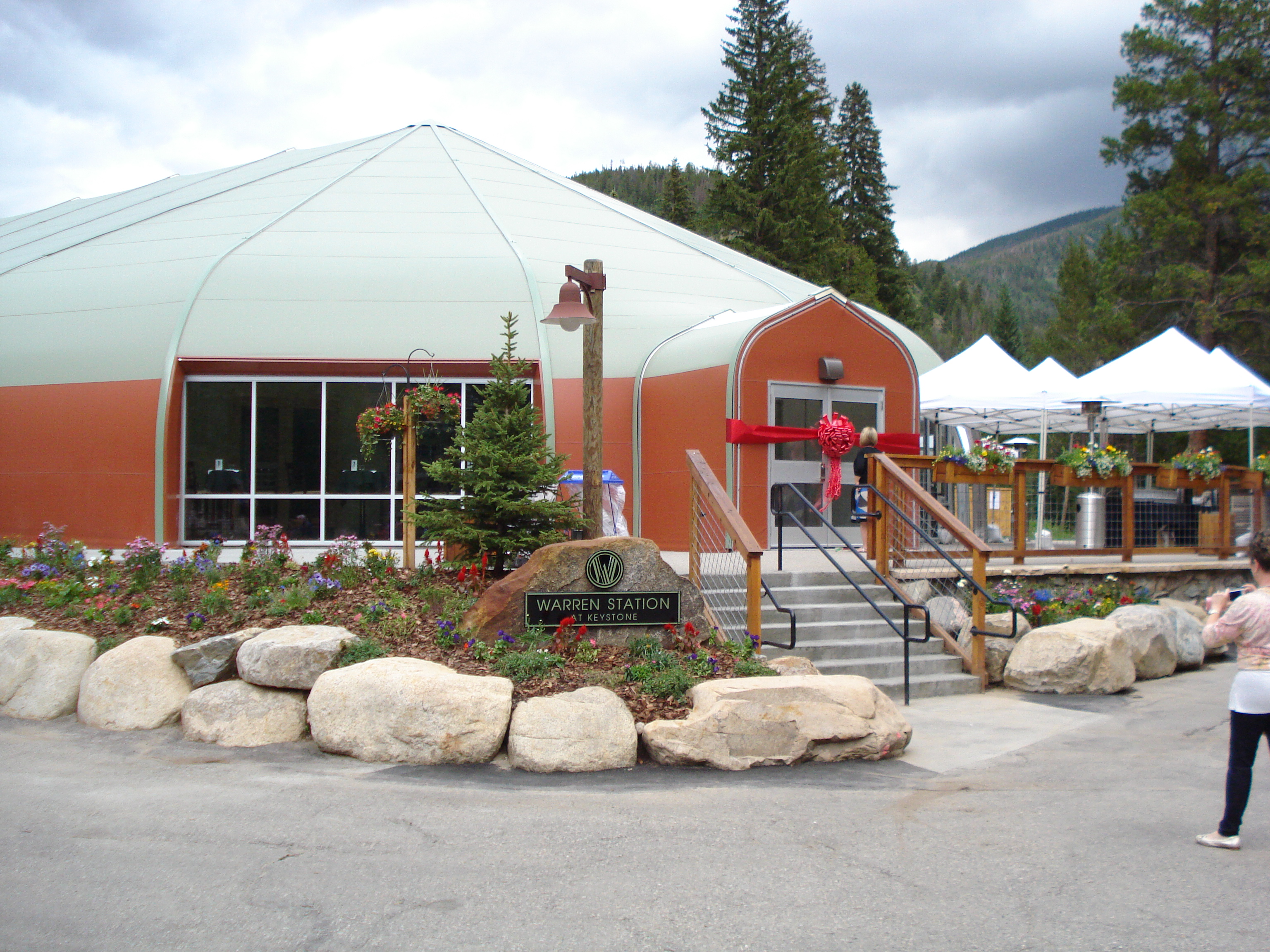 The 8,000-square-foot structure has a distinctive design that captures your attention. With the strict architectural standards in Keystone, the Sprung design team needed to create a space that was aesthetically pleasing while blending in with the natural environment.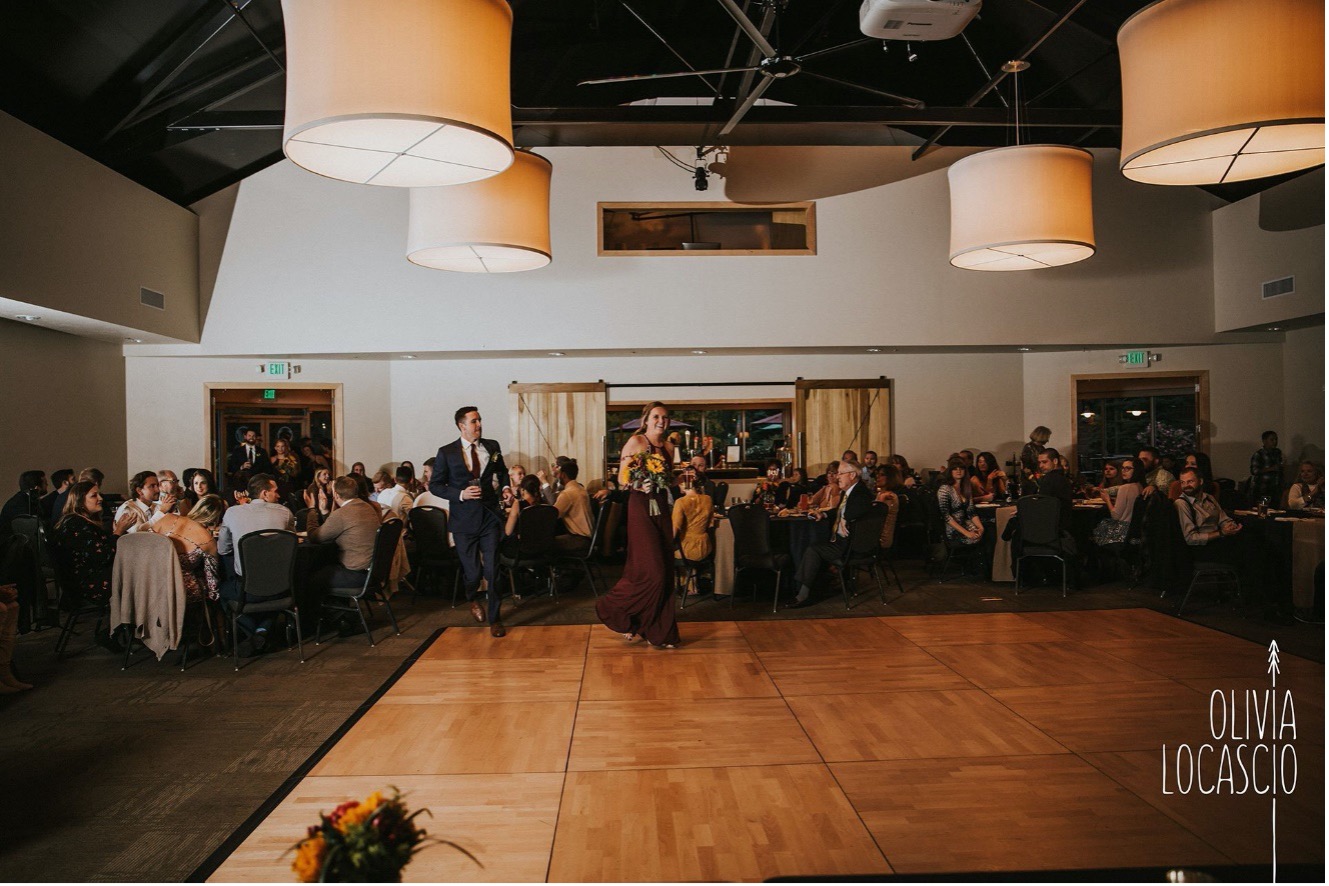 Since it was built, the facility has become a hub for a multitude of public events and private functions including weddings, exhibitions, festivals, cultural performances, educational programming, and musical entertainment year-round. With space for up to 600 people, Warren station hosts an average of 25-30 weddings per year.

Why Sprung?
Ski resorts around the world have similar difficulties building on mountain. Whether its access to building supplies or dealing with snow loads, it is a limiting factor for growth at many resorts. By their very nature, ski resorts are often located in very remote and difficult to access places. This can present various challenges during the construction phase and embracing new construction techniques can have a significant impact on timeframes.
Ski resorts also have unique requirements when building. They must be well insulated to keep their clients comfortable while maximizing energy efficiency. Sprung structures meet and exceed all the requirements needed for resort construction requirements.
Sprung structure technology provides significant advantages over conventional tent technology. These structures are designed and engineered for year-round use, include an energy efficient insulation package that enhances climate control, with a wide range of accessories including exterior doors, glazing walls and exterior color options, all of which improve the aesthetics over conventional technology. 
Sprung structures do not require traditional foundations, so they can be quickly and easily built in remote areas. Specifically engineered to withstand extreme wind loads and design to shed snow; Sprung structures are made highly durable for combatting winter climate. Learn more.