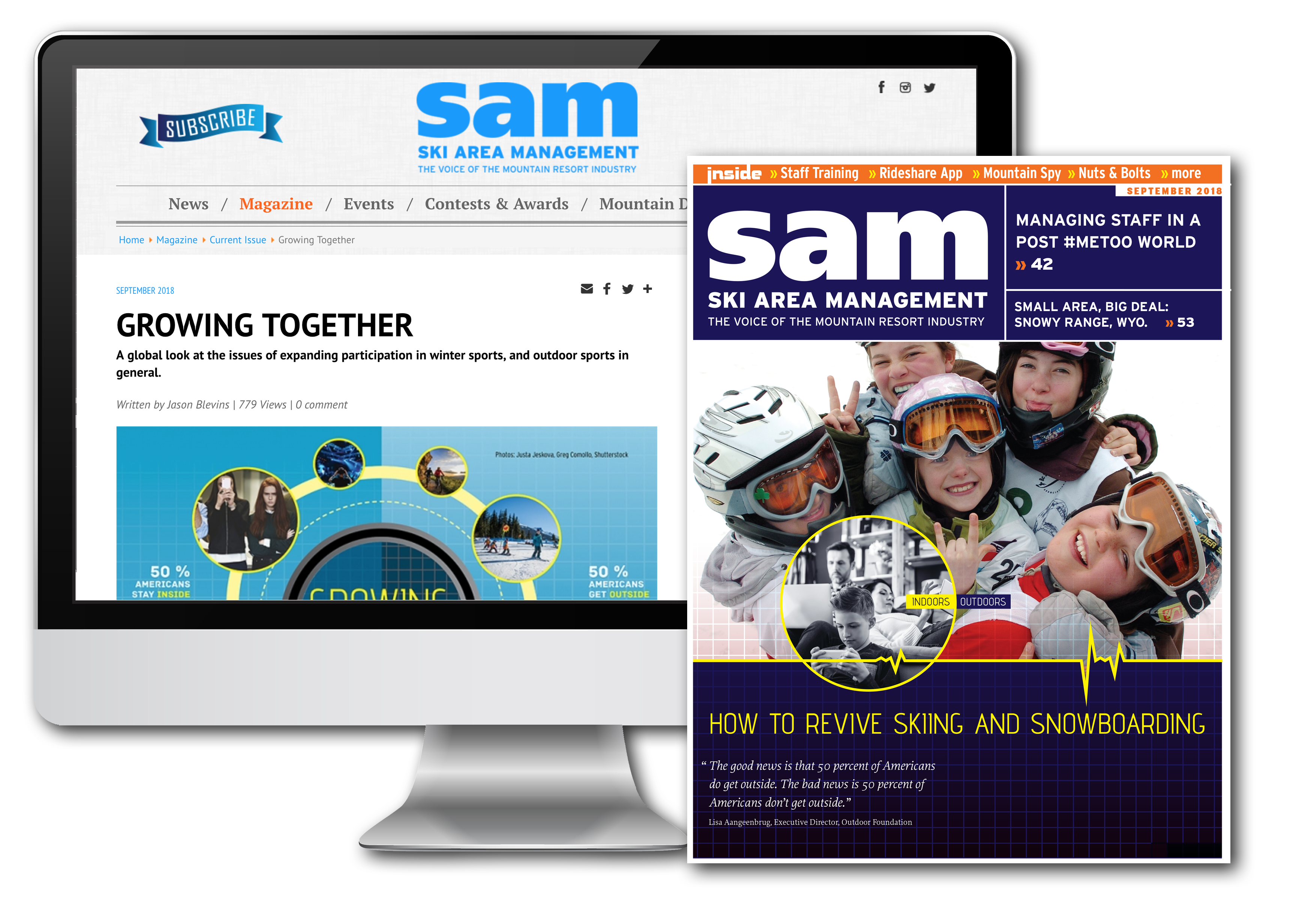 We gathered a few frequently asked questions about subscriptions to SAM. Got a question that isn't answered here? Let our circulation manager Sarah know! She responds to phone calls at (508) 655-6409, emails at sarah@saminfo.com, and the occasional carrier pigeon.
Frequently Asked Questions

How many issues do you print a year?
We print six issues per year in January, March, May, July, September, and November. All of them are chock-full of content covering everything from technical articles to how-to's and thought-provoking features.
What other benefits do I get as part of my subscription?
Not only do you get six issues per year of the magazine, print subscribers also receive our Headline News blasts, and access to the digital archives with content going back to 1962.
It doesn't look like you have the full text of every article available in the digital archives.
You are right, the digital archives are brand-new and we're working to get all of our content online. In the meantime, if you are a subscriber and there is an article you are looking for just email sarah@saminfo.com to get a PDF version.
What about the most recent issue, is that available online?
Only a few articles from the past 12 months are available online. So, make sure you get that print subscription to get the most up to date content!
It doesn't look like you have a digital-only subscription option?
That's correct. We conduct regular reader surveys and the consensus is still overwhelmingly in support of having content delivered in the print magazine. Let's be honest, we spend a lot of time in front of screens and sometimes sitting down with a good old-fashioned magazine is a nice break.That being said, we are always looking for ways to go green and that is why we have recently switched to a new subscription process in order to reduce our use of paper.
I am new to SAM, can I try before I buy?
We always have great deals and discounts available. Give Sarah a call at 508-655-6409 or email at sarah@saminfo.com to find out what we've got on offer.
I want to start or join an existing group to get the best rates.
Absolutely! Give Sarah a call at 508-655-6409 and she can set that up for you!
Who do I contact if I have questions?
Sarah, definitely call Sarah, she can help with your subscription. She responds to email too! 508-655-6409 or sarah@saminfo.com.