For year two of the SAM Summit Series, we were very fortunate to have nine incredibly respected and influential leaders serving as mentors to a group of 10 up-and-coming resort staffers. This group of accomplished individuals leverages their knowledge and experience to collectively help guide, mentor, and advise the participants throughout the Summit Series.

Thank you to this esteemed group of mentors for taking the time to encourage and grow our industy's future leaders.
The Mentors: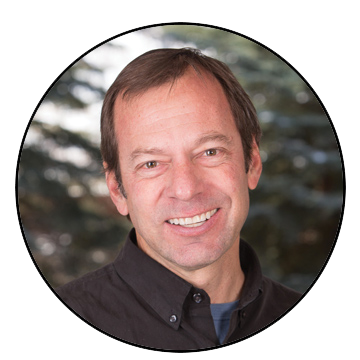 Rich Burkley, Senior Vice President, Strategy and Business Development, Aspen Skiing Co.

Rich Burkley has been with Aspen Skiing Company for 29 years, and has held several different roles during his time there, including purchasing clerk, payroll manager, director of finance, director of administration ski & snowboard schools, Aspen Highlands ski school manager, managing director ski & snowboard schools of Aspen, vice president - mountain operations, and is now senior vice president, strategy and business development. He served on the Colorado Passenger Tramway Board for 12 years and is currently on the Colorado Ski Country Operations Committee. Rich is also a member of PSIA/AASI, Rocky Mountain Lifts Association, and National Ski Patrol. He is a skier and a snowboarder, and also enjoys ski mountaineering, kayaking, bike racing and cooking. Rich is also involved with the community of Aspen, serving on the Aspen Historical Society and Mountain Rescue Aspen. Rich is married with two children.  
---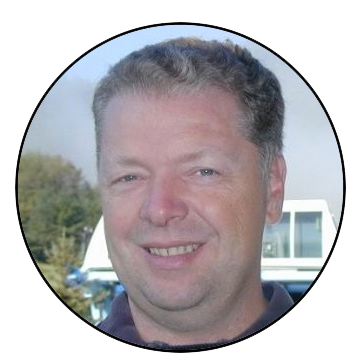 Russ Coloton, President, Hunter Mountain, N.Y.

With a degree in ski area management from Gogebic College, Coloton always knew he'd be in this industry. After starting his career at Sugarbush, Vt., he joined Hunter Mountain in 1979. Coloton worked his way up the ranks of the family-owned area until he became president in the 90's. Once at the helm, Coloton has led Hunter through a capital improvement program that has made the area an industry example.  
---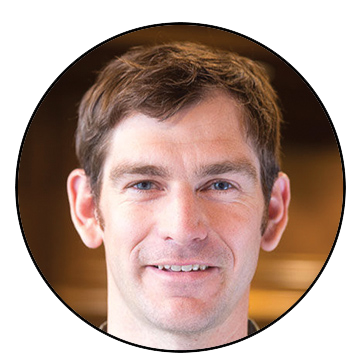 Ben Doornbos, General Manager, Nub's Nob Ski Area, Mich.

Ben Doornbos was named general manager of Nub's Nob Ski Area in Harbor Springs, Mich., last summer after longtime GM Jim Bartlett retired. Ben has been with the ski area since 2008, working in a variety of roles including snowmaking, lift operations, marketing, ski tuning, and human resources. He was the assistant general manager before being promoted to his current position. Ben is a graduate of Northern Michigan University with a Bachelor of Science in Outdoor Recreation Leadership and Management. Before completing college, he took time off to work, hike the Appalachian Trail, and spend a summer rafting down the Mississippi River. He is passionate about outdoor recreation and getting outside in northern Michigan with his wife and two young sons. Ben believes skiing is one of the greatest family recreation experiences on the planet and he is grateful to work in the industry alongside amazing people.
---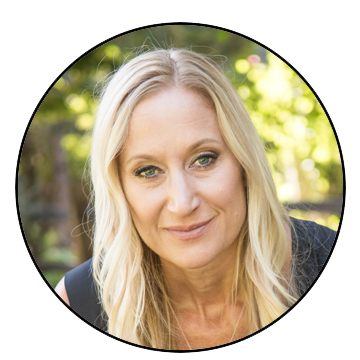 Nadia Guerriero, Vice President/General Manager, Northstar California Resort, Calif.
Nadia Guerriero currently serves as the Vice President and General Manager of Northstar California Resort, where she has worked for more than a decade first starting off as the Director of Events and Conference Services in 2007. Guerriero is no stranger to the outdoors. She learned to cross country ski, hike and camp at a young age with her family in Colorado. After college, she began working at Gold Medal Management in Boulder and when the firm signed Picabo Street and Johnny Moseley to the already impressive roster of Olympic athletes, Guerriero began managing both athletes which served as her entry into the ski industry. In 2000, Guerriero moved to Northern San Diego County to work with the Familie, an action sports athlete management firm. It was there that Guerriero gained valuable experience working with talent such as skiing legend Tanner Hall.

In 2003 Guerriero packed up her bags and landed in Reno-Tahoe where she would continue athlete management on her own, including work with Cinemaseoane on The Shaun White Album and Kevolution films. Meanwhile she was gaining large outdoor event experience at the Reno-Sparks Convention and Visitors Authority followed by the Lake Tahoe Shakespeare Festival. Guerriero's well-rounded experience positioned her as the ideal candidate to lead Northstar California Resort. Guerriero's accomplishments are nothing if not a tribute to her incredibly supportive family. Guerriero loves to spend her free time with her young daughter and husband paddleboarding, skiing, snowboarding and making time for yoga daily. 
---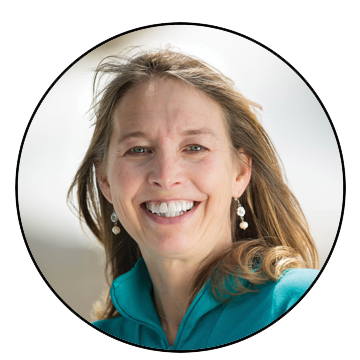 Peggy Hiller, Vice President of Operations, Arapahoe Basin, Colo.

Peggy Hiller is vice president of operations at Arapahoe Basin, Colo., overseeing skier service functions including ski school, rentals, ticketing, retail, and human resources. Peggy began her career in the ski/hospitality industry in the human resources field, with previous roles at Keystone Resort, Colo., and Christie Lodge in Avon, Colo., before creating the HR function at Arapahoe Basin. She believes that creating a strong workplace culture is paramount to any successful business and should remain a top priority in every business decision. A native of Colorado, Peggy holds a B.A. in Economics from Smith College and is married with three children. 
---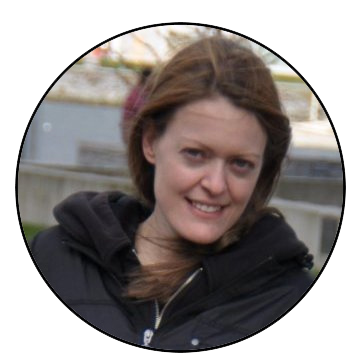 Kim Locke, Vice President, Lake Louise, Alberta

Kim began learning about the ski industry before she could walk. As an infant, Kim slept in the corner during meetings and was continuously hauled around to walk-arounds and ski-arounds in a baby backpack by her parents, long time owners of the Lake Louise Ski Resort, one of the premier ski resorts in North America. By the time she was in elementary school, Kim had graduated to jobs such as clearing cafeteria tables and picking up trash in the parking lot, which gave her a bit of credence with which to share her opinions during passionate discussions around the dinner table.

A few decades later, Kim joined the Lake Louise Ski Resort in an official capacity, as VP, Strategy and Corporate Affairs. Kim, a lawyer, brings to Lake Louise over ten years of experience in business law, regulatory law and tax law, as well as two young children who are themselves learning first-hand about 'child labor'. Kim focuses on risk management, government relations, and strategic planning and growth. She has spearheaded numerous initiatives, including a complete restructuring of Lake Louise's culinary division which drove a 35% increase in revenue. Together with her sister, Robin, she plans to purchase the business when their parents retire, and is extremely excited about leading further growth while implementing the ski area's recently approved site guidelines, which will underpin all future master planning. 
---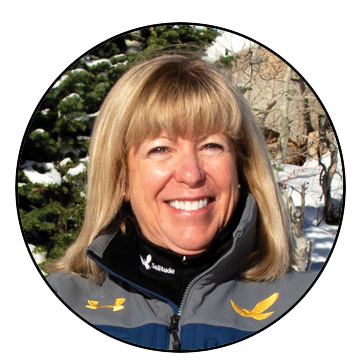 Kim Mayhew, President and COO, Solitude Mountain Resort, Utah

Kim Mayhew is a New Hampshire native who has been an avid skier since age 3. She began her career in the ski business while she was a college student in central New Hampshire. Kim and her husband Jack made their way to Utah in the summer of 1980, and she taught skiing at Sundance Mountain Resort for two winters. In the summer of 1982, she was invited to join the Deer Valley ski school, where she worked for 19 years in various roles including ski instructor, children's program supervisor, training supervisor and children's program manager. In the winter of 2001, Kim became the director of human resources for Deer Valley and was in that position for 14 years. In January 2015, she was named transition manager, a newly created position to assist with Deer Valley's acquisition of Solitude. When the acquisition was complete, she became Solitude's general manager on May 1, 2015. Alterra Mountain Company has since purchased Solitude. Kim and her husband Jack have one grown son, Peter, and a daughter-in-law Victoria. 
---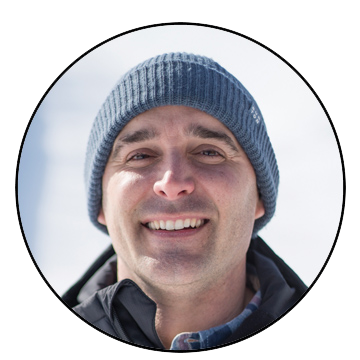 Jay Scambio, President and General Manager, Loon Mountain, N.H.

Jay Scambio began his ski industry career 20 years ago as a snowboard instructor at Loon Mountain Resort in New Hampshire. He then moved to mountain operations at Loon, primarily focused on managing the resort's world-class terrain park program for many years. Jay was the director of mountain sport development for Boyne Resorts, overseeing all terrain parks, snowsports, and adventure sport operations for the company before taking the reigns at Loon Mountain as president and general manager in September 2017. In addition to his role within Boyne Resorts, he is an active member in NSAA, working with several committees and focus groups to improve terrain park, snowsports, and mountain bike operations at resorts nationwide. He has also been a key adviser for SAM's Cutter's Camp since the event's inception. 
---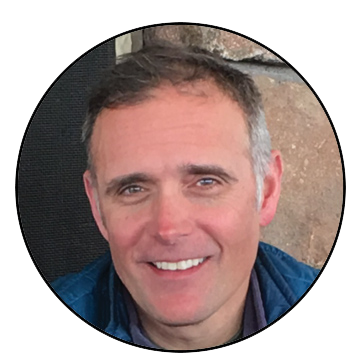 Steve Wright, President and General Manager, Jay Peak, Vt.

Steve Wright has been at Jay Peak since 2004, serving as the VP of sales and marketing and chief marketing officer prior to being promoted to the role of president and general manager in 2016. He started his career in the ski industry as a lift attendant at Breckenridge, and then spent several years in the sales and marketing department at Killington, Vt., before moving up to Jay Peak. At Jay, he and his team's work have been recognized with more than a dozen NSAA annual Best Marketing Award nominations, 10 WAVE Review Marketing Awards, and two Vermont Governor's Best Marketing Awards. Since taking over as president in 2016, the resort has embarked on a series of growth initiatives, including the buildout of a $2 million employee housing program, a $3 million synthetic turf athletic complex, and a $3 million indoor climbing center and movie house—all designed to decrease the volatility of shoulder-season periods at the resort. Steve and his wife Brooke have two daughters, and they reside in Newport, Vt.
---
The Advisors: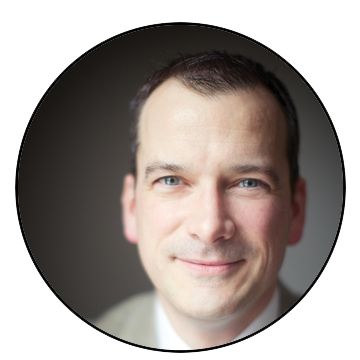 Facilitator: Paul Thallner

Paul Thallner is CEO and Founder of High Peaks Group, a U.S.-based consulting firm that helps leaders and organizations tackle the tough people challenges in order to accelerate business performance. Paul has been an integral part in the development of the Summit Series program and facilitates each of the group calls in addition as serving as an advisor to our esteemed group of mentors. 
---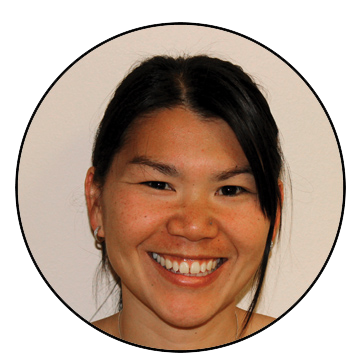 Deep Dive Advisor: Dr. Natalie Ooi

Dr. Natalie Ooi is an Assistant Professor and Program Coordinator of the Ski Area Management Program within the Department of Human Dimensions of Natural Resources, Warner College of Natural Resources at Colorado State University. She bridges the academic and ski industry worlds, having worked at Steamboat Springs Ski & Resort, before returning tp academia to complete her dissertation on mountain resort tourism development. Dr. Ooi serves as the Deep Dive Advisor to the Summit Series, providing educational resources and deep dive activities to our mentees.