Year three of the Summit Series brings together mentors from across the U.S., from large and small resorts, independent and corporate, day visit and destination markets, to share their experiences and stories with our mentees. We are incredibly fortunate to have this accomplished group of individuals leverage their knowledge and expertise to help guide, mentor, and advise participants throughout the Summit Series.
The Mentors: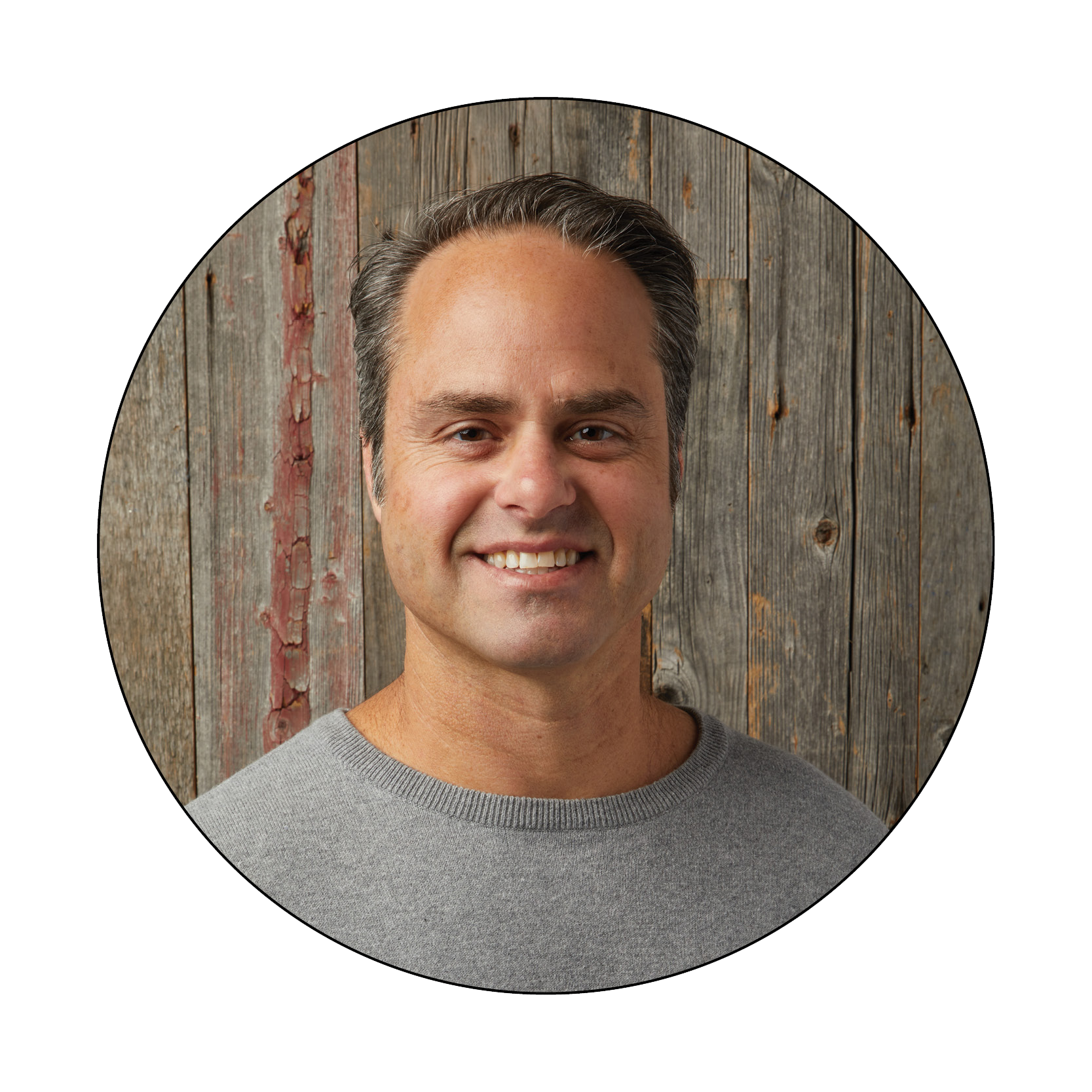 Jeff Boliba, Vice President of Global Resorts, Burton, Burlington, Vt.

Before working at Burton, Jeff Boliba spent some time on the resort side, first at Brighton Resort during the 1989/90 winter season and then as an intern at Purgatory. In 1996 he landed at Park City Mountain where he helped the resort welcome snowboarders for the first time that season. During his four years at Park City, he worked collaboratively with Burton to help develop better learning gear for new snowboarders. He joined Burton in 2000 to continue developing learning gear and programs and started introducing them at resorts around the world. As VP of Global Resorts at Burton, he's traveled the world helping resorts elevate the snowboarding and resort experience. His knowledge and eye for performance detail have produced unique, industry first product designs, programs, and customer experiences. Jeff is passionate about helping resorts thrive and serves on the NSAA Education and Growth committees. Jeff is also a multi-sport coach, including head coach of the four-peat state champion boys' varsity volleyball team at Champlain Valley Union High School. Jeff lives in Vermont with his wife and three kids and enjoys spending time with his family.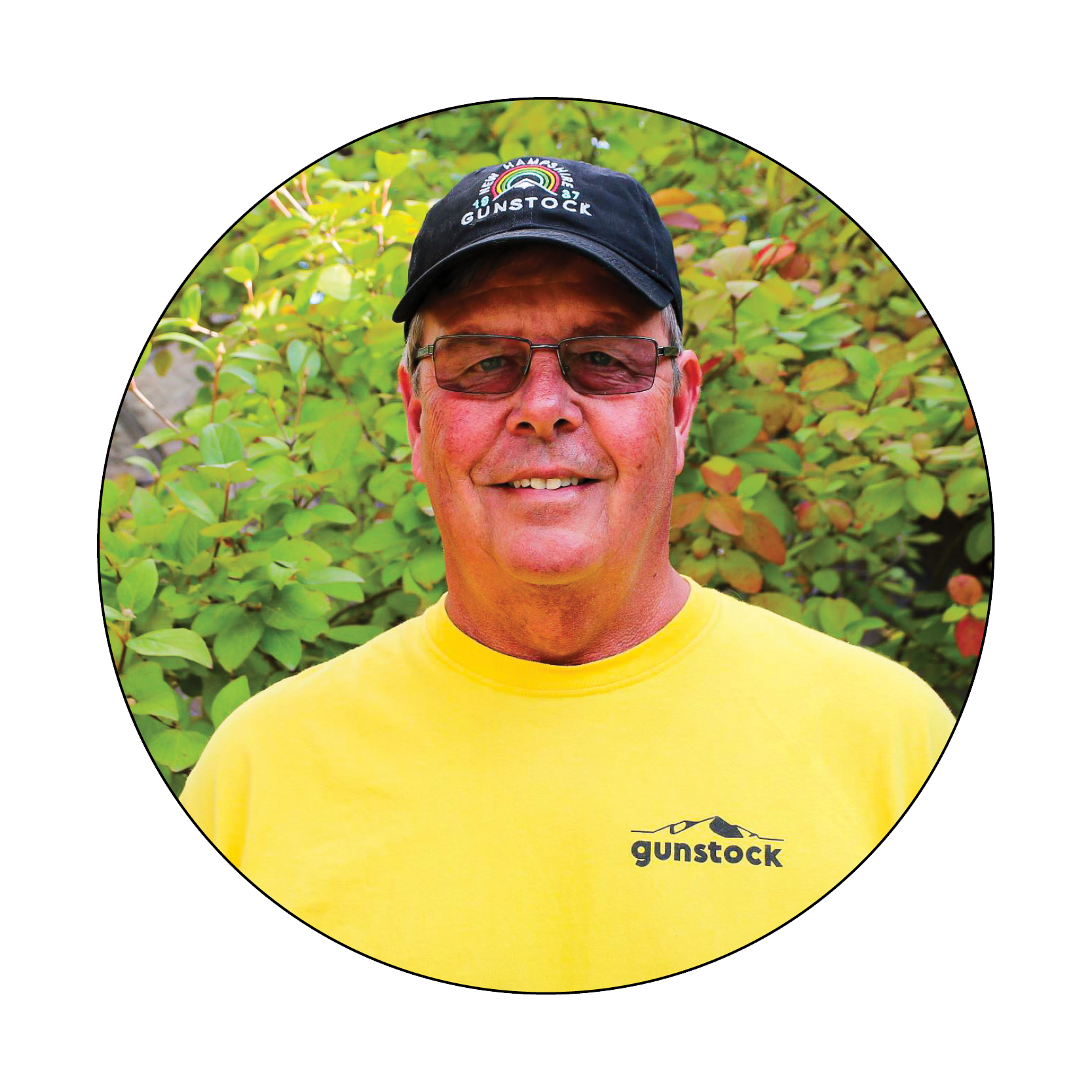 Greg Goddard, General Manager, Gunstock Mountain Resort, N.H.
Greg Goddard began his career at Gunstock Mountain Resort in 1981 as a part-time bartender. After some seasonal stints that also included trail and lift maintenance, Greg's degree in business management and accounting came in handy when he was tapped to manage the finances of Gunstock's multi-year expansion beginning in 1985. He was named director of finance and administration in 1988, and advanced to his current role of general manager 10 years later. While at the helm, Greg has initiated several major capital enhancements at Gunstock including lift and snowmaking infrastructure and expanded night operations. He is also credited with creating one of New England's most successful summer adventure park operations, including a 1.6-mile, multi-span zip-tour, a seven-acre treetop obstacle course, off-road Segway tours and a mountain coaster. Greg is a longtime board member of SkiNH, and is active in promoting tourism and economic development in New Hampshire's Lakes Region. He is a lifelong resident of Gilford, where he and his wife enjoy all the winter and summer sports offered in and around Lake Winnipesaukee.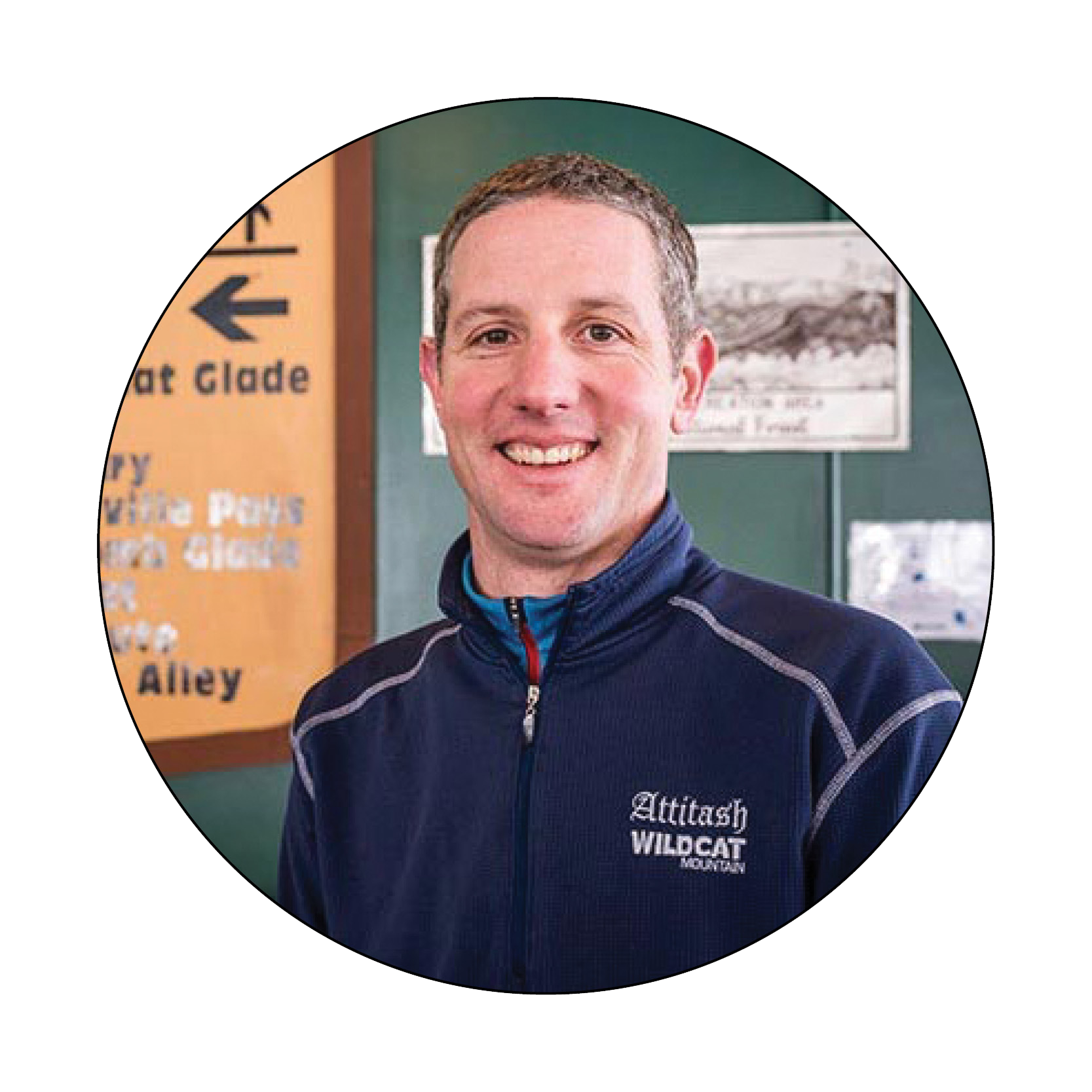 Brian Heon, VP/GM, Wildcat Mountain, N.H.

Brian Heon started in the ski industry in 1999 as a lift operator at The Canyons Resort in Park City, Utah, after spending a year-and-a-half working for Walt Disney World in Orlando. He grew up in Connecticut and New Hampshire and learned to ski in southern Vermont at Mount Snow and Stratton. He went on to race competitively at Colby-Sawyer College in New Hampshire, where he earned a degree in sport and recreation management. Brian spent 11 years in Park City working for The Canyons in various roles including lift operator, summer trail crew, lift construction, lift supervisor, and ultimately lift operations manager. In 2010, he moved back to New England to be the lift operations manager for Mount Snow. Brian's leadership skills were quickly recognized at Mount Snow, and in just three years he had taken on oversight of patrol, ambassadors, lift maintenance, and tubing operations in addition to lift ops. He was promoted to his current role of Wildcat Mountain VP and general manager in 2013. In addition, Brian has volunteered for several years working with ANSI B77, and currently sits on the ANSI B77 committee as a voting member, and is also co-chair of the NTSB.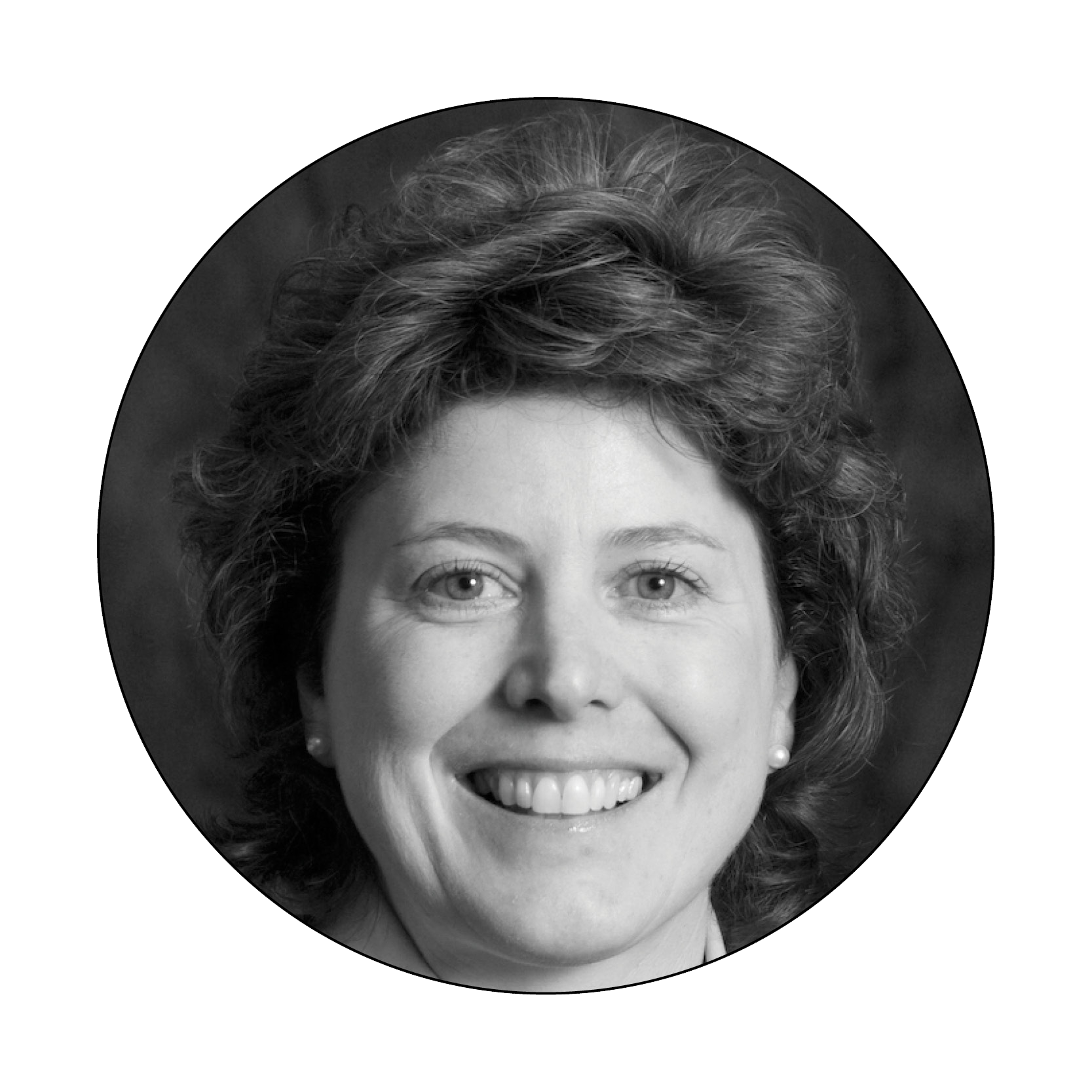 Beth Howard, Vice President and Chief Operating Officer, Vail Mountain, Colo.

Beth Howard began her career with Vail Resorts in 1985 as a college intern at Beaver Creek Resort, sparking a 35-year career with the company. Beth has been on the operational side of the ski industry her entire career. She worked her way through the ranks of food & beverage and eventually become the vice president of food & beverage and clubs, where she had operational oversight of mountain dining across all of the company's resorts, including more than 100 restaurants and eight private clubs. In 2014, Beth took the helm as general manager of Northstar California Resort and was recognized with a SAMMY Leadership Award in 2015. In 2016, she became the chief operating officer at Beaver Creek Resort, and most recently was promoted to her current role as the chief operating officer of Vail Mountain. Beth is a graduate of the University of Northern Iowa with a degree in Food & Nutrition and Business.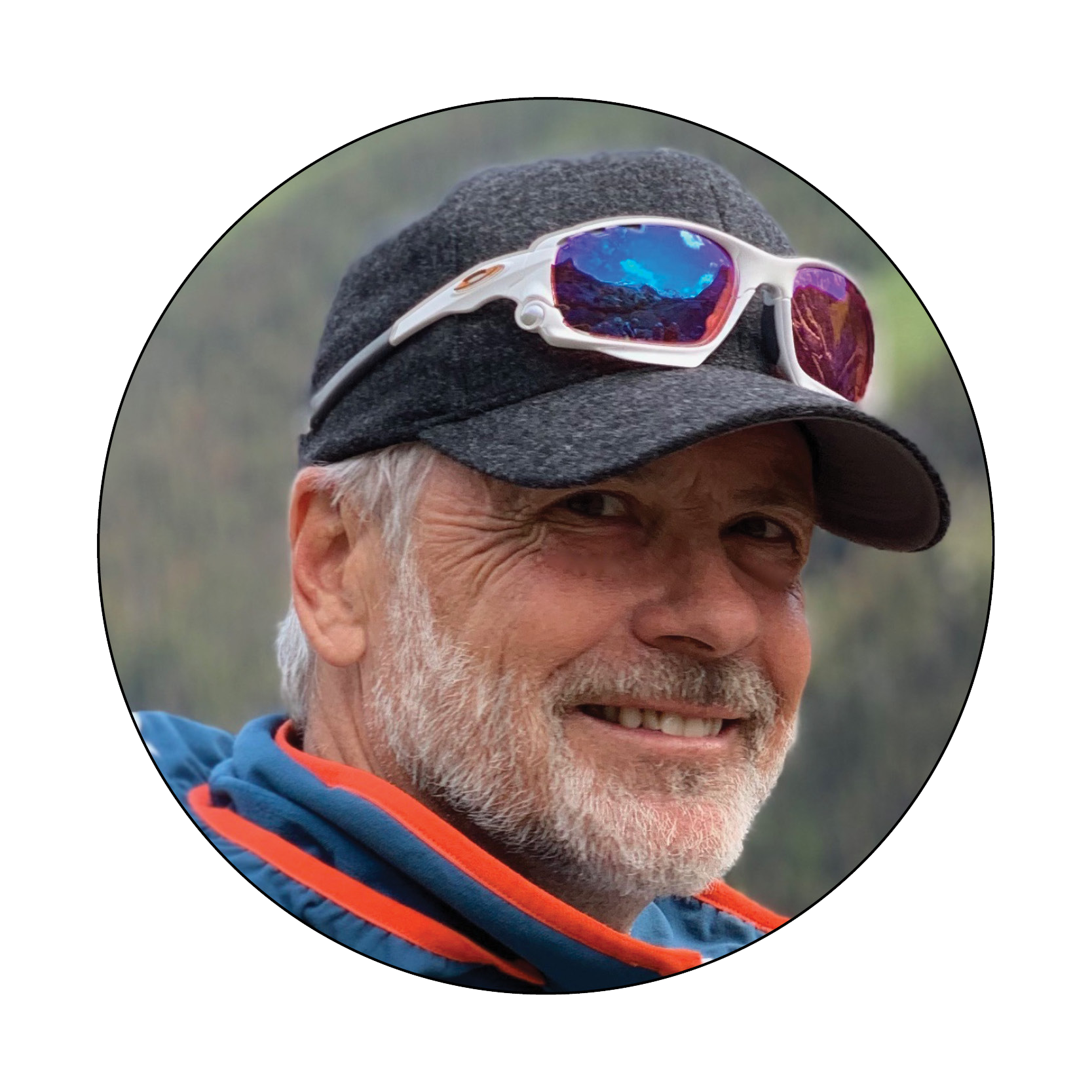 David Perry, Executive Vice President, Alterra Mountain Company
David Perry was the founding president and COO of Alterra Mountain Company—owner and operator of thirteen resort destinations, plus heli-ski operator Canadian Mountain Holidays—and currently serves as the company's executive vice president. David previously spent 15 years at Aspen Skiing Company as senior vice president and chief operating officer, and also served as president and CEO of Colorado Ski Country, the trade association for ski areas in the state. Prior to that, he spent 18 years at Whistler Blackcomb in various marketing roles, finally as vice president of marketing and sales. During his career, David's roles have covered a wide spectrum from mountain operations and development to marketing, hospitality, and heli-skiing. Originally from Canada, David was a competitive freestyle skier and pro racer. David and his wife Kathryn have two daughters, Sierra and Tiana. David is a skier, snowboarder, mountain biker and accomplished photographer.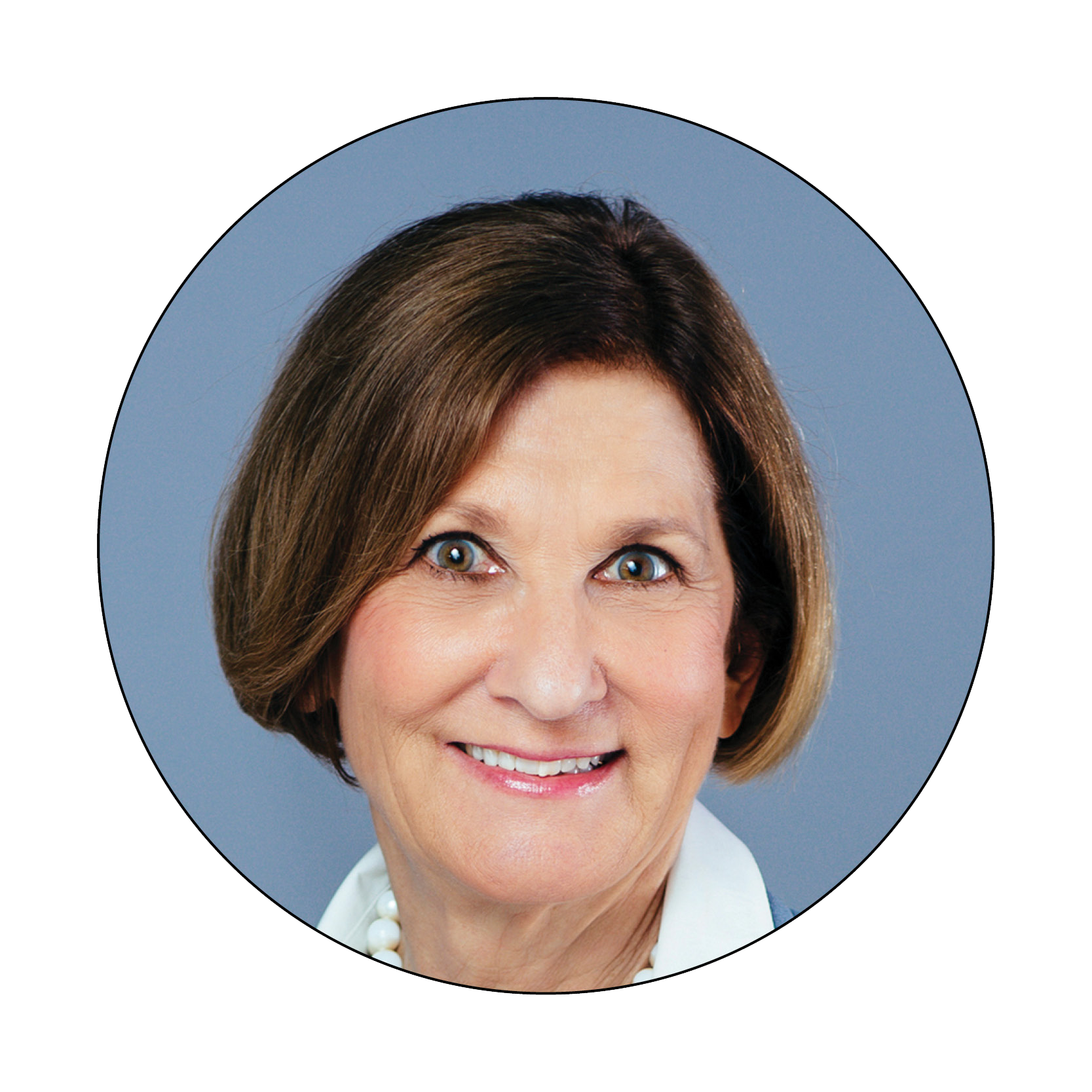 Chris MacInnes, President, Crystal Mountain, Mich.

Chris's passion for sliding on snow began many years ago when she and her brother found skis and poles under the Christmas tree. They suited up and headed outside to play. She was privileged to grow up in a skiing family who helped develop a community ski area (Buck Hills, Mich.), which became their winter playground. Little did Chris expect that 30 years later she and her husband would return there as part of the family ownership group, to develop and operate what is now Crystal Mountain. Along the way, Chris attended St. Lawrence University, primarily to be on the ski team. Though she graduated with a degree in German, her major was, essentially, skiing. This passion led her to join Yamaha International as the industry's first ski rep. Since returning to Crystal in 1985, Chris and her husband Jim have led approximately $100 million in investment, developing a vibrant resort community. Because she loves it, Chris races on Crystal's Thursday night beer league and her best days are when the snow sports department asks her to boot up and share her love for skiing with others.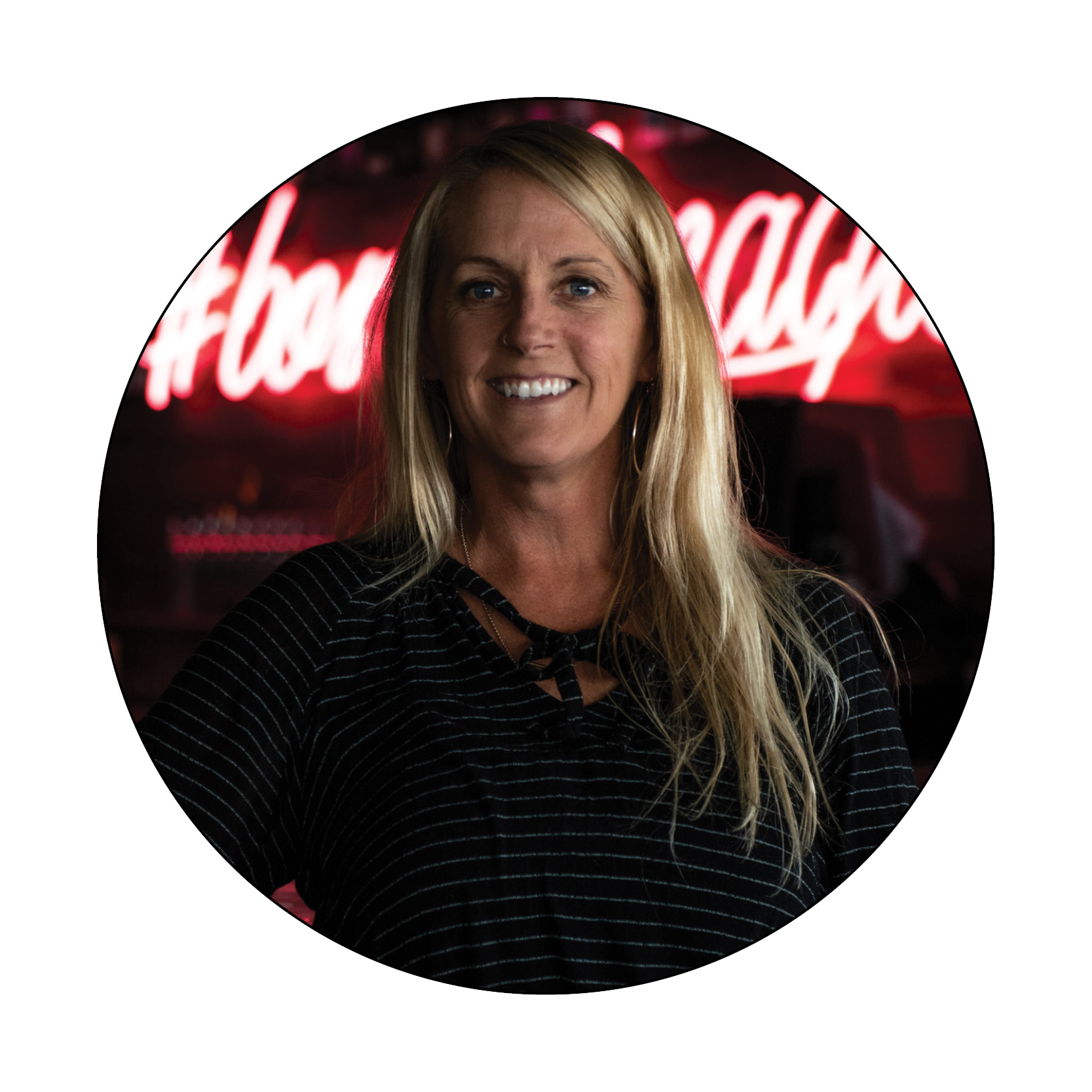 Amy Ohran, President and General Manager, Boreal Mountain and Soda Springs, Calif.

Amy Ohran has been a ski industry professional for 29 years. At Mt. Bachelor, Ore., she served as snowsports school director and director of staff and snowsports. In 2012, Amy moved to Truckee, Calif., to take on her current role as president and general manager of Boreal Mountain California, Woodward Tahoe, and Soda Springs Resort. She has influence across the industry as Board Chair and Growth Committee leader for Ski California, as well as the NSAA Growth Initiative Committee. Amy has crafted innovative learn-to, action sports, and sustainability strategies, such as the "Recycled Water Initiative" at Soda Springs Resort, which earned the 2016 NSAA Golden Eagle Award for environmental excellence. Amy is a 2017 SAMMY Leadership Award winner.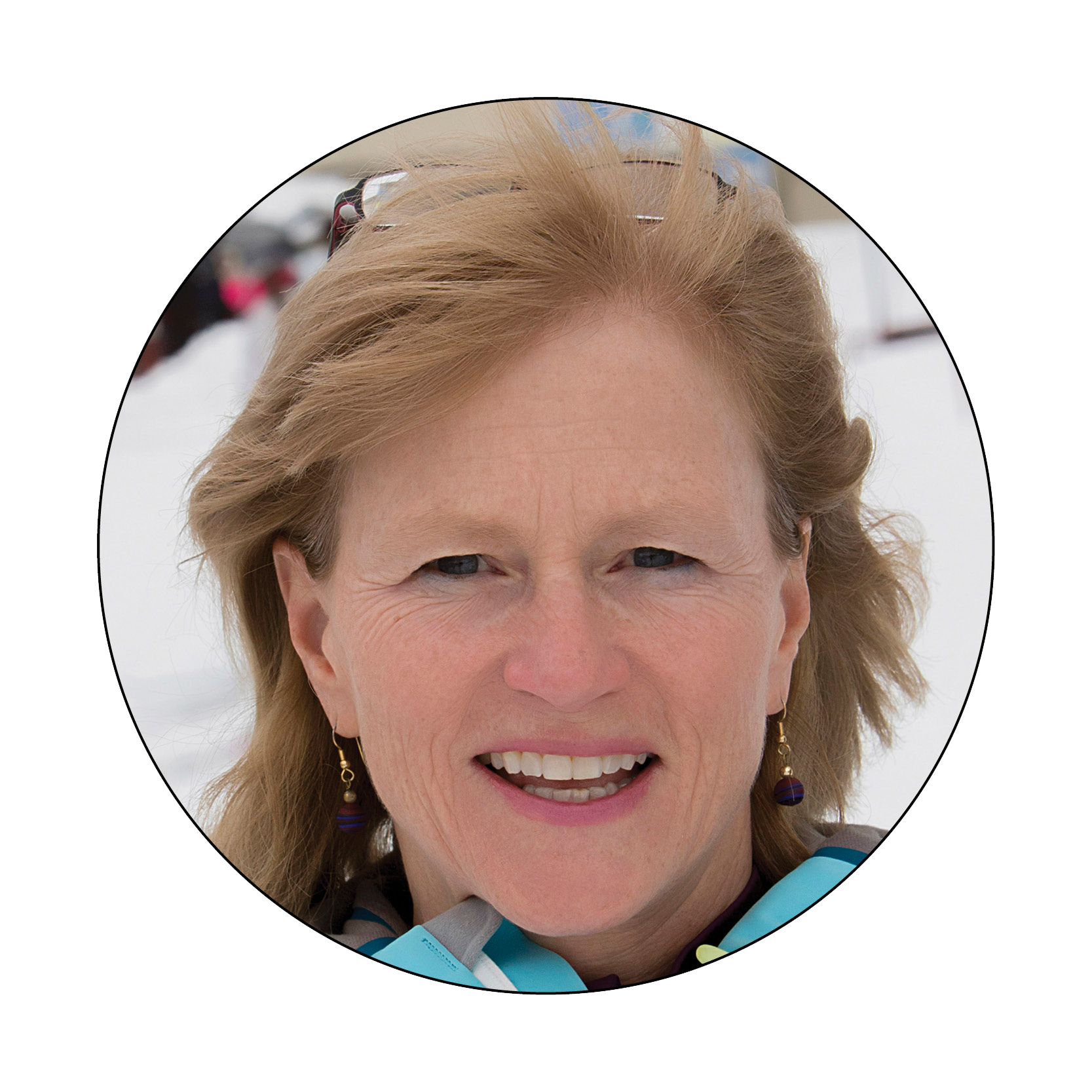 Carolyn Crowley Stimpson, Chief Operating Officer, Wachusett Mountain, Mass.

Carolyn Crowley Stimpson is the chief operating officer at Wachusett Mountain, located not far from the Boston metro area in Massachusetts. She and her four brothers are part of the Crowley family, which has owned and operated Wachusett for three generations, and who also own and operate Polar Beverage, the largest independently owned soft drink company in the U.S. As COO, Carolyn oversees marketing, communications, HR, retail, rentals, customer service, tickets, IT, and more. She also makes regular appearances in the mountain's famous TV ads. In addition to her responsibilities at Wachusett, Carolyn sits on a host of committees and boards, including the NSAA Growth Committee, Fitchburg State College board of directors, University of Vermont Rubenstein School board of advisors, Discover Central Massachussetts executive committee/board, Marine Biological Laboratory board of advisors, and more. Carolyn is married with three sons. She is an avid skier and also dabbles in downhill mountain biking.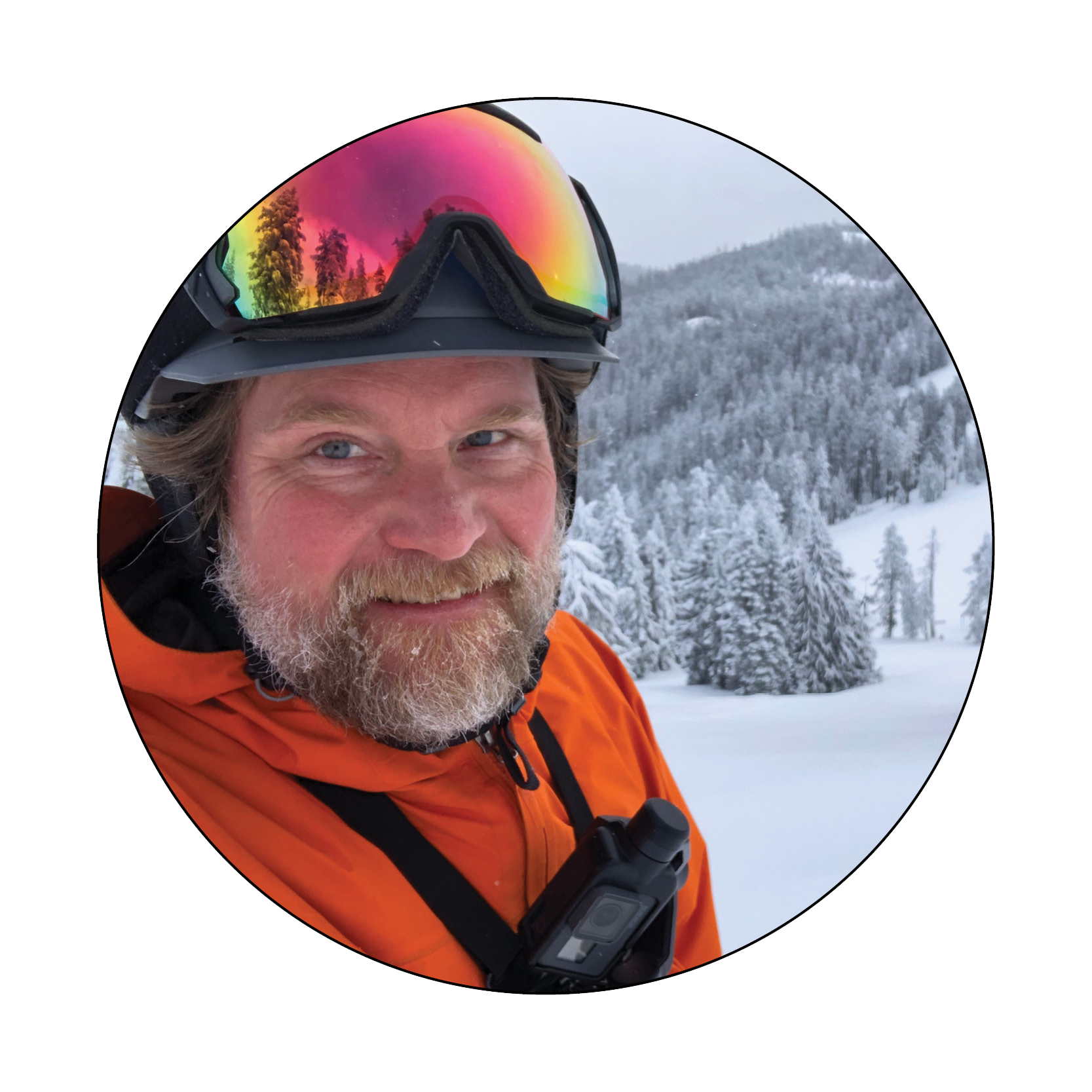 Hiram Towle, General Manager, Mt. Ashland, Ore.
Hiram Towle grew up and learned to ski in New Hampshire. His dad was a patroller at Crotched Mountain, so Hiram spent his childhood ripping around the ski area like he owned the place. After several years of working in the industrial automation industry, he and his wife moved to western Maine where he took a job in mountain operations at Sunday River. During his 12 years there, Hiram came to be known as the "go-to guy" because of his breadth of knowledge and willingness to help. In 2014, Hiram was named as general manager at the non-profit Mt. Ashland ski area in southern Oregon, which was coming off a 2013-14 season in which it didn't open at all due to lack of snow and was on the edge of bankruptcy. Since then, Mt. Ashland has had five profitable seasons, three of which set records for revenue and skier visits. With the help of generous donors, he and his team have successfully completed millions of dollars in capital improvements to the ski area and have put more than a million dollars in the bank from operating revenue. Hiram won a SAMMY Leadership Award in 2015, and he currently serves on several boards, including the WRAC (winter recreation advisory committee), the Travel Ashland committee, and the Pacific Northwest Ski Areas Association board of directors. He is known for his hands-on, in-the-trenches leadership style.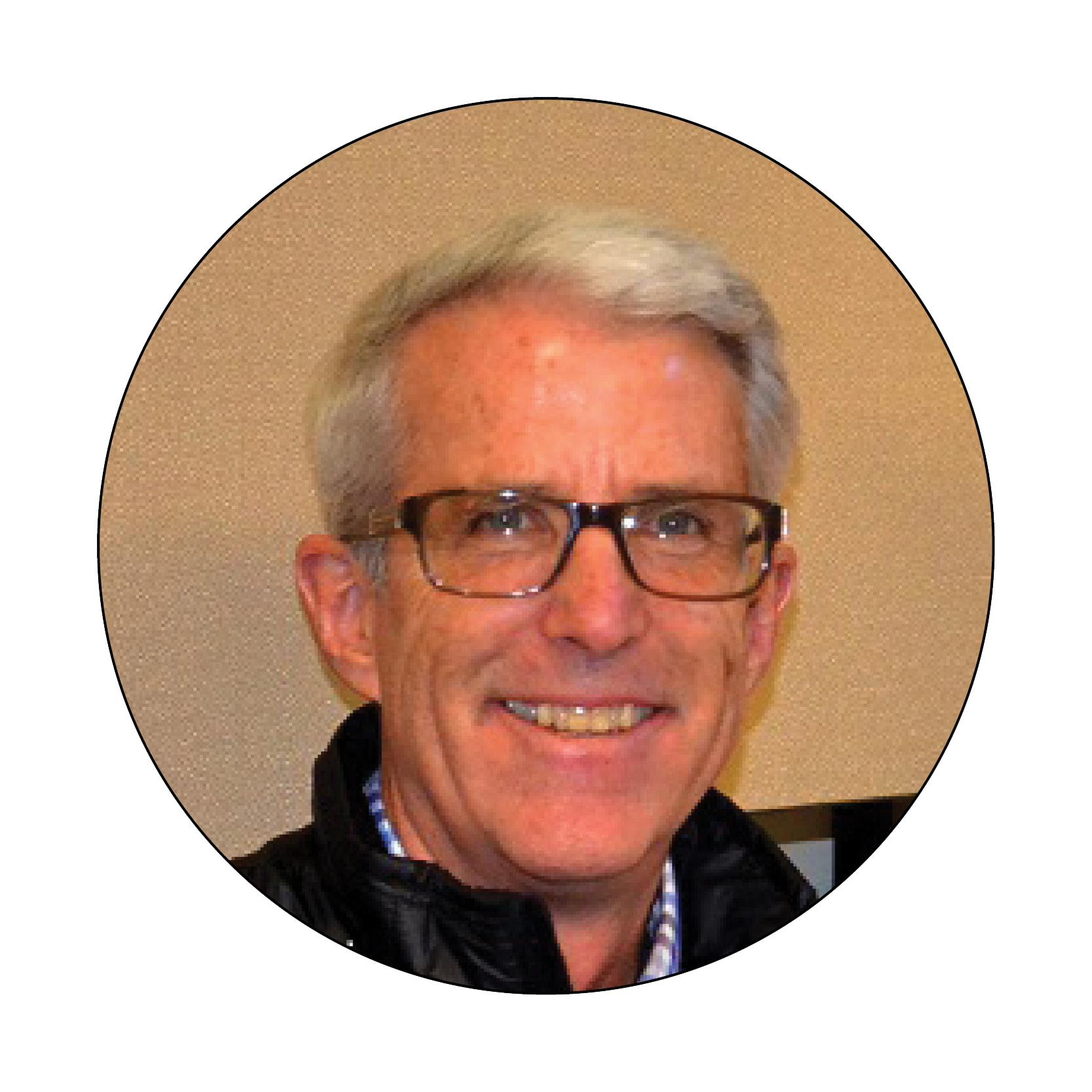 Brad Wilson, General Manager, Bogus Basin, Idaho

Brad Wilson became the seventh general manager in Bogus Basin's 77-year history in November 2015. Bogus Basin is a 501 (c)(3), non-profit mountain recreation area, located 16 miles from Boise, Idaho. Brad relocated to Boise from Diamond Peak Ski Resort at Lake Tahoe where he served as general manager for four years. Previous experience includes roles as the president and COO of Catalina Island Resort Services, director of marketing at Alpine Meadows, and other lead marketing roles at resorts on both the east and west coasts.With input from the community and guidance from the experts at SE Group, Brad is leading Bogus Basin through a strategic evolution, including the development of a multi-season master plan—a vision for the future that will assure the mountain's long-term sustainability. Through a combination of earnings from mountain operations and contributions from the community, Bogus Basin has invested more than $19 million over the last three years on a host of all-season improvements, amenities, and attractions including: a mountain coaster, multiple summer activities, expanded outdoor patio and landscaping, new snowmaking system, and a new high-speed detachable quad chairlift. Bogus Basin revenues have set records every year since 2015. Brad and his wife Elizabeth have three children: Tucker, Bridgette, and Katie.
The Advisors: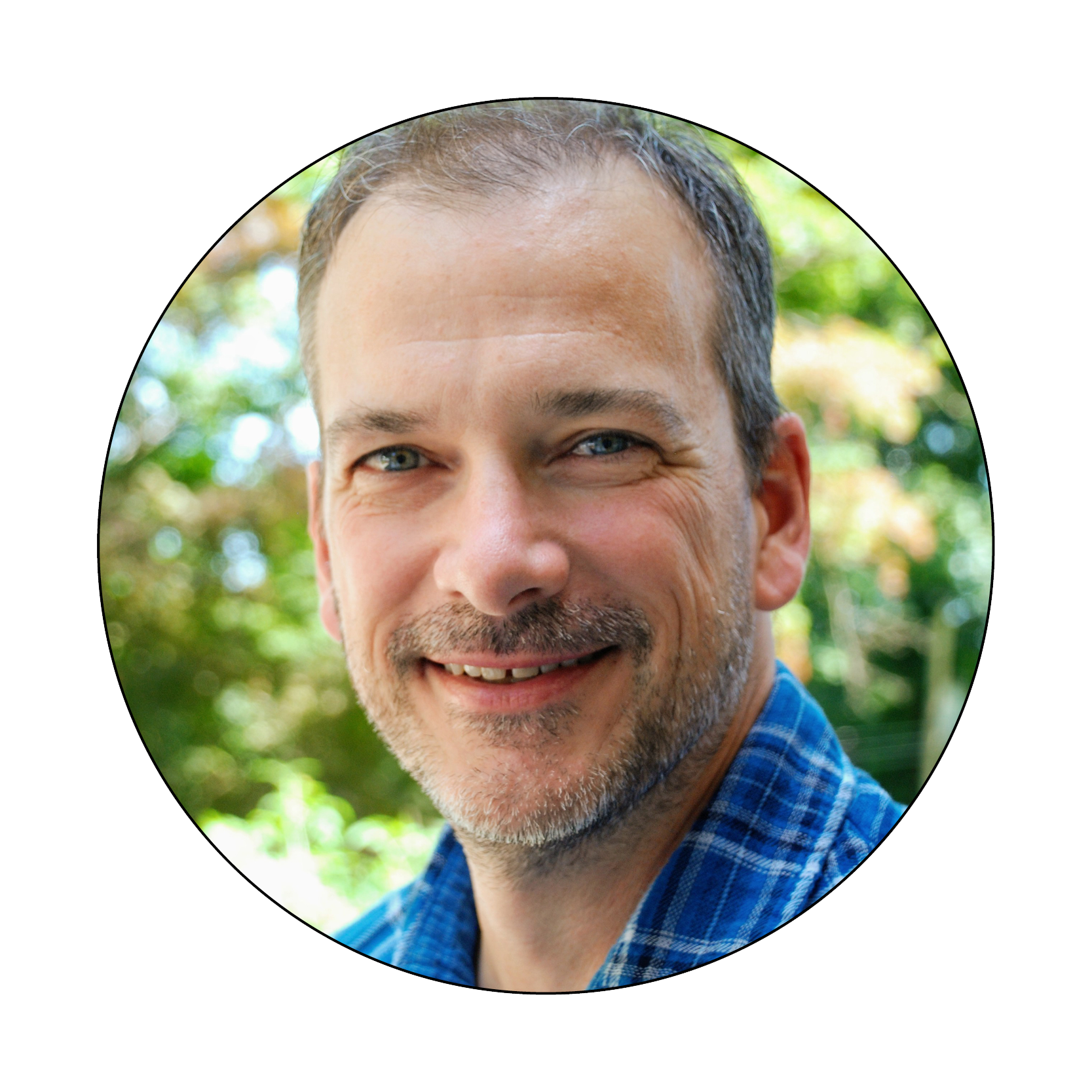 Facilitator: Paul Thallner

Paul Thallner is CEO and Founder of High Peaks Group, a U.S.-based consulting firm that helps leaders and organizations tackle the tough people challenges in order to accelerate business performance. Paul has been an integral part in the development of the Summit Series program and facilitates each of the group calls in addition as serving as an advisor to our esteemed group of mentors.
---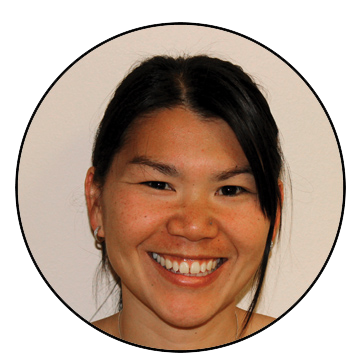 Deep Dive Advisor: Dr. Natalie Ooi

Dr. Natalie Ooi is an Assistant Professor and Program Coordinator of the Ski Area Management Program within the Department of Human Dimensions of Natural Resources, Warner College of Natural Resources at Colorado State University. She bridges the academic and ski industry worlds, having worked at Steamboat Springs Ski & Resort, before returning tp academia to complete her dissertation on mountain resort tourism development. Dr. Ooi serves as the Deep Dive Advisor to the Summit Series, providing educational resources and deep dive activities to our mentees.