Your Instructor
Paul Thallner, CEO and Founder of High Peaks Group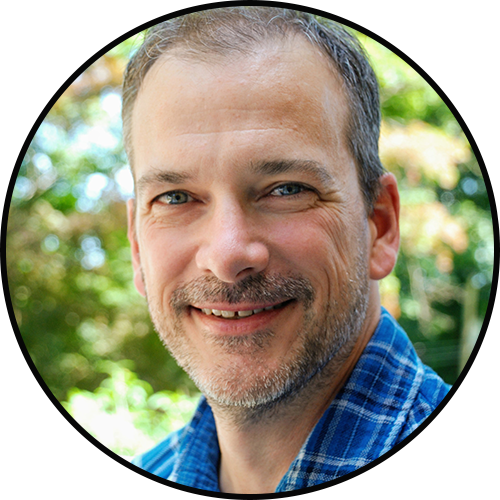 is an organizational development and leadership expert, strategic advisor, executive coach, and facilitator based in Philadelphia. As a former partner at the Great Place to Work Institute, he's a leader in creating world-class workplaces. He has over 25 years advising C-level executives and teams, formal training in the psychology of leadership, and deep knowledge of the ski industry. He's developed learning programs for the Presidio Institute, FUSE Corps, the Fire Venture Fellowship Program, and companies in healthcare, retail, travel/tourism, manufacturing, and of course the ski industry.


Guest Experts
The Summit Series Bootcamp features live sessions with experts who will bring their real-world experience leading in challenging times: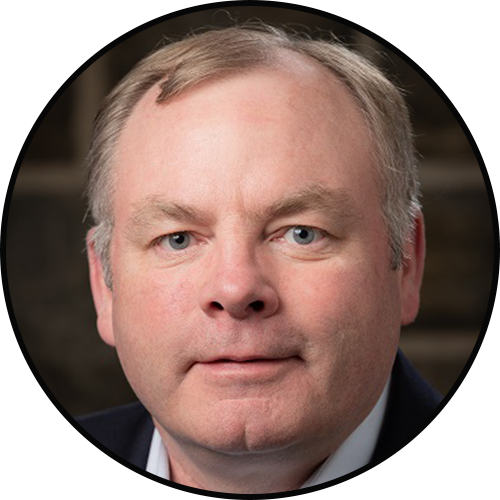 Col. (U.S. Army Ret.) John Vermeesch, a former Army officer who experienced multiple deployments and for the past 28 years helps galvanizing teams to accomplish difficult missions, leadership and management, leadership development, coaching, character/ethical development, organizational culture, and strategic planning. He will share practical lessons that can help any leader or organization thrive in the chaos and complexity of a crisis. View some of his work.
Steve Wright, GM of Jay Peak Resort, Vt.

The day the Securities and Exchange Commission seized Jay Peak was the biggest crisis they had encountered. Learn how and why Steve and his team eventually triumphed over adversity. Said Steve, "As you start to move through the crisis, you get so involved with the mechanics of doing so, you don't really think about the fact that what you're absorbing really is what's setting you up to better manage the

next Relationship building, empathy, respect, supporting each other, problem solving, etc.. these things maybe aren't borne inside a crisis, but they can be forged there I think."
John Rice, GM at Sierra-at-Tahoe, Calif. John has long been an industry mentor and innovator He has created some of the best teams at Sierra and has inspired many future leaders by sharing his stories and insights navigating challenging times throughout his long career. Said John, "Don't put the Covid band aid on, reimagine your processes and see what we can learn from this crisis."
Design Team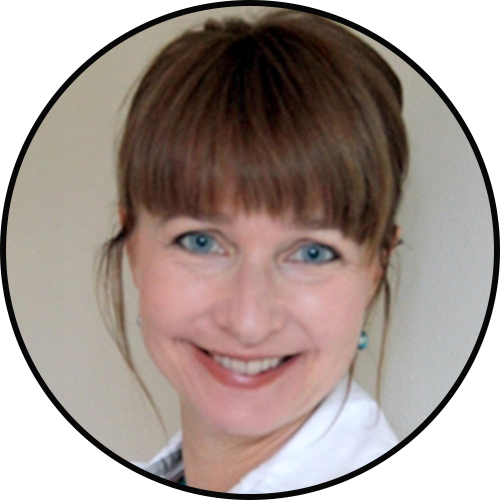 Tanya James, Senior Managing Director of Positive Change Pty Ltd., is a pioneer and leader in the design and facilitation of leadership development programs and strengths-based, complex models for systemic change. She contributed to the design of this program alongside host instructor, Paul Thallner. Among her many accomplishments, she's developed and taught learning programs at The McKinsey Academy. She is based in Sydney, Australia.