Welcome Sarah Wojcik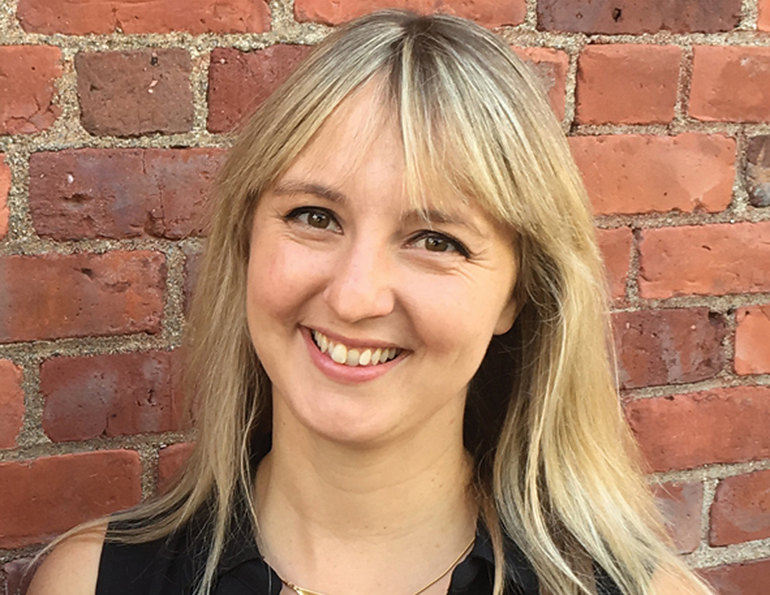 Sarah WojcikWe are thrilled to welcome Sarah Wojcik as the newest member of the SAM team. Sarah brings a wealth of experience and talents to our small team, in addition to a variety of "extra tidbits," such as: she was named one of "Vermont's Rising Stars of 2015" by Vermont Business Magazine, she serves as the vice chair on the Vermont Tourism Council, and served five years on the Governor's Council for Physical Fitness and Sports. She's also an artist who has exhibited and sold artwork since 2003. Sarah also started ski patrolling in the Poconos at the age of 13, and after graduating college she patrolled in Vermont for eight years at Bolton Valley and Sugarbush.
Plus—and this is so badass—she has been the captain and training director for a nationally-ranked roller derby team in Burlington.
Sarah will replace our beloved Liz Mettler, who steps back to focus on her thriving wedding business in Tahoe this summer (@dancingpinestahoe, check it out!). Liz came to us straight out of Northeastern University 12 years ago and has been an instrumental part of SAM's growth and creativity over the years. We are grateful for her many contributions, and especially her friendship. We'll miss her being a part of the day-to-day, but thankfully, she will remain involved on a project basis.
SAMMY Leadership Quartet!
The SAMMY Leadership Awards have a remarkable foursome for 2018: Nadia Guerriero, vice president and general manager, Northstar California Resort; Tish Lopez, tram and lift operations manager, director of summer operations, Snowbird, Utah; Ryan Lavoie, VP risk management for Peak Resorts; and Aaron Maddox, owner/general manager, Snowy Range Ski & Recreation Area, Wyo. Check out their full stories in our special SAMMY insert in this magazine. Please help us celebrate these important leaders who have been nominated by their peers because they demonstrate the leadership skills needed to help steer our snowsports industry into the future.
Left to right: Aaron Maddox, Nadia Guerriero, Ryan Lavoie, and Tish Lopez.