Welcome to our spotlight on products and services to help operators navigate this winter season during the pandemic. We will continually add to this list, so check back often. If you have a product or service you'd like SAM to profile, email cole@saminfo.com for details.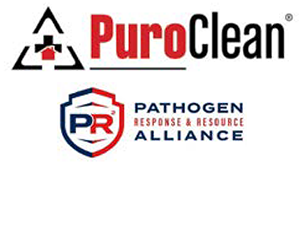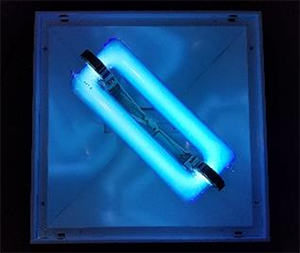 High Intensity Full-Range Ultraviolet An Aggressive Approach to COVID-19 Mitigation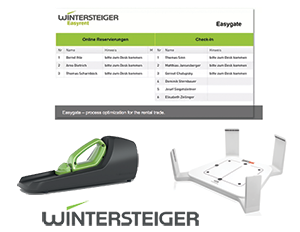 Designed by World Cup Supply in partnership with the NSAA, these signs make your resort's expectations clear to guests and employees while on your property. Made out of .010 gauge polyethylene with UV inhibitors for durability, these signs and marking discs make the message clear that we're all responsible to keep this next season safe on the hill. All signs may be customized with resort specific logo and information.

Starting at $18.95 for signs / $2.55 for discs.
10% Early Buy Discount now extended to October 31st!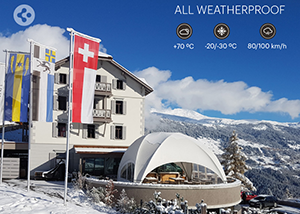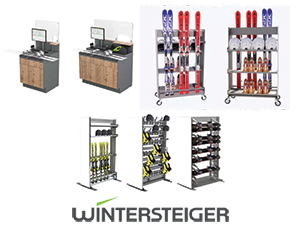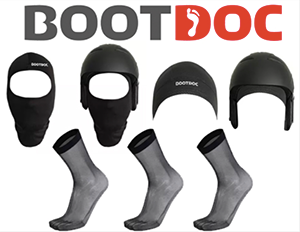 QLess specializes in queue management and appointment scheduling software. In light of COVID-19, ski resorts are now under tremendous pressure to deliver a superior customer experience while ensuring the safety of park visitors, but are constrained by a lack of technology to support new safety and social distancing policies. QLess partners with rental shops, activity centers, and customer service departments to seamlessly manage customer flow by combining an intuitive mobile wait experience with personalization, automation, analytics and flexibility to empower customers to wait when, where and how they want.


Sunkid is a world-leading year-round provider of leisure attractions for the whole family. From single selected attractions to individual overall conception, production and turnkey implementation, Sunkid offers a wide range of products and services. Star Lifts is part of Sunkidworld and the exclusive partner for USA and Canada. Together we meet highest quality standards, more than 20 years of experience and best customer service, always close to you!
Due to COVID-19 we have developed special equipment for ski resorts, ski schools, restaurants and shops. In order to be able to master the upcoming winter season, which will be a special challenge for all of us, in the best possible way, we offer you these newly developed products. All these products can be designed individually according to your requirements!
We are looking forward to your inquiry to info@starlifts.com.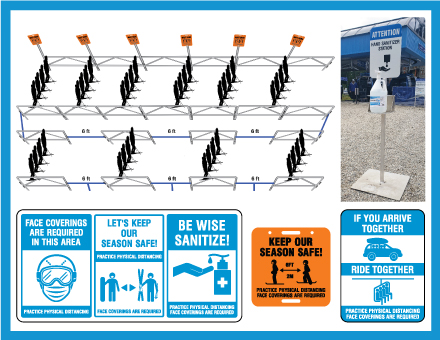 Since 1987 Inter-Mtn. has been a North American leader in quality ski area signs and products. To assist in this unique year, we have a large selection of COVID 19 signage, including the new NSAA signs. Available in our standard heavy-duty aluminum as well as budget friendly options for all situations including discs and rugged floor decals. To help eliminate congestion at chair lifts this season we have extended our Aluminum Maze Gate program with newly created budget friendly gate extenders to lengthen lineups and create 6 foot spacing between lanes. Aluminum hand sanitizer stands, both freestanding and wall-mounted to fit your existing sanitizer & rugged enough for outdoor use. Contact us for fun kidstuff products depicting mask wearing and handwashing. As always all our products can be customized to suit your needs.
Contact us to place an order and learn more at signs@inter-mtn.com.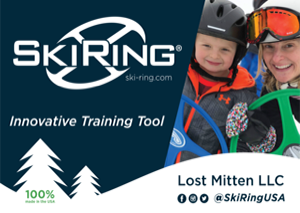 SkiRing® PROMOTES INDEPENDENT LEARNING
Check out SkiRing®….designed to create an experience that promotes 'independent learning' through play, exploration, and/or experimentation towards desired outcomes. The 15 inch diameter, lightweight and durable construction is designed to meet the students needs and keep an instructor at arms length away or further. Social distancing happens naturally. Learning to ski, for all ages, has never been more FUN, SAFE and ENGAGING.
I never teach my pupils; I only attempt to provide the conditions in which they can learn. --Albert Einstein Made in the USA.
For video, images and more information, visit www.Ski-Ring.com or FB @skiringUSA.