PEOPLE
JULIE GERMOND and KYLIE SIMPSON, STEAMBOAT, Colo.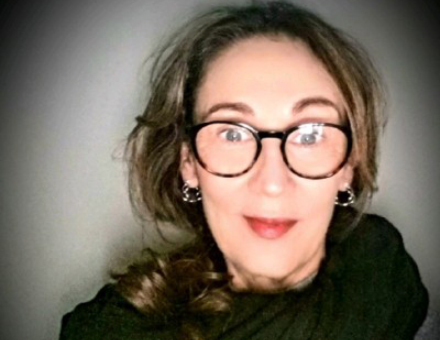 Kylie Simpson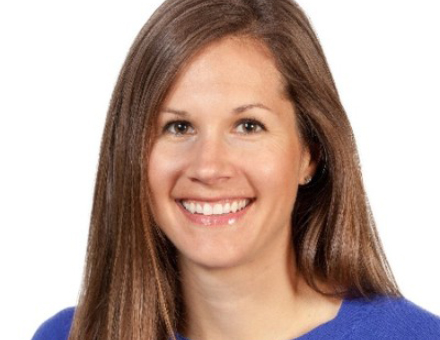 Julie Germond
Steamboat Ski & Resort Corporation added two new directors to its team: Kylie Simpson was named director of conference catering, and Julie Germond joined in the newly created role of director of resort transformation. Simpson reports to Rob Spence, vice president of food and beverage. Germond reports to Katie Brown, vice president of sales and marketing.  
"Adding these two dynamic leaders to our team will provide a fresh perspective to the way we approach our business," said Steamboat president and COO Rob Perlman. "Kylie has a long history of luxury events and operations, which will elevate our already high performing conference services department. And bringing Julie on to manage the variety of changes at the resort will allow us to lean on her expertise, specifically during times of transition." Steamboat is in the midst of a significant multi-year, multi-million-dollar resort development project. 
CHRISTIAN KNAPP, PACIFIC GROUP RESORTS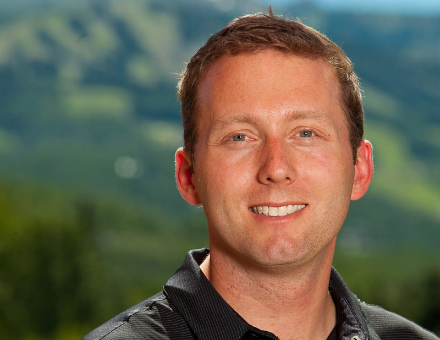 Pacific Group Resorts, Inc. (PGRI) appointed Christian Knapp to the newly created position of vice president and chief marketing officer. Knapp comes to PGRI after nine years as the vice president and chief marketing officer of Aspen Skiing Company. During his tenure there, he also served as chairperson for the Colorado Tourism board of directors, and served on the boards of Snowmass Tourism and SnoCountry.org. Knapp was also the founder and managing partner of the Mountain Collective, a reciprocal alliance of 23 resorts. 
"Christian has a proven track record of developing marketing programs that drive revenue, and his philosophies align with ours, from understanding the value of industry involvement to the promotion of sustainable business practices, so we believe this is a nice fit for our organization," said PGRI president and CEO Vern Greco.
ERIC SEYMOUR, JACKSON HOLE MOUNTAIN RESORT, Wyo.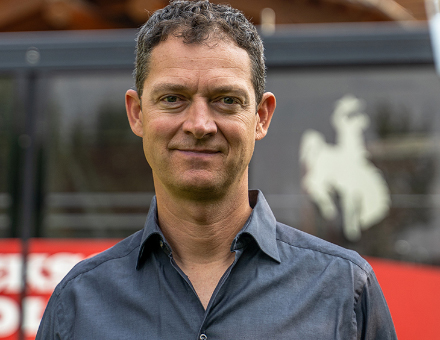 Jackson Hole Mountain Resort (JHMR) promoted Eric Seymour to director of brand communications and content. Seymour began his career at JHMR in 2012 managing the resort's social channels, which were still in their infancy. During this time, Seymour also worked as JHMR's lead photographer and the first in-house video editor and cinematographer. Before his tenure at JHMR, Seymour was a professional kayaker and owned his own video production company.
"We are excited to promote Eric to this important role for Jackson Hole Mountain Resort. Eric's tenure, extensive contributions, industry experience and relationships make him the ideal individual for this role and for continuing to amplify our content and communications across all our channels," said JHMR chief brand officer Tyler LaMotte.
STEPHEN REMILLARD, CRYSTAL MOUNTAIN, Wash.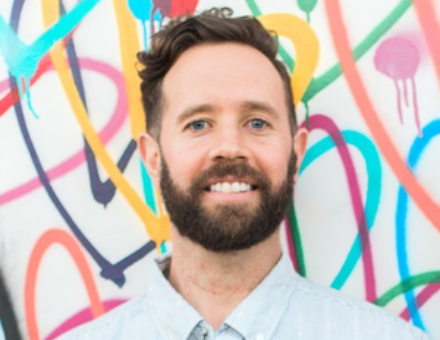 Stephen Remillard was named director of sales for Crystal Mountain, Wash. He previously served as the senior national sales manager for Mammoth Mountain, Calif. Remillard, a former SAM Summit Series mentee, got his start in the industry in reservations and guest services at Steamboat Resort, Colo. He holds a master's in international hospitality and tourism management from Auckland University of Technology in New Zealand.
NICK ROMA, GRANBY RANCH, Colo.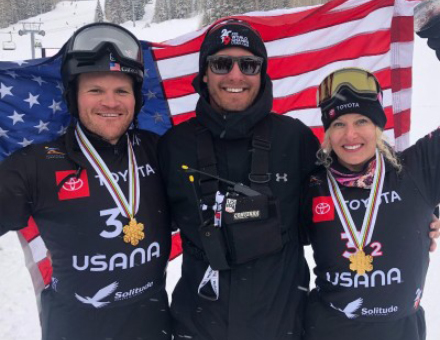 Nick Roma joined Granby Ranch, Colo., as slope maintenance manager. Roma has had a long career as a terrain park and course builder. He has designed and built over 65 international projects, including numerous World Cup snowboard and ski cross courses. He also served as a consulting designer and builder for the 2018 Pyonchang Olympic Games. Roma started as the terrain park manager at Sunday River, Maine, in 2004, and then fulfilled the same role at Steamboat Resort, Colo., from 2009-2012 before establishing his own companies: first, PARKhitecture, which he ran until 2018, and most recently, The Mountain Projects Company.
PJ MCSPARRAN, SADDLEBACK, Maine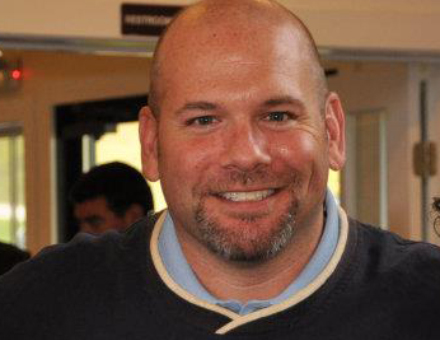 PJ McSparran was named chief business development officer for Saddleback, Maine, after serving as a consultant to the resort when it reopened in 2020. Prior to joining Saddleback, McSparran was the director of business development for Peak Resorts' Northeast portfolio. Before that, he held a variety of sales leadership roles at ski areas such as Mount Snow, Vt., Killington, Vt., and Sunday River, Maine. 
STEVE CAMPBELL, WINTERGREEN, Va.
Steve Campbell joined Wintergreen Resort, Va., as the director of racquet sports.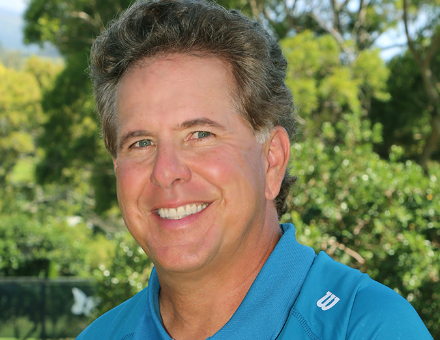 He arrived at Wintergreen from The Country Club of Colorado at Cheyenne Mountain Resort, Colo., where he was the director of tennis for the past five years. Campbell is a 35-year USPTA Elite Professional and has held positions as both the head pro and director of tennis and racquet sports at notable athletic clubs and resorts in Colorado, Hawaii, Wyoming, and California.
"It's exciting to have someone of Steve Campbell's caliber bring his energy and coaching experience to our tennis program," said Vern Greco, chief executive officer of Pacific Group Resorts, Inc. which owns Wintergreen resort. "I am confident Steve's background along with recent capital improvements at the Devil's Knob indoor and outdoor mountaintop tennis center are an important milestone in our mission to make Wintergreen one of the top four-season resorts in the Mid-Atlantic."
AIMEE WENSKE, VAIL RESORTS, Colo.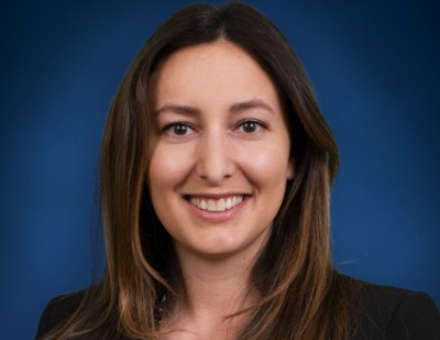 Aimee Wenske joined Vail Resorts as the director of strategic alliance. She was previously the director of corporate partnerships and group and event sales for MGM International, where she oversaw partnership strategy and sales for the WNBA Las Vegas Aces and private event and group sales at MGM entertainment venues, as well as partnerships, business development and sponsorship sales for MGM Resorts. Wenske has a background in brand management and PR.
MEEGAN MOSZYNSKI, USCSA
The U.S. Collegiate Ski and Snowboard Association (USCSA) hired Meegan Moszynski as its new managing director.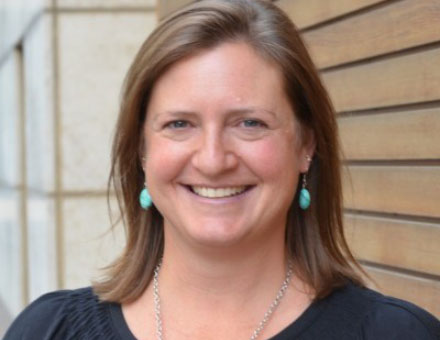 Moszynski most recently served as the executive director of the National Ski Patrol, where she oversaw a $3.5 million annual budget, and implemented new diversity, equity, and inclusion initiatives. She comes to USCSA with a wealth of experience in public policy, non-profit management, and the ski and snowboard industry. 
"We are thrilled to have Meegan as a part of our team, and are looking forward to working with her to grow the organization. She will undoubtedly shape the future of the USCSA with her ambition and unbridled enthusiasm," said USCSA president Chris Shumeyko.
Previously reported: Longtime Whitefish, Mont., director of marketing and sales Nick Polumbus will succeed CEO Dan Graves when Graves retires in April 2022. … Industry veteran Jay Gamble was named general manager of Wintergreen Resort, Va. … U.S. Ski & Snowboard appointed Sophie Goldschmidt as its next president and CEO. … Kirsten Lynch will succeed Rob Katz as Vail Resorts CEO. … Alterra Mountain Company has promoted Dee Byrne to the role of president and COO of Tahoe Palisades (formerly SVAM). 
SUPPLIERS
JOHN GLOCKHAMER, PISTENBULLY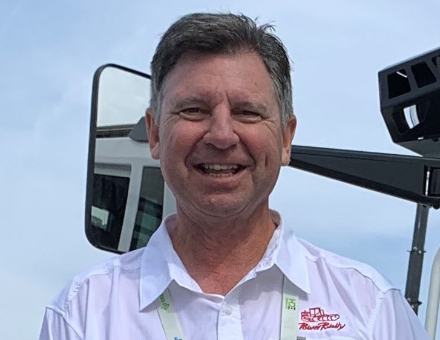 John Glockhamer retired from Kässbohrer All-Terrain Vehicles, Inc., Sept. 30, 2021, after 45 years in the ski industry. Glockhamer started in the industry in 1976 in the vehicle maintenance department at Copper Mountain, Colo. In 1980, he joined Valley Engineering, then a new dealer for PistenBully. That was the start of Glockhamer's long career in snowcat sales and service. Glockhamer was named the national marketing manager for Kässbohrer in 2001. He held the position until his retirement.
JORDAN BUCHSBAUM, FLAIK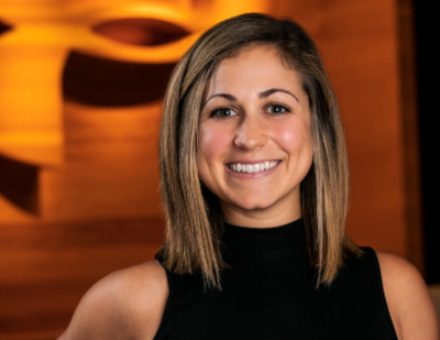 Jordan Buchsbaum was named head of sustainability and impact at flaik, where she focuses on creating measurement tools and reduction strategies to help resorts combat climate change. Buchsbaum received her MBA in Energy & Sustainability at Duke University's Fuqua School of Business. During her program, she interned for the sustainability team at Snowbird, Utah, consulted for a Colorado-based renewable energy developer, and led three student consulting teams on client-facing sustainability projects. Prior to business school, she spent six years in various marketing roles within the sports retail industry. 
KEN MACK, HKD SNOWMAKERS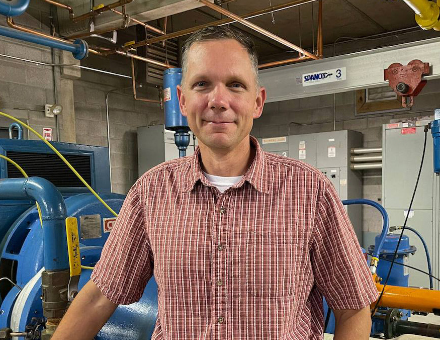 Ken Mack joined the HKD Snowmakers team as the iSno product manager. Mack brings a deep knowledge of snowmaking and mountain operations to the role. Prior to joining HKD, Mack was at Loon Mountain, N.H., for 22 years. There, he served as snowmaking manager, snow surfaces manager, and most recently special projects manager. Mack was the inaugural winner of the SAM-run, HKD-sponsored I AM a Snowmaker contest in 2014.
AWARDS
ONTARIO SNOW RESORTS ASSOCIATION
Katie Mckeiver, risk manager for Boler Mountain, Ont., and 2021 SAM "11 Under 30," was the recipient of the inaugural Ontario Snow Resorts Association (OSRA) Trailblazer Award. The Trailblazer Award recognizes exemplary achievement by a young (under 30) industry leader. Fred and Graham Archer of Track Vehicle Repair were also recognized with OSRA's Industry Appreciation Award.
Previously reported: U.S. Hall of Fame Inducts Eight New Members, headlined by Pennsylvania resort and snowmaking icon Herman Dupré.
OBITS
PETER ALFORD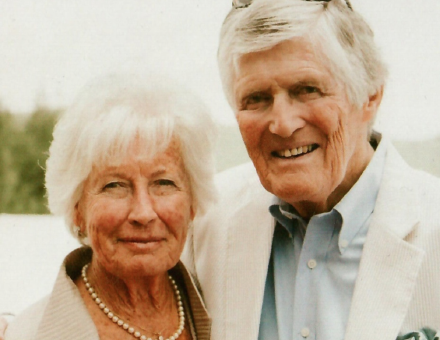 Snowmaking pioneer Peter Alford died in August at age 83. Alford was a trained engineer, and in 1963 he started engineering consulting firm Alford International—later the Alford Design Group—which he led until his death. His first snowmaking design project was for Loon Mountain, N.H., back when it was still under the leadership of founder Sherman Adams. In 2009, Alford expanded his business, founding PNP Supply LLC, the exclusive North American importer of TRM Austria's ductile iron pipe and fittings. Over the course of his long career, Alford installed snowmaking infrastructure for ski areas around the world, with major projects in Canada, South Africa, Italy, Austria, Spain, and the United States.
FRANKLIN DRAKE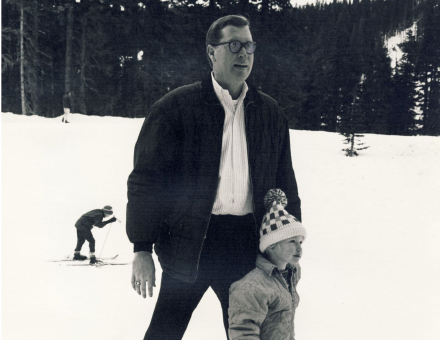 Franklin Drake, the founder of Mt. Hood Meadows, Ore., died in September. He was 93. A long-time Portland construction mogul, Drake and his two brothers built the ski area in the late 1960s after out bidding another company to secure a 30-year lease from the U.S. Forest Service. Drake managed the resort until 2006, when his son, Matthew Drake, took the helm. Under Drake's leadership, his construction firm, the Donald M. Drake company, was responsible for many noteworthy projects in Portland, including the Benjamin Franklin Building, the KOIN Tower, Lloyd Center, Portland Towers, the Stadium Freeway, and the Vista Ridge Tunnels.
MIKE DUPREY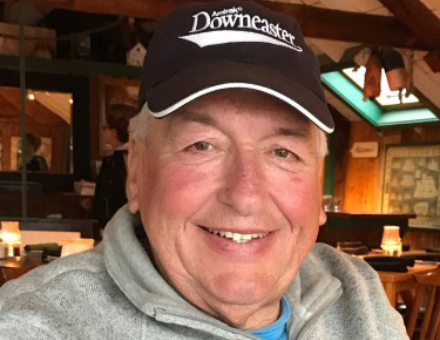 Mike Duprey, a beloved figure in the New Hampshire travel and tourism industry, died in September. Dubbed "White Mountain Mikey" in the '70s by Ray Gorman of The Balsams resort, Duprey was a frequent New Hampshire ambassador at trade shows across the region. He got his start with the White Mountains Attraction Association and built a 40-year career promoting tourism to New Hampshire's White Mountains, home to iconic New England ski resorts such as Cannon, Loon, and Bretton Woods.
Previously reported: Longtime industry leader and Bluewood, Wash., general manager Kim Clark died of an apparent heart attack at 65.