SAM Magazine—Denver, June 1, 2021—Jared Smith will serve as president of Alterra Mountain Company, effective June 7, 2021. Smith, who will report to CEO Rusty Gregory, will be responsible for overseeing and developing Alterra's 15 mountain destinations.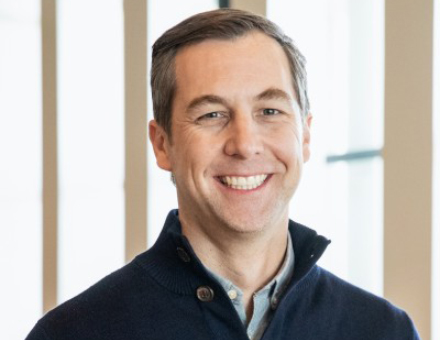 Smith comes to Alterra from Live Nation Entertainment. There, he most recently served as president and global chairman of Ticketmaster, a leading live event consumer marketplace and venue technology platform that powers more than 500 million ticket transactions a year in 30+ countries. 
During his 15 years at the company, across a variety of leadership roles, Smith reinvented Live Nation's approach to client, artist, and fan engagement and helped transform its sales, support, product and technology organizations. He was on Billboard's "Power 100" list in 2020, 2019, and 2017, and was twice named to both Sports Business Journal and Billboard Magazine's "40 Under 40" lists in 2014 and 2015. 
"Jared's professional experience placed him at the center of connecting consumers with some of the most recognizable brands and experiences in the world," said Gregory. "His proven ability to build exceptional teams and create new products and services to deliver sustainable growth is a unique fit for where we are in the development of Alterra Mountain Company."
Smith's team at Alterra will include Mark Brownlie, chief operating officer—mountains; and Todd Shallan, chief operating officer—hospitality. Together, they will focus on delivering high-quality guest experiences consistent with each destination's brand, advancing employee relations, and driving growth and profitability. He will be based in Denver.
"Alterra Mountain Company is a special company that has assembled some of the most iconic destinations on the planet with a vision to build a global mountain community and reinforce what makes each one of the destinations unique," said Smith. "The universal commitment to this vision from the leadership team was very attractive to me. I'm excited and humbled to be a part of it."