SAM Magazine—Broomfield, Colo., Aug. 17, 2018—Vail Resorts this week closed on its acquisition of Stevens Pass Resort in Washington from Ski Resort Holdings, LLC, an affiliate of Oz Real Estate. The final purchase price, after adjustments for certain agreed-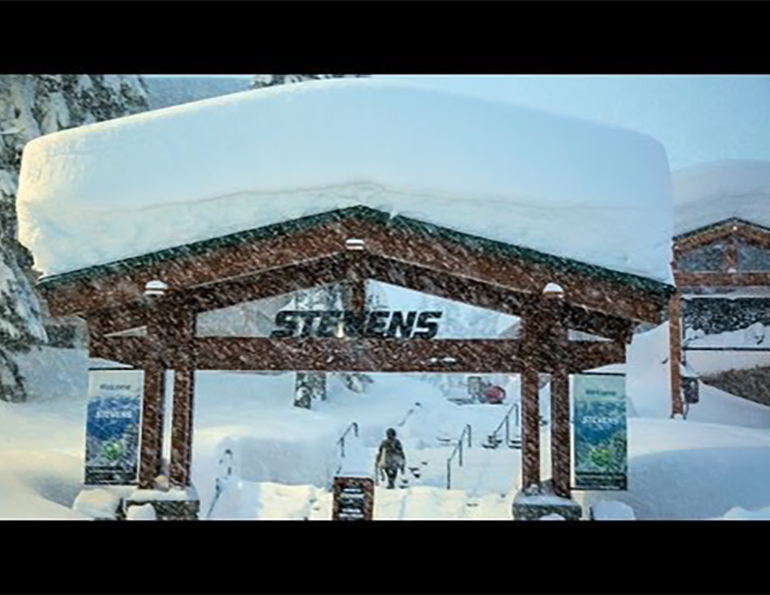 upon terms, was $64 million.
The 2018-19 Epic Pass, Epic Local Pass, Epic Australia Pass, and Military Epic Pass now include unlimited and unrestricted access to Stevens Pass. The Epic 7 Day and Epic 4 Day Passes now offer seven and four unrestricted days respectively. Additionally, Whistler Blackcomb's 5 Day and 10 Day EDGE Cards, which are available to residents of Washington State and Canada, allow passholders to use two of five, or three of 10 days at Stevens Pass or any other Vail Resorts owned and operated ski resorts.
VR's pending acquisition of Triple Peaks, LLC, the parent company of Okemo Mountain Resort in Vermont, Mount Sunapee Resort in New Hampshire, and Crested Butte Mountain Resort in Colorado, is expected to close later this summer. After it closes, VR plans to invest $35 million over the next two years across the four resorts.
The company will continue to honor previously sold 2018-19 season pass products for Stevens Pass, as well as those for the Triple Peaks properties, pending the acquisition close.