SAM Magazine—Portland, Maine, March 3, 2020—Ski Maine Association has hired Dirk Gouwens as the organization's new executive director. Gouwens will replace Greg Sweetser, who is retiring in May after 24 years leading the association. Ski Maine represents 16 alpine ski areas and 21 Nordic ski centers in the state.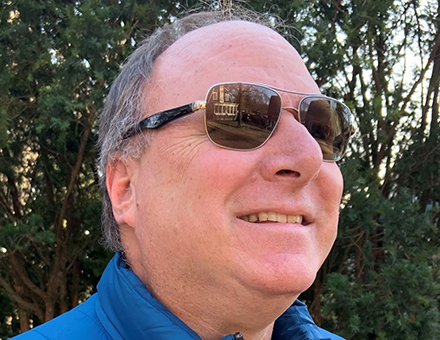 Gouwens has been the U.S. Ski Team Eastern Region director and executive director of New York Ski Racing Association for the past eight years. Prior to that he was the executive director of Ski Areas of New York, the state's trade association.
"After an extensive national search, the board of directors is thrilled that Dirk Gouwens is stepping in to build on the success that Greg Sweetser has had with the organization," said Ski Maine Association president and Sugarloaf general manager Karl Strand. "Dirk brings extensive ski industry experience and will continue the association's efforts to promote Maine as a top ski destination, and to effectively advocate for all of the Maine ski areas."
"I'm extremely excited to become part of the Ski Maine team and work with all the ski areas across the state," said Gouwens. "The ski industry in Maine plays a vital role in the economy of many communities in the state and the efforts of Ski Maine Association foster those relationships along with providing opportunities for outdoor recreation year-round. My wife Elizabeth and I look forward to becoming part of the Maine community and working with tourism professionals to grow and nurture the many things our ski areas have to offer."