SAM is providing frequent updates, guidance, and ways to connect about the effects of the coronavirus pandemic. Visit our Coronavirus Update page for more resources and special reports. For email updates, sign up to receive Headline News, and, if possible, help support the voice of the mountain industry, SAM Magazine, with a subscription or gift subscription for someone in need. Together, #WeGotThis.
SAM Magazine—Mt. Baldy, Calif., April 22, 2020—Mt. Baldy Resort is SoCal will reopen for skiing and riding today, with a limited and entirely experimental operating plan to try and ensure social distancing guidelines are met amid the ongoing COVID-19 pandemic. The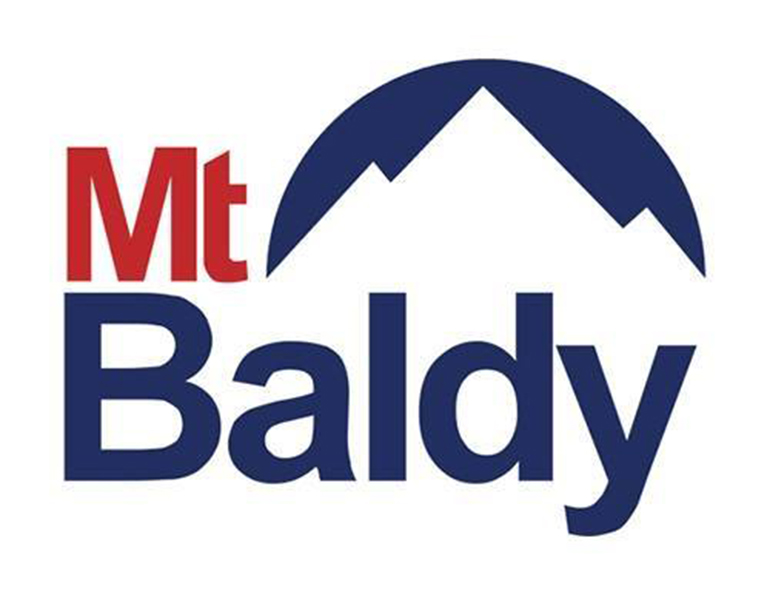 resort said it will operate at 10 percent of the mountain's occupancy.
Note that the state of California still has a stay-at-home order in place and, according to the state's COVID-19 response website, only "essential services" are to be open for business.
Guest access is being controlled similar to golf course tee times: a maximum of four lift tickets ($99 adult) per 10-minute interval are available to purchase in advance online. The only other lift access will be for season passholders—promotional tickets, vouchers, partner passes, etc., are not valid. Guests will be greeted at their cars and "checked in" by timeslot. If guests arrive early, they must wait in their cars—which are required to park at least three spaces (20 feet) apart or be towed—until it is their time to be checked in.
In addition to ticketed guests and passholders, only scheduled staff and certified government agency personnel will be permitted on the property. "All others will be turned away," it says on the "COVID-19 Social Distancing Operations Plan" page on the resort's website.
Guest services will not be available. The resort advises guests to pack a lunch, and take care of restroom breaks before they get to the mountain. No F&B will be available, and restrooms "will be available for use at the base of Chair #1 and in the Top of the Notch Restaurant. Bathrooms are maintained and sanitized according to a vigorous schedule," according to the resort.
A pair of double chairlifts will be operating. Mt. Baldy is recommending guests ride alone or with a person they are quarantined with. "Mt Baldy Resort is not the 'Quarantine Police' and does not intend to be. We ask that you treat this matter with the respect that it deserves, and only ride with individuals you are quarantined with."
Skiing and riding is for advanced ability levels only, and the resort asks guests not to take any unnecessary risks because, "Injuring yourself puts you and everyone involved in helping you at risk." Guests must stand at least 10 feet apart, especially in lift lines. Rentals and lessons are not available.
Mt. Baldy concludes: "Our ability to operate under these circumstances relies heavily on cooperation from everyone. If you are not feeling 100 percent or have any intention of not treating this situation with the respect that it deserves, stay home.
"Mt. Baldy Resort would not be going through the difficult process of opening during these difficult times if we did not love operating this special mountain and YOU our stakeholders. Unfortunately, with the limited amount of access our modified operating plan permits, we have limitations to what we can accommodate: Partner resort passes, promotional tickets sold at pre-season snow shows, or any other pre-purchased online tickets will be addressed on a case by case basis prior to arrival."