SAM Magazine—Broomfield, Colo., April 30, 2020—Vail Resorts is raising $600 million through a bond offering, according to a report from Bloomberg news. A group of lenders granted a two-year waiver on some of the company's debt covenants to make the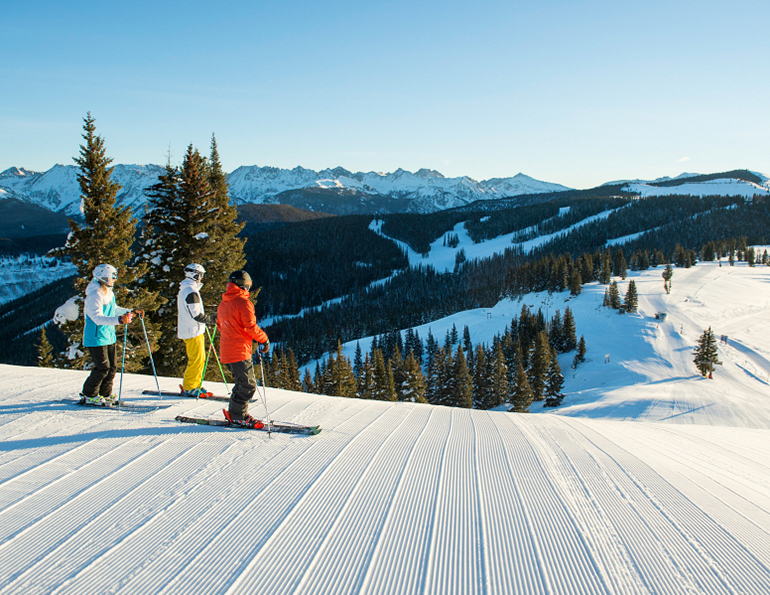 bond offering possible.
The waiver applies until January 2022, making it one of the longest banks have granted to companies in response to the Covid-19 pandemic.
Investors responded favorably to the offering, as VR received $5.8 billion orders for the bond, Bloomberg reported, nearly 10 times the amount of the original $500 million offer. The high demand also allowed VR to lower the yield from an initial expectation of 7 percent to 6.25 percent.
According to Bloomberg, the waiver agreement limits VR's dividend payments and investments, and prohibits VR from raising additional debt secured by collateral of existing loans. VR can still draw on its existing revolver commitments, however.
VR has already drawn down its bank credit lines, the company said, and expects to have $1.2 billion in liquidity following the bond sale.