SAM Magazine—Lakewood, Colo., May 29, 2020—The National Ski Patrol (NSP), in partnership with Jones & Bartlett Learning (JBL), published its sixth edition of Outdoor Emergency Care: A Patroller's Guide to Medical Care (OEC). The latest edition has been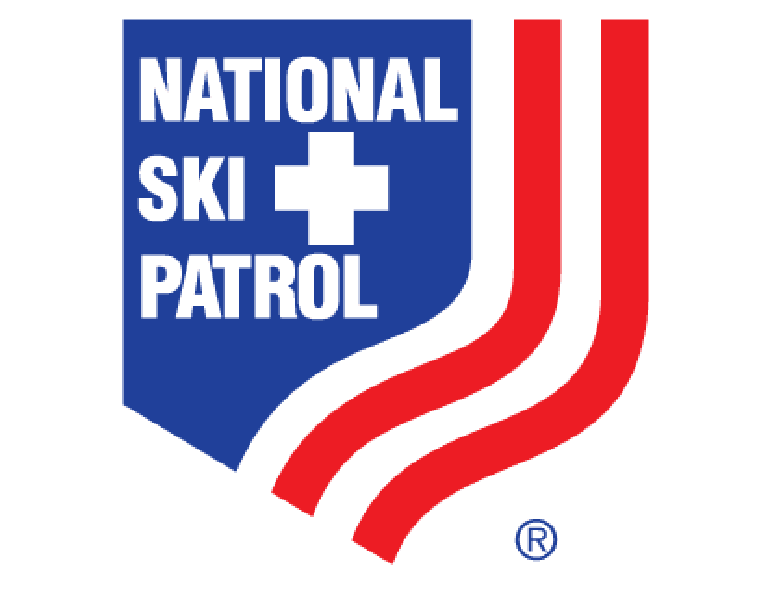 reformatted for greater accessibility, includes updates on new medical best practices and tools, and is targeted at bike patrollers, who have joined NSP's membership since the last edition was published, as well as snowsports patrollers.
"With the standard of training this text provides, OEC technicians will be prepared to offer medical care year-round, whether it is through snowsports or bike patrolling or supporting resort events, such as concerts, adventure races, and marathons," said Dr. David Johe, one of the principal editors of this edition.
The OEC has been the cornerstone of NSP's first responder training and education since 1985. Patrollers who purchase the new edition will now have access to online tools, resources, and refreshers via Navigate, JBL's learning management system. The revised layout organizes content and chapters to highlight medical vocabulary and key skills consistently throughout the text. Scenarios in each chapter of the text are based on real patroller experiences, and the text includes test questions at the end of each chapter.
Revisions to the text resulted from surveys of patrollers and extensive research regarding advancements in pre-hospital care and were done in consultation with National Ski Areas Association (NSAA), OEC instructors, nurses, paramedics, physicians and outdoor sports industry experts. The book's editors focused on providing patrollers with a solid base of medical knowledge and the tools to think through problems rather than just perform set treatment plans.
"We can't wait for all of our patrollers to have this great updated text in hand," said NSP executive director Meegan Moszynski. "It is the product of incredible expertise and experience. Because it is authored and edited by medical professionals who are also patrollers, it offers a unique perspective and set of skills to first responders in resort, event, and other recreational settings. We are extremely proud of the OEC program and of this new edition of its cornerstone text."