SAM Magazine—Jacksonville, Fla., July 23, 2020—As summer business returns to mountain resorts, road trips, mask wearing, second-home use, and proactive health programs headline the key trends, according to the weekly briefing sheet from the recently formed Insights Collective (IC), a destination travel think tank.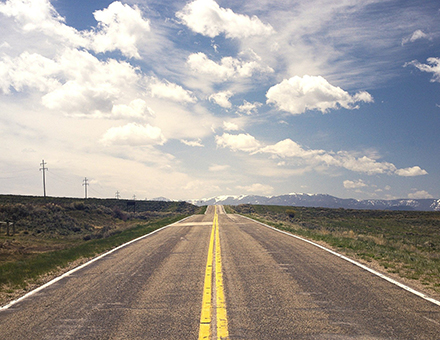 Most means of transportation are expected to see huge drops in volume: forecasts predict airlines will be down 74 percent, while buses, trains, and cruise ships could be down 86 percent. But the American Automobile Association forecasts just a 15 percent decline in summer road trips. This helps explain why drive-to destinations are seeing relatively strong business this summer—stronger than many anticipated even three or four weeks ago.
Another business driver: Second-home use is trending up all across the U.S. That's fueled by auto access, and also by private jet traffic in high-end destinations like Sun Valley, Idaho, where private air travel is so heavy it's causing lodging shortages for flight crews. The IC predicts this trend will increase as wealthy visitors opt to work from their second homes. This is also spurring a new type of getaway: the COVID-cation.
As masks become more widely recommended or even required, some local marketing organizations are actively promoting the concept. Chaffee County, Colo., (pop. 20,000) has seen a rise in COVID-19 cases, so the convention and visitors bureau has created a matching grant program to help local businesses purchase branded bandanas to give to visitors as face coverings. More than 9,000 bandanas have been distributed to date.
The Insights Collective is:
Ralf Garrison, The Advisory Group
Tom Foley, Inntopia
Chris Cares, RRC Associates
Carl Ribaudo, SMG Consulting
Jesse True, True Mountain Consulting
Barb Taylor-Carpenter, Taylored Alliances
Brian London, London Tourism Publications
Susan Rubin-Stewart, SRS Consulting
Jane Babilon, leisure travel specialist