SAM Magazine—San Francisco, Calif., Oct. 14, 2020—A substantial portion of the assets of Mountain News Corporation have been acquired from Vail Resorts by an investment group led by MNC veteran Chad Dyer and Jon Brelig. The 52-year-old international company provides snow reports, news, and information of interest to skiers and snowboarders through its OnTheSnow (North America) and Skiinfo (European) website portals.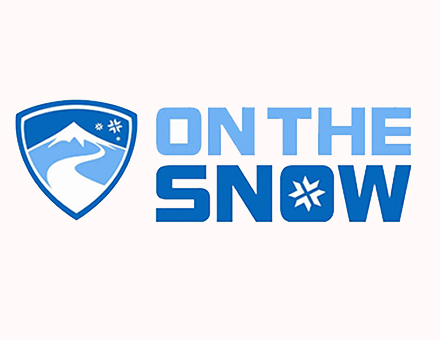 The new company retains the name Mountain News and will be led by Dyer. The transaction includes the assets of Mountain News North America, Mountain News GmbH, and Skiinfo AS.
Dyer joined Mountain News after completing graduate school and created and managed the company's digital division including OnTheSnow.com. Mountain News grew significantly domestically and in Europe and was acquired by Vail Resorts in 2010. Dyer was a vice president at Vail Resorts from 2010 to 2019 and is currently managing director of Digital Ventures, a private equity fund focused on online publishing.
Brelig launched SkiReport.com from his dorm room in 2003. It was reportedly the first app that allowed crowd-sourced ski conditions and photos, in addition to official resort snow reports. He ran the business until 2011, when it was acquired by Mountain News. He has run consumer data firm InfoScout since 2011.
"OnTheSnow and Skiinfo are well-established consumer brands visited by more than 38 million winter sports enthusiasts across the world in the last year alone," said Dyer.
"The company will continue to focus on producing world-class snow and weather reports, while developing digital products that allow resorts and tourism organizations to connect with the mountain travel consumer," said Brelig.