SAM Magazine—Natick, Mass., April 20, 2021—Six lift maintenance teams have been chosen to participate in the inaugural Rise Up Challenge supported by Leitner-Poma of America:  Craigleith Ski Club, Ont.; Hunter Mountain, N.Y.; Jack Frost, Pa.; Purgatory, Colo.; Snowbasin, Utah; and Taos Ski Valley, N.M. The teams are competing for an education grant valued at $3,500.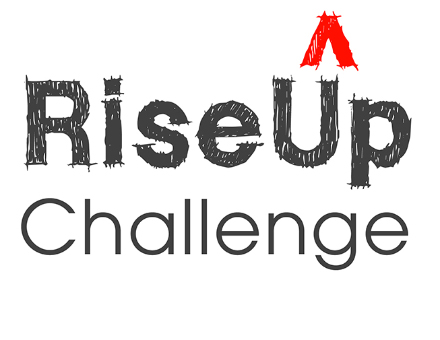 Resorts across North America and beyond nominated their up-and-coming lift maintenance members in March. The six chosen teams will next create a video showcasing their crews' lift maintenance and mentoring skills, while highlighting their future leaders. Video will be shared mid-summer 2021, and online voting will decide who walks away with the $3,500 education grant. 
"At Leitner-Poma, we know a resort's lift infrastructure is truly the lifeblood and foundation for all operations, and we want to recognize the talent and potential of lift maintenance crews around the continent," said LPOA president Daren Cole. "Partnering with SAM to help foster and develop the absolute best technicians possible is a no-brainer. This type of program and celebration of their work is long overdue."
"We can't wait to see the inspiring videos these teams deliver and look forward to sharing them with our community of industry professionals," said SAM publisher Olivia Rowan. "We're proud to be working with Leitner-Poma to give lift maintenance crews a platform to share their passion and to support their education." 
SAM will share the contestant videos and open the voting process in July 2021, and a winner will be announced in August. Keep up with the challenge at saminfo.com/riseup.