SAM Magazine—Denver, Sept. 12, 2018—Shortly after Alterra Mountain Company revealed its intent to purchase Crystal Mountain Resort, Wash.—and before the transaction has closed—the company said it plans to name current Snowshoe, W.Va., president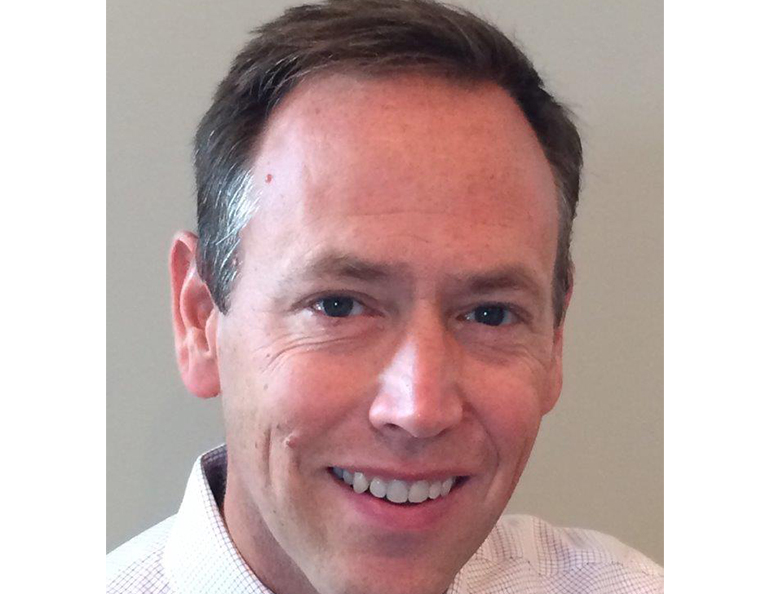 and COO Frank DeBerry as Crystal's new president and COO once everything is finalized.
"It's always a great benefit to retain talent within the company, and Frank brings a wealth of experience with him from nearly a decade spent leading Snowshoe," said Alterra president and COO David Perry. "I know he will now guide Crystal and its talented team into the future with enthusiasm and the support of the entire Alterra Mountain Company family."
DeBerry has served as the president and COO of Snowshoe Mountain Resort in West Virginia since 2011. He has spent his entire career in the ski industry, working his way up through Intrawest and serving as GM at Mountain Creek in N.J., before leading the team at Snowshoe. Alterra purchased the Intrawest resorts in 2017.
"I couldn't be more excited about joining the Crystal team. It's an outstanding mountain with a reputation for delivering the best ski and snowboard experience in the region," DeBerry said. "Leaving Snowshoe and the mountains of West Virginia won't be easy. This mountain and the people here reignited my passion for skiing and the outdoors. They've also made me a better person and a better leader. With that said, it's assuring to know that Snowshoe is in such a strong place and has ownership that believes in the destination's enormous potential to be even greater than it is today."
DeBerry will begin at Crystal upon the closing of the transaction. The search for his replacement is underway. In the meantime, Patti Duncan, Snowshoe's VP of resort operations, will oversee operations for Snowshoe once the Crystal transaction closes.