SAM Magazine—Wildwood. Mo., June 27, 2019—Peak Resorts reported record revenue and strong year-over-year growth in both its fiscal 2019 fourth quarter (Q4) ending April 30 and fiscal year. Q4 revenue grew 53 percent to $85.5 million. Fiscal 2019 revenue was a record $184.4 million, up from $131.6 million in fiscal 2018. These results include the three Snow Time resorts in Pennsylvania (Whitetail, Roundtop, and Liberty), which Peak Resorts acquired in November 2018.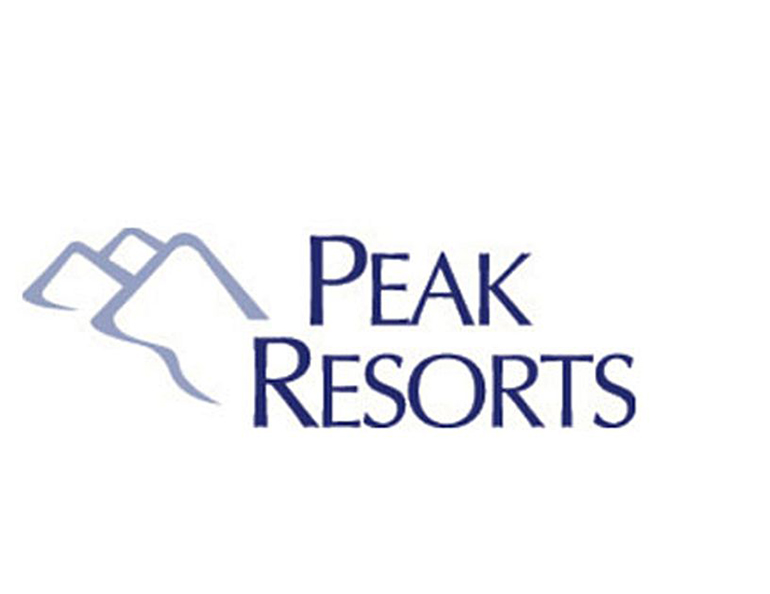 Organic revenue growth exclusive of Snow Time was also strong in Q4, up 11 percent compared to the same period last year.
"Many of our resorts benefited from our continued strategic investments, including at Mount Snow [Vt.] where we saw the benefit of the new Carinthia Base Lodge, and at Hunter [N.Y.] where we debuted a significant terrain expansion, contributing to increased visitation of 6 percent and 12 percent, respectively, at these resorts," said Peak Resorts president and CEO Tim Boyd.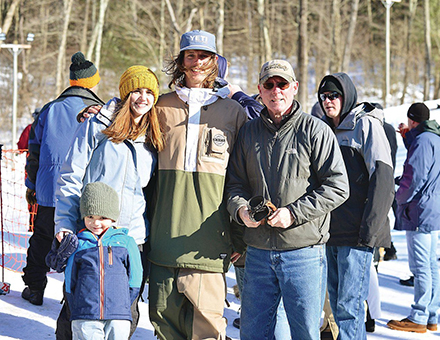 FROM THE SAM JANUARY 2016 ISSUE: POCKET PROTECTOR APOCALYPSE



For the quarter, the company recorded an 81.1 percent increase in ski instruction revenue, a 34.4 percent rise in food and beverage revenue, and 57.8 percent growth in lift ticket and tubing revenues, inclusive of Snow Time.

As of April 30, Peak Resorts had cash and cash equivalents of $30.2 million and total outstanding debt of $229.8 million.
Chief financial officer Chris Bub said, "As our attention turns to fiscal 2020 and beyond, we believe we have the needed financial flexibility to continue to improve existing operations while also exploring opportunities to drive cash flow and improve our capital structure." Bub said the company is positioned for further growth through improved operations and greater scale across Peak's resort portfolio. The report did not mention future acquisitions as a driver of growth.