SAM Magazine—Davis, W.Va., July 24, 2019 —Timberline Four Seasons Resort is initiating the sale process for substantially all of the resort's assets. Timberline commenced voluntary Chapter 11 proceedings in the U.S. Bankruptcy Court for the Eastern District of Pennsylvania on April 30, 2019, and expects to sell the company's assets pursuant to Section 363 of the Bankruptcy Code.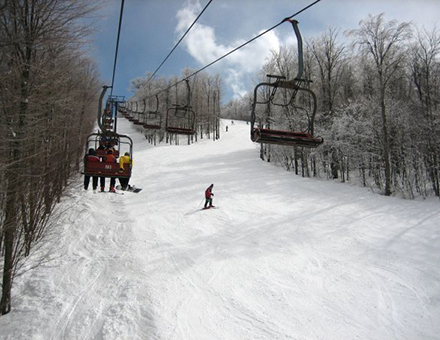 See SAM's recent report for background on what led to Timberline Four Seasons' status.
Fred Herz, Timberline president, said: "We are incredibly grateful to have had the opportunity to purchase a raw mountain in Tucker County, West Virginia, over 30 years ago and grow it into the premier destination for mid-Atlantic and southeast skiers."He continued, "After some challenging seasons, our family has chosen to exit its investment in West Virginia in cooperation and consultation with Griffin Financial Group," which is serving as investment banker for the sale. "We believe it is the right time to pass Timberline on to new ownership."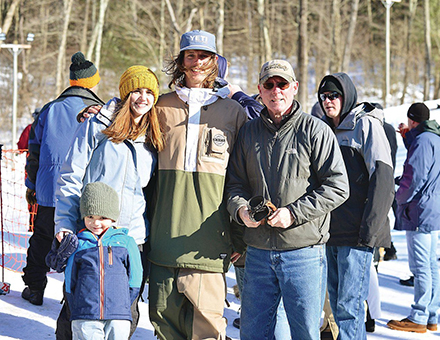 FROM THE SAM MAY 2019 ISSUE: NOT WHAT, BUT WHY?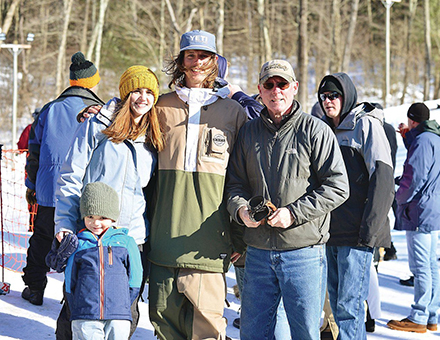 Assets included in the sale process and available to potential buyers include:
- the full ski resort operations
- all equipment and facilities associated with the ski resort—lifts, snowmaking equipment, 24,000-square-foot lodge, 20-room hotel, rental inventory, etc.
- real estate assets of more than 430 acres, including ski terrain, the base area and hotel, approximately 222 acres of development land adjacent to the mountain, and ski-in/-out residential property plots.
Ciardi Ciardi & Astin and Bielli & Klauder are serving as legal counsel.Interested buyers should contact Griffin Financial Group at zlc@griffinfingroup.com.