SAM Magazine—Portland, Ore., Sept. 30, 2020—The Indy Pass has added Swain Mountain in western New York to its alliance of independent ski areas, bringing alliance membership to a total of 56 resorts. Swain will offer two days of skiing and riding to Indy Pass holders, with no blackout dates for the 2020-21 season.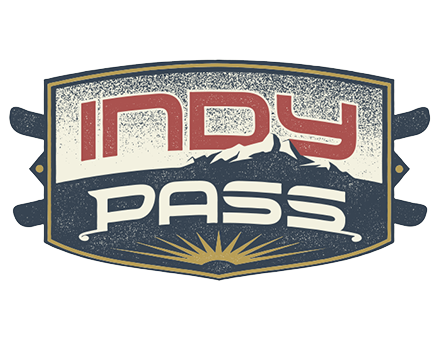 "We are thrilled to be joining the Indy Pass this season and look forward to welcoming passholders to ski and ride here in western New York," said Suzy Male, marketing director at Swain. "Skiers and riders in our local communities are also excited to explore the many Indy Pass resorts in the Northeast."
Indy Pass sales for the month of September were up 630 percent over the same period last year, according to Indy Pass founder Doug Fish. "It's encouraging to see the strong interest from skiers and riders who are seeking an affordable way to explore ski resorts in their drive-to region," he added. "Our independent ski areas are just the ticket for individuals and families looking for less-crowded slopes and short lift lines this season."
Another factor contributing to the surge in Indy Pass sales, Fish said, is its buyer's assurance program, "The Get America Skiing Promise." The Promise provides an automatic credit of 20 to 80 percent toward a 2021-22 pass if a buyer uses the Indy Pass less than four days, no questions asked.
"The Get America Skiing Promise is working great and people are excited to go skiing. By eliminating uncertainty and reducing the risk of not being able to use their pass, skiers and riders are really embracing the Indy Pass," said Kris Blomback, GM at Pats Peak, N.H.