We are incredibly fortunate to have two wonderful facilitators and partners in the Summit Series program, which would not run without their support.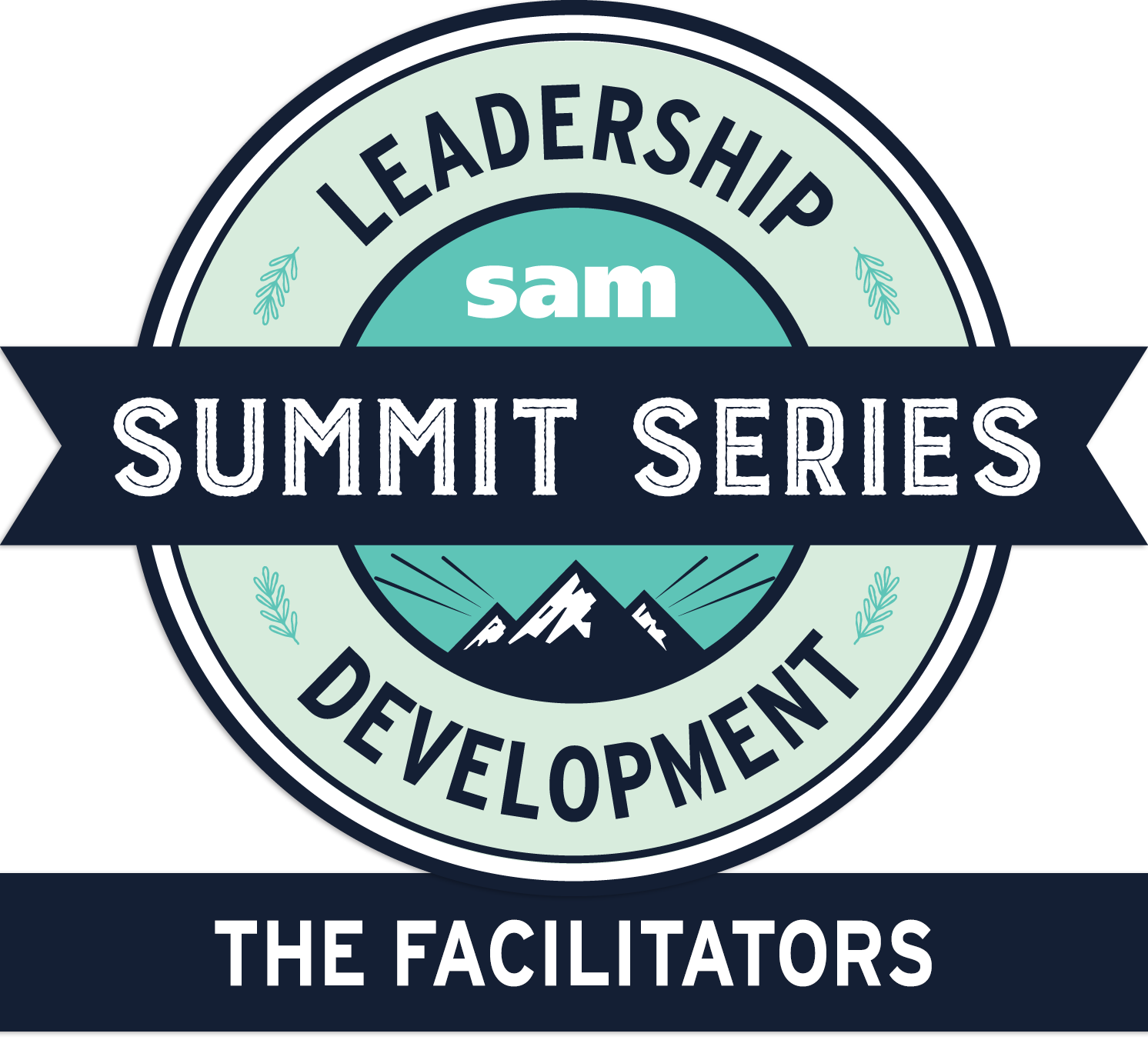 A special thank you to High Peaks Group's Paul Thallner and Colorado State University's Dr. Natalie Ooi for their work to support leadership development in the mountain resort industry.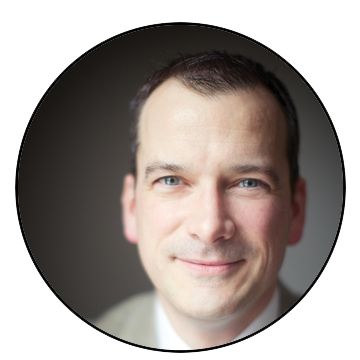 Facilitator: Paul Thallner

PauPaul Thallner is CEO and founder of High Peaks Group, a U.S.-based consulting firm that helps build leadership capabilities and team alignment that leads to thriving workplaces for all, and ultimately, accelerate business performance. Paul has been an integral part in the development of the Summit Series program and facilitates each of the group calls in addition to serving as an adviser to our esteemed group of mentors.
---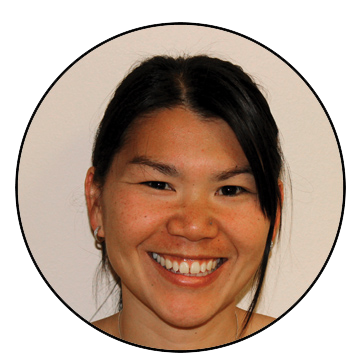 Deep Dive Advisor: Dr. Natalie Ooi
Dr. Natalie Ooi is an Assistant Professor and Program Coordinator of the
Ski Area Management Program
within the Department of Human Dimensions of Natural Resources, Warner College of Natural Resources at
Colorado State University
. She bridges the academic and ski industry worlds, having worked at Steamboat Springs Ski & Resort, before returning tp academia to complete her dissertation on mountain resort tourism development. Dr. Ooi serves as the Deep Dive Advisor to the Summit Series, providing educational resources and deep dive activities to our mentees.