SAM is providing frequent updates, guidance, and ways to connect about the effects of the coronavirus pandemic. Visit our Coronavirus Update page for more resources and special reports. For email updates, sign up to receive Headline News, and, if possible, help support the voice of the mountain industry, SAM Magazine, with a subscription or gift subscription for someone in need. Together, #WeGotThis.
SAM Magazine—Broomfield, Colo., March 31, 2020—Vail Resorts CEO Rob Katz and his wife, Elana Amsterdam, will donate more than $2.5 million to provide immediate support for both Vail Resorts employees and the mountain towns where the company operates in response to the COVID-19 crisis.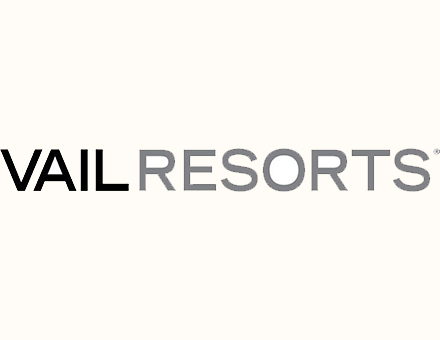 Katz will donate $1.5 million in immediate emergency relief grants that will benefit more than a dozen local organizations providing critical services in Eagle, Summit and Gunnison counties in Colo.; Park City, Utah; Lake Tahoe, Calif.; Whistler, B.C.; Vermont; Stevens Pass, Wash.; and Jackson Hole, Wyo. (home of Grand Teton Lodge Company).

An additional $1 million will be donated by Katz to create a new fund within Vail Resorts' EpicPromise Employee Foundation, which helps the company's employees respond to unpredictable setbacks, including medical events. This fund will help meet the increased need for assistance due to the impacts of COVID-19.

"I cannot recall another moment in my lifetime that has caused so much disruption to our lives—to our work, to our health, and to our communities," said Katz. "Throughout this incredibly challenging time, two of our absolute priorities have been, and will continue to be, the health and well-being of our employees and mountain communities. As we navigate this situation, it's essential we continue to support our employees and the vitality of our communities, providing partnership when it's needed most."

The donation will be distributed through the Katz Amsterdam Charitable Trust.